Big 12 Week: Five impact newcomers from the transfer portal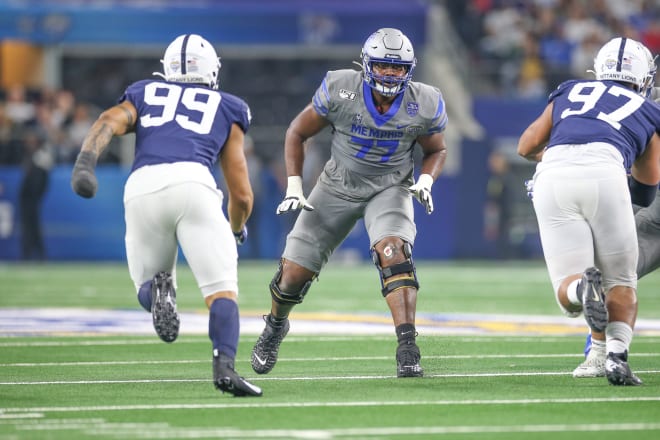 It's Big 12 preview week. Here's a look at the top five transfers headed into the conference from the transfer portal.
1. RB Eric Gray, Oklahoma
Gray is explosive and should be just the addition the Sooners need to make their offense unstoppable this season.
*****
2. OL Wanya Morris, Oklahoma
Morris will plug in immediately at Oklahoma and likely win Big 12 honors.
*****
3. DB Key Lawrence, Oklahoma
Lawrence is a huge get and need for the Sooners defensive backfield. Oh, and he's from the Vols as well.
*****
4. OL Obinna Eze, TCU
He has NFL potential and is stepping up in competition from Memphis.
*****
5. DB TJ Carter, TCU
He adds to an already elite defensive back group at TCU even though they lost two players to the NFL.