Ask Farrell: Who do you most regret not ranking higher in the past?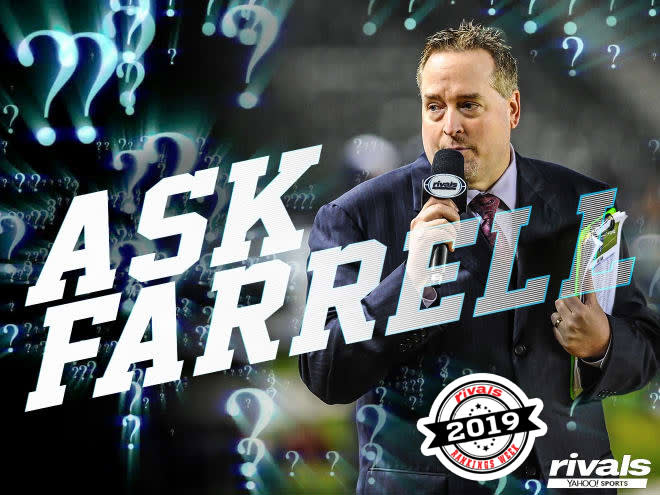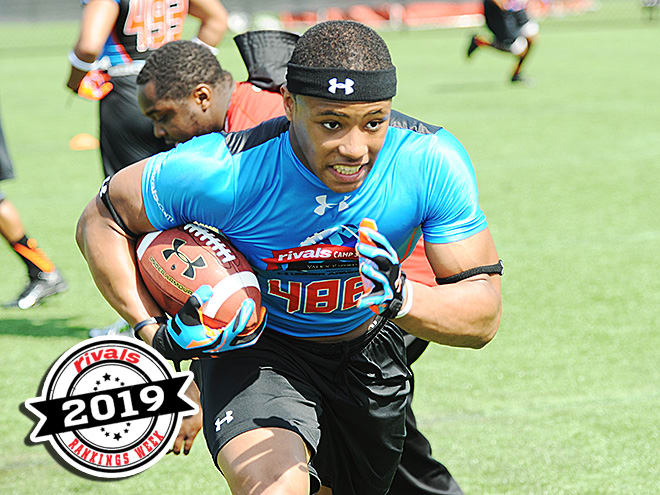 Today's questions are ...
"Which former fringe Rivals100 player do regret not pushing higher in the rankings? And which player or players do you see making their way into the Rivals100 by the time the ranking cycle is complete?"
The obvious answer is Saquon Barkley because there has to be something I missed. He was a talented kid no doubt, could catch the ball, break it outside and was elusive but he was a more upright back then than he was at Penn State and more of a target. And he certainly was not the physical freak we saw in his last couple of years.
As for this year, watch out for Sheridan Jones, who is headed to Clemson and is ranked No. 119. He could be the next great Clemson cornerback if he fills out his frame and develops under coaching. I should pick an offensive player because they will get more attention, but something tells me Jones could be a star.

Former borderline Rivals100 players who went on to become stars:
2017: Sam Ehlinger (No. 115)
2016: Khalil Tate (No. 103)
2015: Saquon Barkley (No. 117)
2014: Isaiah Wynn (No. 102)
2013: Hunter Henry (No. 102)
2012: Sterling Shepard (No. 131)
2011: Devonta Freeman (No. 108)
2010: Arie Kouandjio (No. 117)
2009: Eddie Lacey (No. 116)
2008: Courtney Upshaw (No. 131)
2007: Golden Tate (No. 101)
2006: Sam Shields (No. 117)


RIVALS RANKINGS WEEK SCHEDULE