Rival Views: Which 2020 DL should be ranked higher, Bresee or Smalls?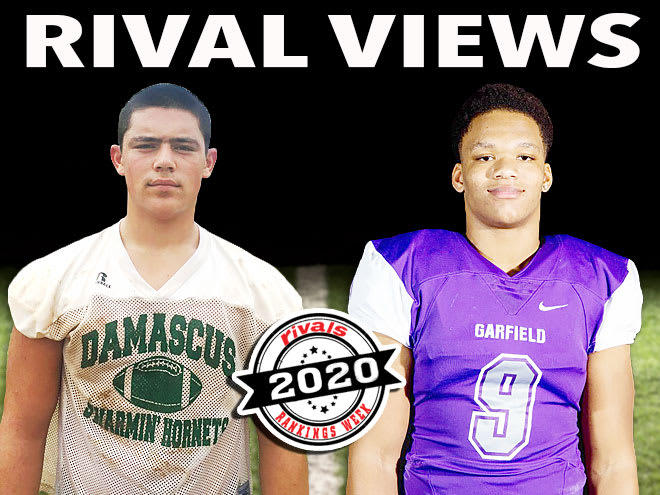 FRIEDMAN'S VIEW: BRYAN BRESEE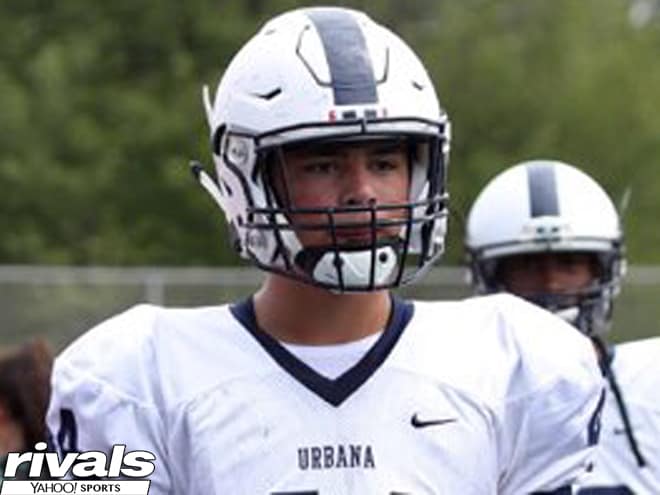 Don't get me wrong, Smalls is an outstanding prospect and no-brainer five-star, even in an extremely talented 2020 class. But Bresee is a rarer and more unique prospect.
At 6-foot-5, and at least 270 pounds, he has a quicker first step than nearly any defensive lineman I've seen and he is just as dominant as players such as Rashan Gary and Dexter Lawrence when they were in high school.
Bresee plays with leverage and is as strong as they come. On top of that, his hand techniques and pass-rushing moves are so advanced he routinely makes older, more experienced offensive linemen look foolish in games and camps.
Smalls' versatility makes him a valuable prospect but the way Bresee affects every play should give him an edge over Smalls.
GORNEY'S VIEW: SAV'ELL SMALLS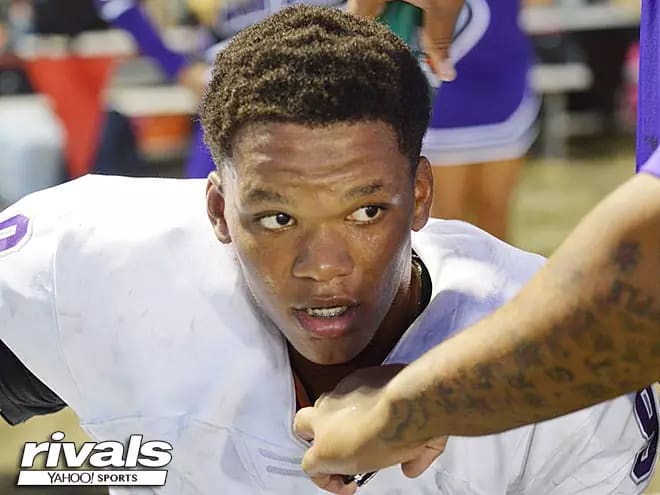 There was a lot of heated discussion at defensive end and rightfully so because Smalls and Bresee are both excellent players. In many ways, they are different and I would definitely give the edge in rankings to the Seattle five-star standout.
Here's why: Smalls is more versatile because he can play with his hand down and be an absolute monster coming off the edge and he can stand up, play in space and have an impact as an outside linebacker.
Bresee is fantastic but he's more of a straight defensive end with great power, great speed and he makes an impact in the backfield all the time. Smalls can just do more as a hybrid defensive end. That's why he's such a huge priority for Clemson and Georgia after recent visits and why Washington is doing everything to keep him home.
There is talk in the Pacific Northwest that Smalls is the best player from that area in a really long time. I believe it. I like Bresee a lot but the edge for me goes to Smalls because of his versatility.

RIVALS RANKINGS WEEK