Midwest Spotlight: Toughest 2024 rankings questions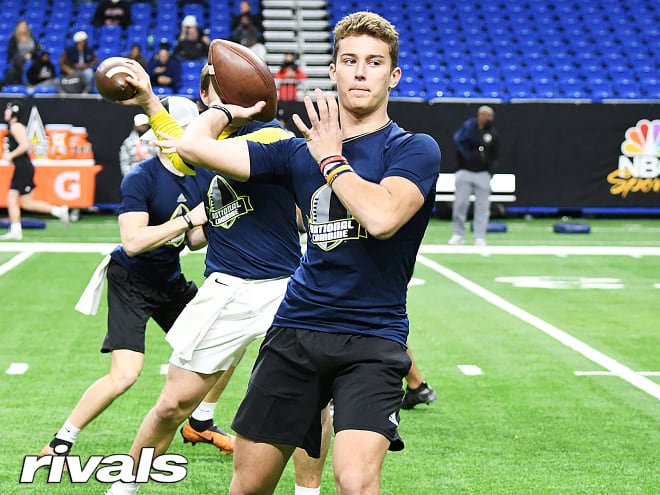 Will there be any more five-stars?
*****
How should we sort out the talented WR group?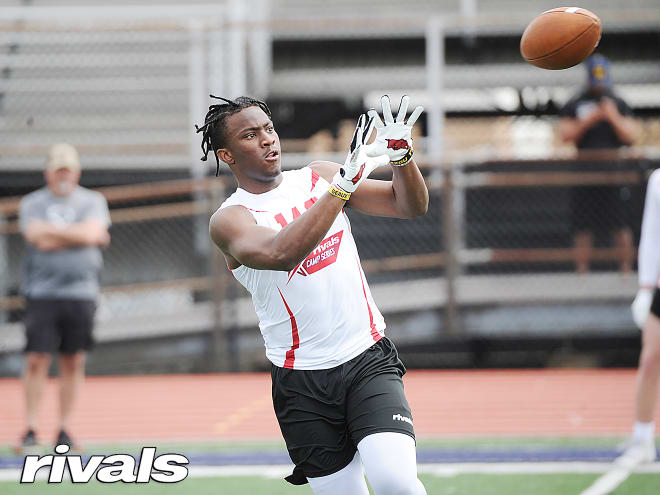 *****
Will a Midwest recruit debut as a four-star?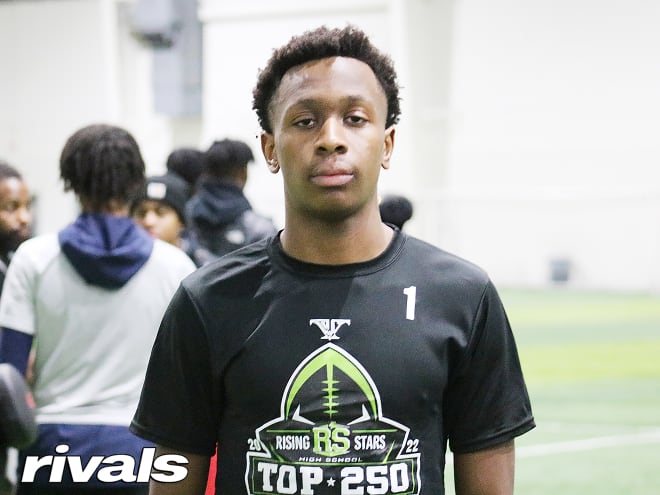 *****
After five-stars Justin Scott and Ryan Wingo, who is the best player in the region?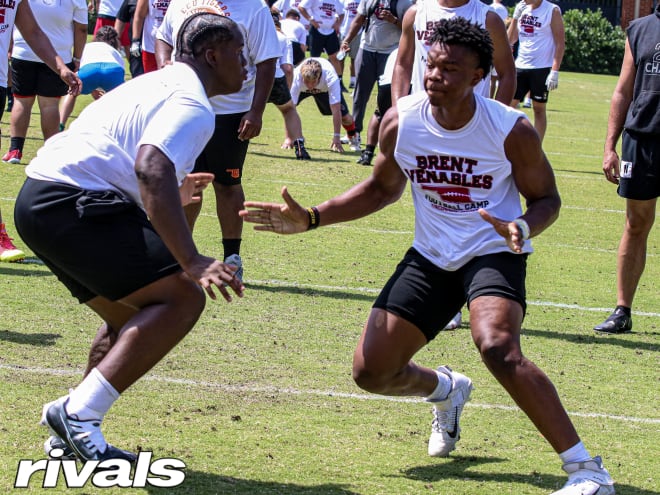 *****
Who is the best running back in the region?