Rivals Rankings Week: Updated 2022 OL rankings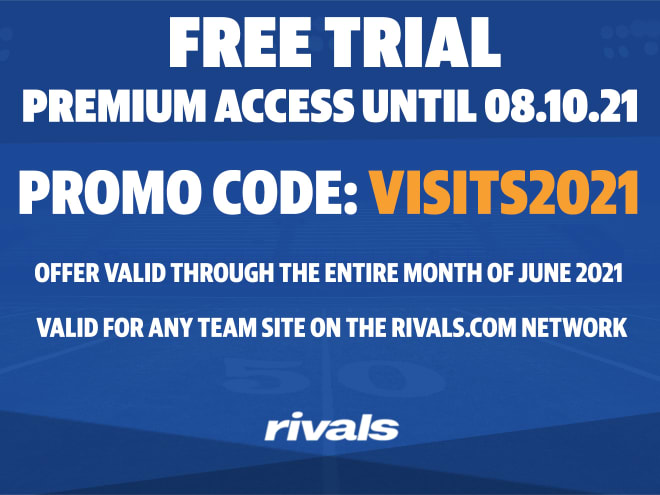 TEAM WITH TOP COMMITS: Clemson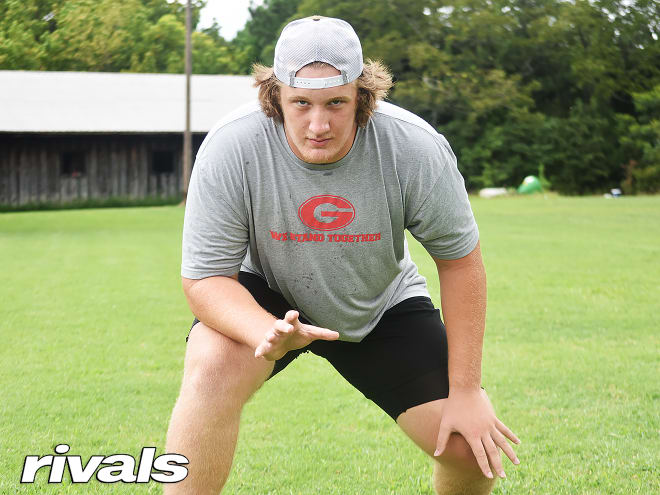 The Tigers have the best class of offensive linemen right now, but there are a couple other teams on their heels and we will see a lot of movement over the next two months.
Clemson's class is highlighted by two Rivals250 offensive linemen. Colin Sadler is the highest rated of the two but the in-state offensive lineman wasn't the first pass protector to announce his commitment to the Tigers. Blake Miller out of Ohio was the first player in this class to commit to Clemson and he has helped recruit some other players for the Tigers.
Notre Dame was a close second here with two Rivals250 commitments of its own. The Fighting Irish hold commitments from Joey Tanona, an in-state prospect, and Ty Chan. Both are rated slightly lower than Clemson's commits.
*****
TEAMS TO WATCH: Alabama, Ohio State and Oklahoma  
As usual, Alabama, Ohio State and Oklahoma are three teams in great position to land outstanding offensive line classes this recruiting cycle. Alabama is in an excellent position with Elijah Pritchett, five-star Julian Armella, Jake Taylor, Jacob Sexton, Kam Dewberry, Cole Hutson, Tyler Booker, Earnest Greene and Zach Rice. All of these players have already been to Tuscaloosa for a visit or are planning to be there in the future.
The Crimson Tide have plenty of common targets with Ohio State and Oklahoma, but the Buckeyes have prioritized a few of them in Booker, Greene, Dewberry and Rice. They're also very much in the mix for Addison Nichols, Joe Brunner and Jaylen Early.
The Sooners are also going after many of the same prospects, and they'll surely be major contenders for a lot of these players. Some others to look out for include Taylor, Josh Conerly, Devon Campbell, Malik Agbo and Deshawn Woods. Expect OU to also be heavily in the mix for Greene and Dewberry.
*****
PLAYER TO WATCH: Aamil Wagner
Rivals250 offensive tackle Aamil Wagner was in Columbus this past weekend for a visit, and confidence is high that the Buckeyes will land this impressive in-state offensive lineman. Penn State and a few others are in the mix for Wagner, but expect the Buckeyes to outpace the Nittany Lions, Fighting Irish and Kentucky. His commitment looks like it could be coming within the next month or two.