Rivals Rankings Week: Updated 2022 WR/TE rankings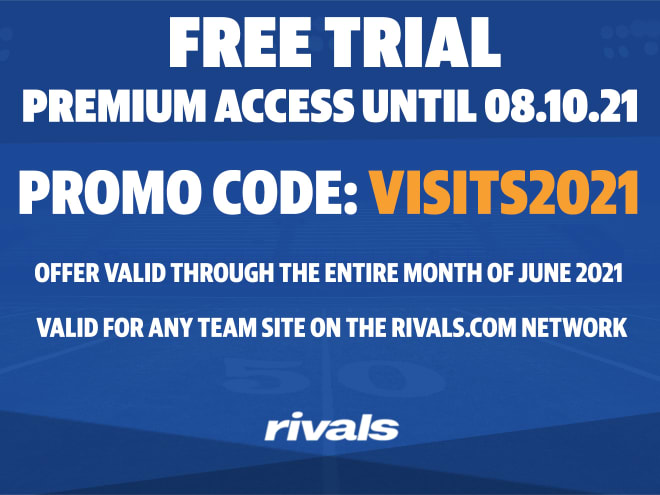 *****
  TEAM WITH TOP COMMITS: Oklahoma   
*****
TEAMS TO WATCH: Alabama, Texas, Florida 
A combined total of only one receiver and two tight ends have committed to Alabama, Texas and Florida, so all three are going to be very active recruiting these two positions over the next few months.
Rivals100 receiver Evan Stewart and Rivals250 tight end Jaleel Skinner are very high on all three schools and both players will get up-close looks at each of these schools during the summer.
Alabama's also targeting five-star receiver Kevin Coleman, Rivals100 receiver Barion Brown, Rivals100 tight end Oscar Delp, Rivals250 receiver Shazz Preston, Rivals250 receiver Isaiah Horton and Rivals250 receiver Kojo Antwi.
In addition to Stewart, Skinner, Coleman and Preston, Texas is very excited about Rivals100 receiver CJ Williams, Rivals100 receiver Andre Greene Jr. and Rivals250 receiver Chris Marshall. Expect the Longhorns to make a big push for a few of them, including Stewart, who used to be committed to the Longhorns.
Other than Stewart and Skinner, Florida is expected to be a major contender for Horton and Delp, though the Gators are playing from behind for Delp. Rivals250 recruit Jayden Gibson, four-star CJ Smith and four-star Sam Mbake are important targets for the Gators going forward in the recruiting process.
*****
PLAYER TO WATCH: Kojo Antwi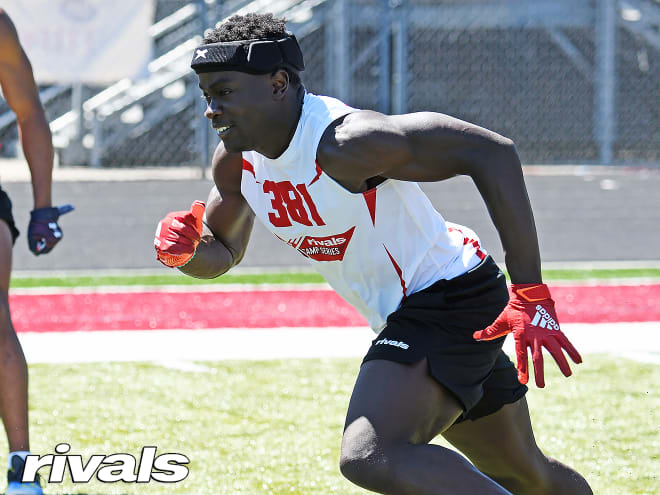 Rivals250 receiver Kojo Antwi is keeping everybody on their toes ahead of his commitment on July 5. Texas A&M and Georgia are the two top contenders with Alabama, Ohio State and USC in the mix.
Antwi is visiting all the schools before he announces his commitment in early July and he's not tipping his hand one way or the other. Expect these visits to play a major factor in his commitment. He has a lot of family in the Houston area, but he also has a lot of connections to Georgia's coaching staff and many players on the team and in this recruiting class.