Fact or Fiction: Oregon is the school to beat for Dante Moore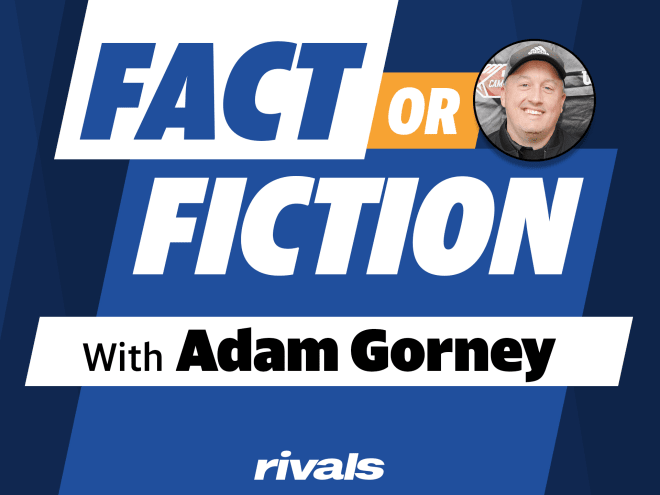 1. Oregon is now the school to beat for five-star QB Dante Moore.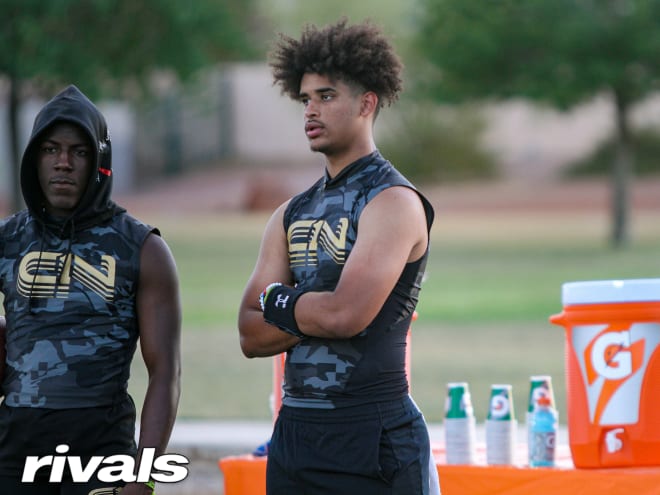 *****
2. Richard Young is back at Oregon this weekend. The Ducks have a real chance to get him now.  
*****
3. USC commit Zachariah Branch visits Texas A&M this weekend. The Aggies have a real chance at flipping him.