Fact or Fiction: Ohio State will land more elite Florida prospects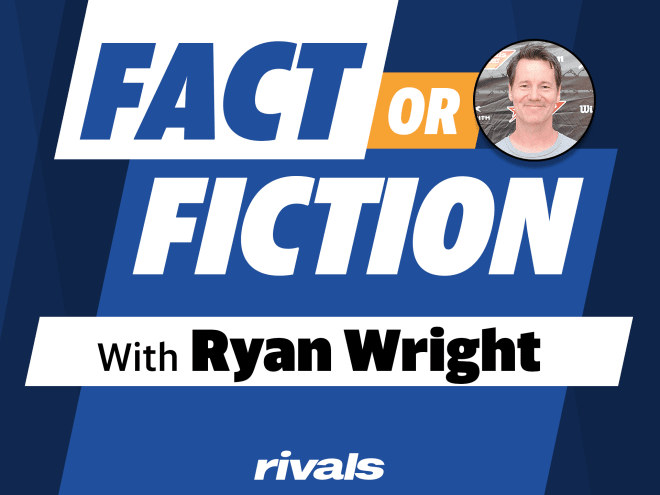 1. Ohio State fans can expect more elite prospects in the 2023 class out of Florida.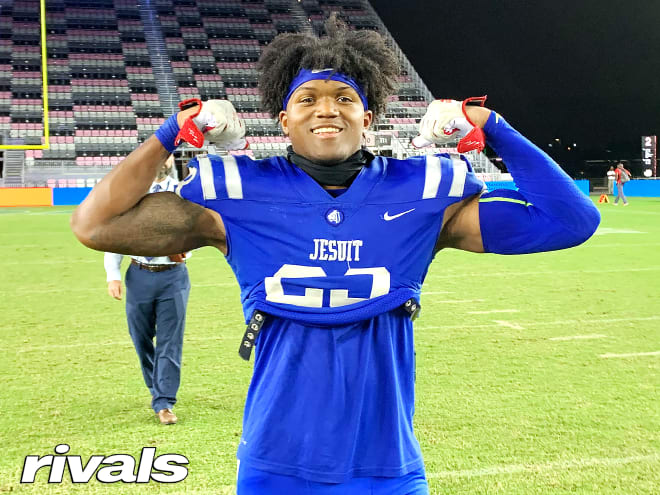 *****
2. Alabama will land at least one of the three uncommitted 2023 five-stars from Florida.
*****
3. Will Billy Napier's reluctance getting into NIL bidding wars hurt the Florida Gators' recruiting in the 2023 class?