College Fantasy Football: Sleepers to watch in the Pac-12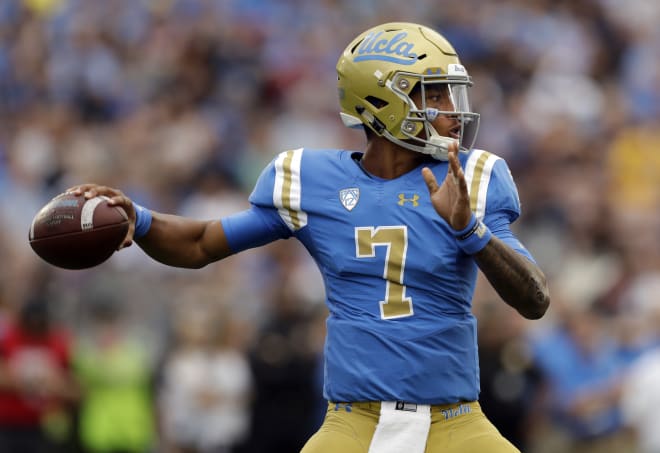 The college football season is only weeks away so there is no better time to prepare for your college fantasy football season. Here is a look at five sleepers in the Pac-12 who could be worth drafting. They might even help you win your league.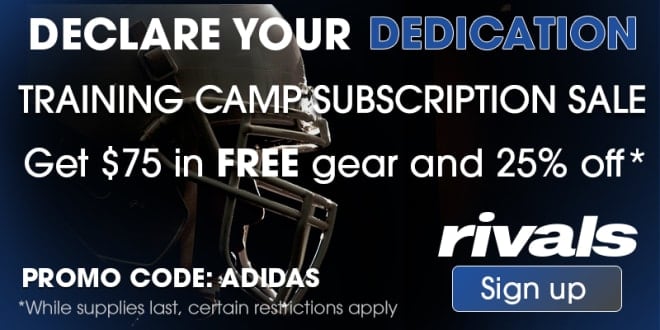 *****
Ahmed is hardly a sleeper but there is a tremendous discrepancy between where I see him this season and where the rest of the Yahoo Fantasy people do this season. I have him as the seventh most-valuable running back available in drafts and the Yahoo number is No. 34. Here's my thinking: Ahmed had only 104 carries last season but 608 yards and seven touchdowns and now with Myles Gaskin gone, Ahmed will be the workhorse in Washington's backfield. He will also be running behind a massive offensive line in which all five guys weigh 300 or more pounds.
*****
Opponents are going to load the box to slow down running back Eno Benjamin and dare whichever quarterback wins the starting job to throw the ball to the Sun Devils' receivers. That's great news for fantasy owners of Aiyuk, who was dramatically overshadowed by N'Keal Harry last year. Aiyuk averaged more than 14 yards per reception a year ago and he should be the top target in Arizona State's passing game.
*****
Borghi could be a fantasy football dream this season because he's going to be Washington State's lead running back and he's also a lethal option catching the ball out of the backfield. The Cougars have a new quarterback but coach Mike Leach knows better than almost anyone how to move the ball downfield and Borghi should have it in his hands often. He had eight rushing TDs on only 72 carries last season and even more importantly Borghi caught 53 passes and had four receiving TDs as well. Both of those numbers could go significantly up this season.
*****
Stanford coach David Shaw had to ditch the run last season because it just wasn't working for various reasons and the Cardinal still ran it 384 times. A few talented receivers are gone and Stanford is looking for options there. While Shaw finds the receivers that work best, he's going to run the ball with Scarlett and he's going to challenge his offensive line to step up. The former four-star had only 79 carries last season (Bryce Love had 166) but had eight touchdowns (Love had six). He's going to be productive in the red zone and should power in some goal-line runs. Stanford is going to run the ball and even though the schedule is brutal, Scarlett is worth a look.
*****
This might turn out to be a miserable call if the Bruins' offense doesn't kick it into high gear in year two of Chip Kelly's tenure but I'm guessing Thompson-Robinson has a good chance to put up big numbers. After a miserable first month last year, the Bruins actually scored points: 37 in a win over Cal, 31 in a win over Arizona and then to close out the season, 28 against Arizona State, 34 against USC and 42 against Stanford. The wins didn't come easily but as the season went on and everyone grasped the offense, the points saw an uptick. Thompson-Robinson can run and pass, he's a terrific athlete, he has skill players around him and he's going to just be more comfortable in Kelly's offense.