SEC leads way with most picks in NFL Draft; ACC up next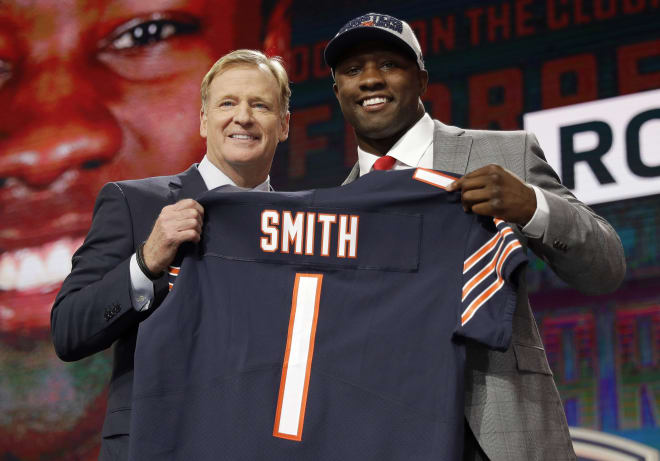 SEC (53 PICKS)
ACC (46 PICKS)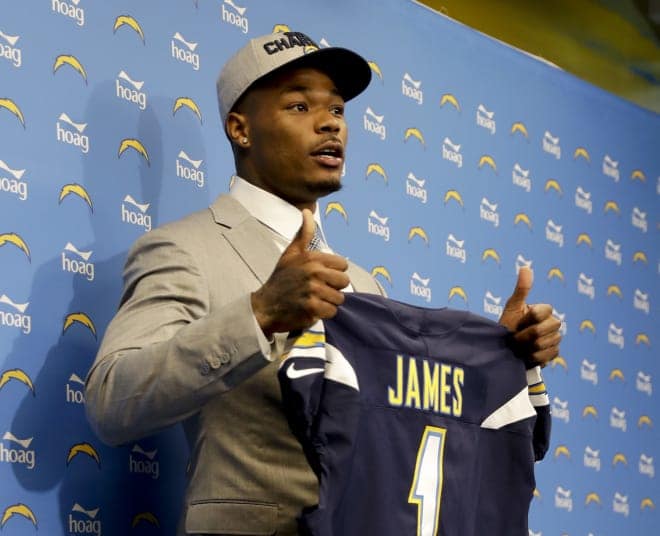 BIG TEN (33 PICKS)
PAC-12 (30 PICKS)
A two-way tie is at the top of the Pac-12 and neither team with the most players drafted is conference powerhouse USC. UCLA and Washington have had five players drafted to lead the Pac-12 with Bruins quarterback Josh Rosen and offensive tackle Kolton Miller along with Huskies defensive tackle Vita Vea going in the first round.
USC had four players selected led by quarterback Sam Darnold, the first Pac-12 player taken off the board at No. 3 to the New York Jets. Stanford also had four players drafted. Arizona State finished with three players taken in the draft.
Oregon, Washington State and Cal had two each. Colorado, Arizona and Utah each had one player selected. The only team in the conference without any draftees was Oregon State.
BIG 12 (20 PICKS)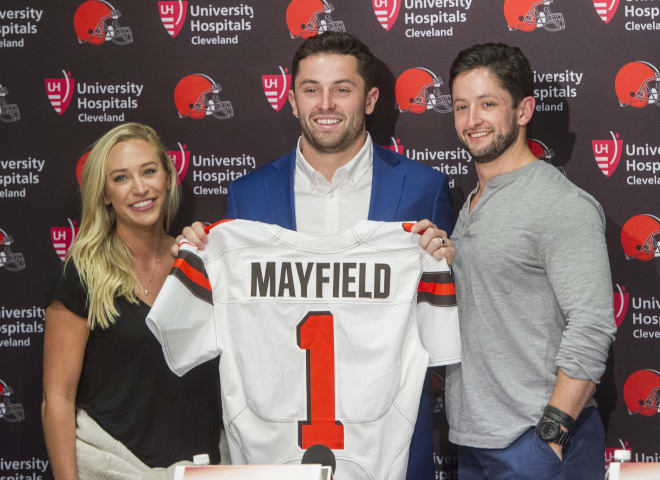 NON-POWER FIVE SCHOOLS AND NOTRE DAME (74 PICKS)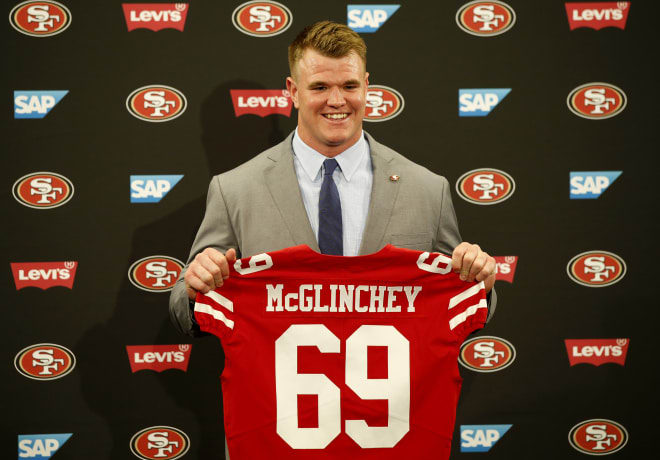 It is an amazing number, but 55 schools outside the Power Five conferences (plus Notre Dame) had players drafted, many in the early rounds as well. The Irish led the way four selections including first-round offensive linemen Quenton Nelson and Mike McGlinchey.
UCF led non-Power Five programs with four players taken, including cornerback Mike Hughes in the first round. Southern Miss and SMU had three players each. Other than those schools, no teams had more than two selections.
With two picks each were Boise State, Louisiana-Lafayette, Memphis, San Diego State, Temple, Tulane, USF, Western Kentucky and Western Michigan.
The schools with one pick in the NFL Draft: Appalachian State, BYU, Central Arkansas, Central Michigan, Cincinnati, Colorado State, Delaware, Ferris State, FIU, Fordham, Fort Hays State, Houston, Humboldt State, Jacksonville State, Louisiana Tech, Maine, Middle Tennessee, Nevada, New Mexico, New Mexico State, North Carolina A&T, Northern Iowa, Ohio, Penn, Richmond, Sam Houston State, South Carolina State, South Dakota State, San Jose State, Stephen F. Austin, South Sydney (rugby), Southeast Missouri State, Toledo, UConn, UTEP, UTSA, Virginia State, Wagner, Weber State, Western Carolina, Wyoming and Yale.