Rivals Rankings Week: Breaking down the 2023 linebackers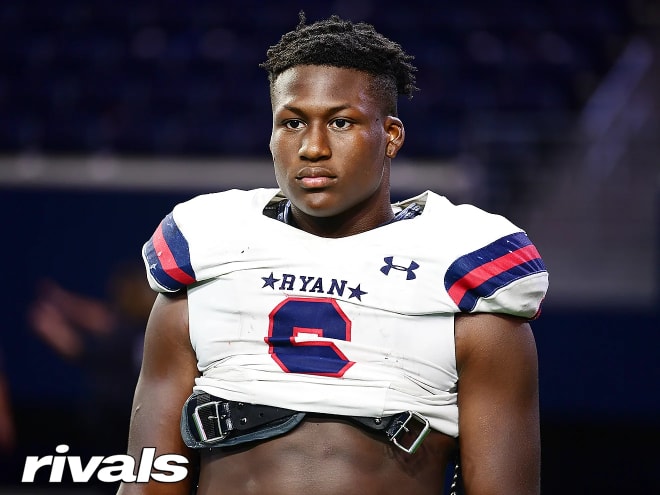 NO. 1 AT THE POSITION: Anthony Hill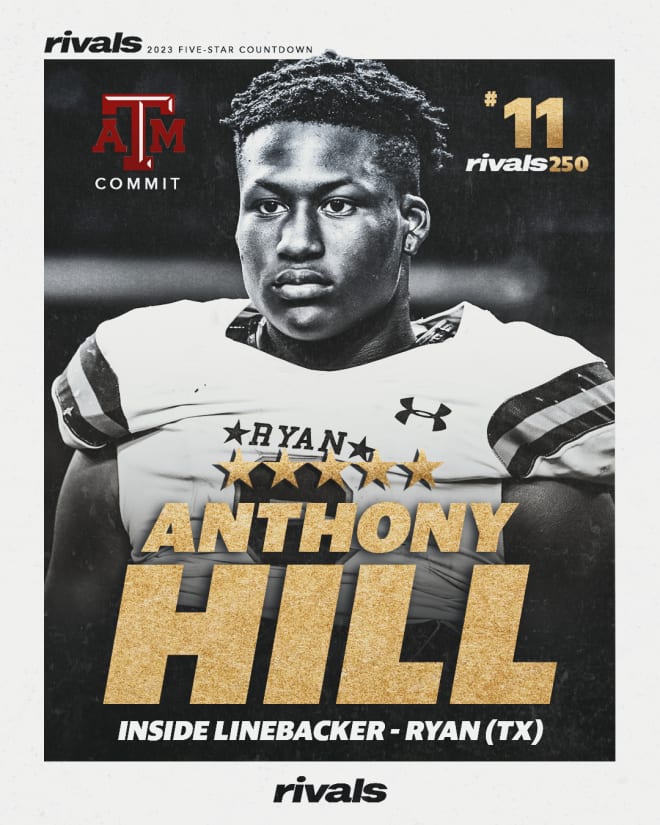 Anthony Hill maintained his position as the top linebacker in the country with the updated rankings release as the Texas A&M commit preps for his senior season. An absolute menace at both inside and outside linebacker, Hill attacks ball carriers and quarterbacks with a violent streak that isn't equaled across the country. Pair that with his ability to cover elusive threats out of the backfield, and it creates an easy choice to make him the No. 1 linebacker in the country for our rankings team.
*****
TWO PROGRAMS TO WATCH: USC and Miami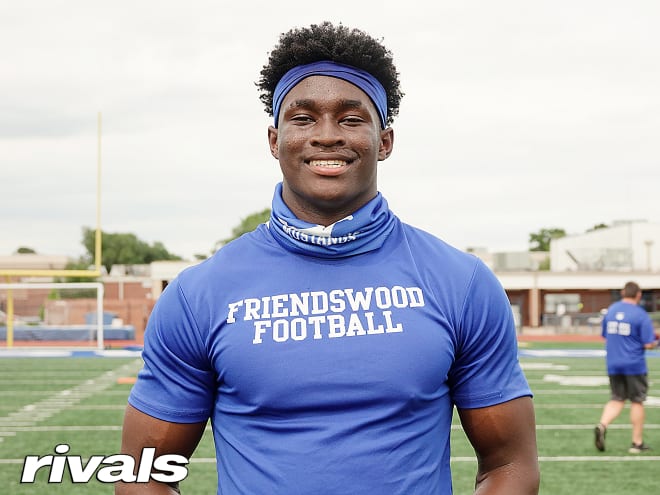 In Lincoln Riley's first cycle at USC, you could easily point to both the wide receiver and linebacker positions as the strongest groups in the 2023 class for the Trojans. The summer was huge for USC at the second level, as the Trojans stole Tackett Curtis from Ohio State and Wisconsin while also pulling a very impressive win away from Texas with Braylan Shelby's commitment. Both prospects have the potential to play early in Los Angeles.
Miami has two linebacker commits in the Rivals100 with Raul Aguirre and Malik Bryant in the class while also holding on to commitments from Robby and Bobby Washington, who could both play somewhere in the second level in Coral Gables if they choose to hold on to their pledges.
*****
THREE PROSPECTS TO WATCH
It would be tough to say that any player was more impactful on the defensive side of the ball than Sanford during Katy (Texas) Paetow's run to a state championship win last season. An athletic, rangy prospect that can cover sideline to sideline, Sanford could see a huge rise in the rankings if his offseason improvements translate to the field in a healthy manner.
There is no low four-star prospect in the entire Mid-South region that deserves to be watched closer than Sanford as Texas A&M eagerly awaits his arrival.
Of all of the two-star prospects in the 2023 class, it's tough to find a higher ceiling than Duncan (S.C.) Byrnes linebacker Miquel Dingle. While his film doesn't necessarily pop, his verified athleticism is off the charts.
In the spring, Dingle notched a 10.92-second 100-meter time, a 23-foot, 1-inch long jump and a whopping 13.56 110-meter hurdle time that was good enough to win the 5A state championship. Of the 27 linebacker prospects that have been drafted into the NFL that ran the 110-meter event in high school, Dingle has the fastest time ever.
Freaky athletes typically pan out at the next level, so this feels like an easy bet to rise from where he currently sits in our rankings.
When you think of Wisconsin linebackers over the years and pair that with what would work for the Badgers in the 2023 class, Batavia (Ill.) three-star Tyler Jansey is a perfect fit. He has the ideal frame at 6-foot-1 and 225 pounds to man down that inside backer role to cover a lot of ground and make difficult open-field tackles. I love Jansey's tape, and I love his fit in Madison even more.