Fact or Fiction: Shemar Stewart is torn between Texas A&M and Miami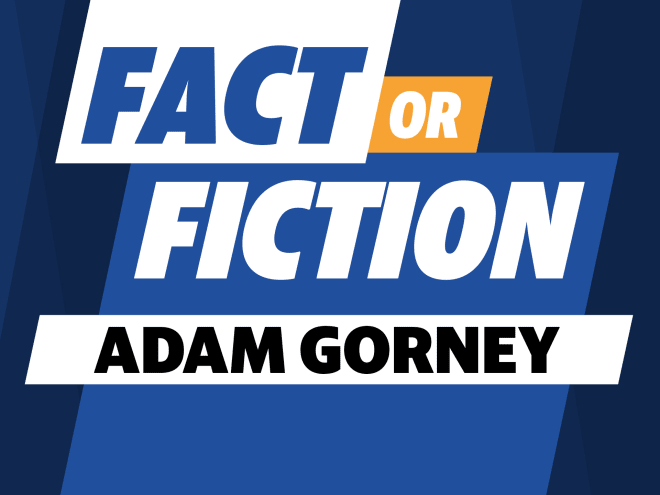 1. Shemar Stewart is now completely torn between Miami and Texas A&M heading into Wednesday.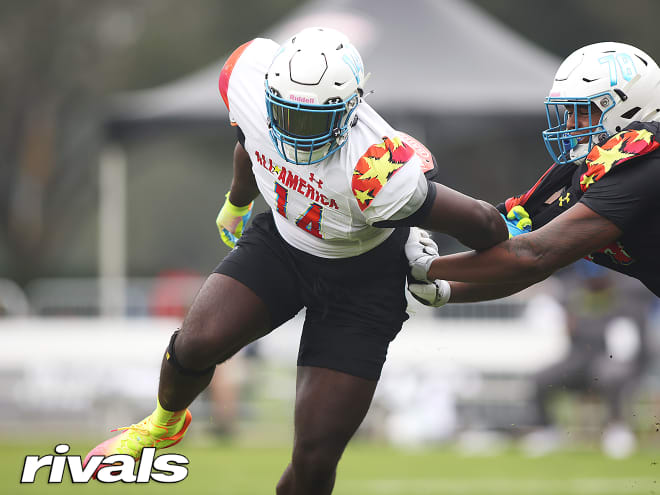 *****  
2. After all is said and done, five-star OL Josh Conerly will stay in the Pacific Northwest.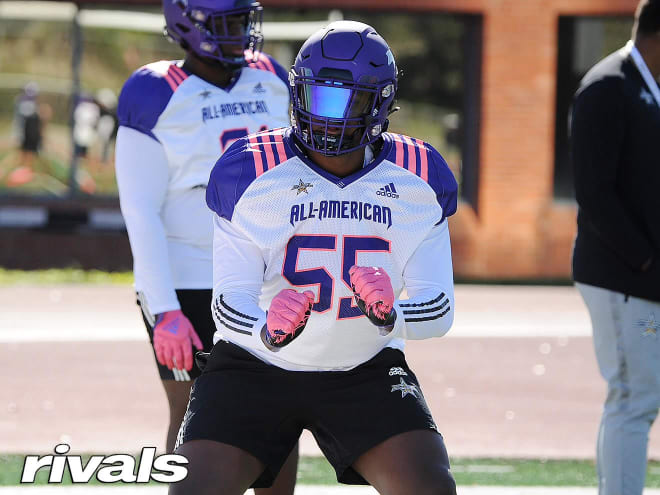 *****
3. LSU will close with a huge bang landing Jacoby Mathews, Harold Perkins and Trevonte Citizen.