Fact or Fiction: Penn State, Kendre' Harrison, Kevin Sumlin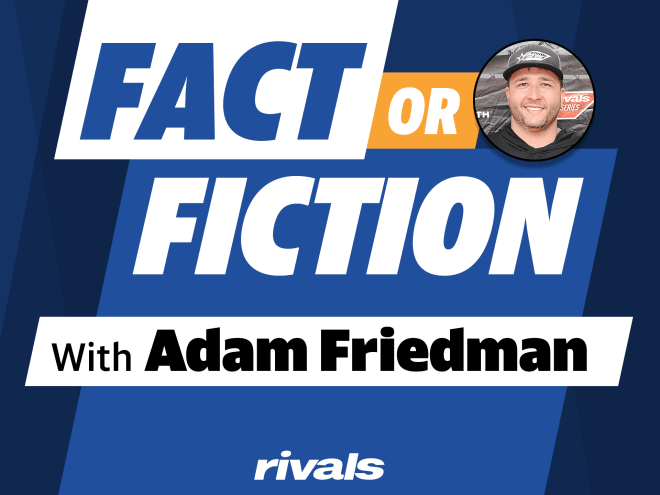 1. Penn State will sign more than half the top 10 prospects in Pennsylvania this year.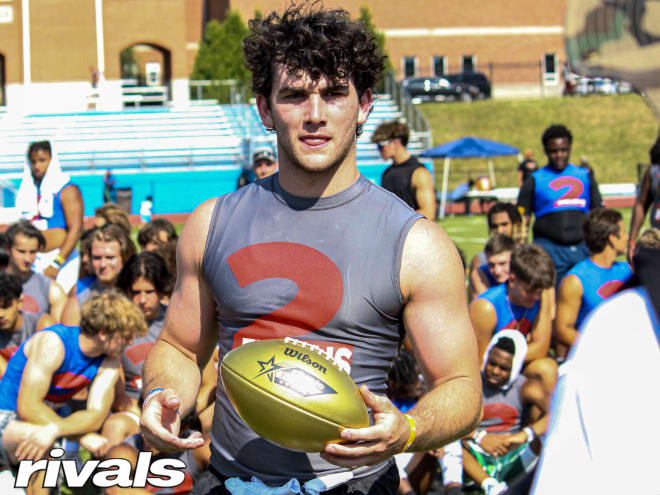 *****
2. Kendre' Harrison will be the most coveted defensive line prospect from North Carolina since Dexter Lawrence.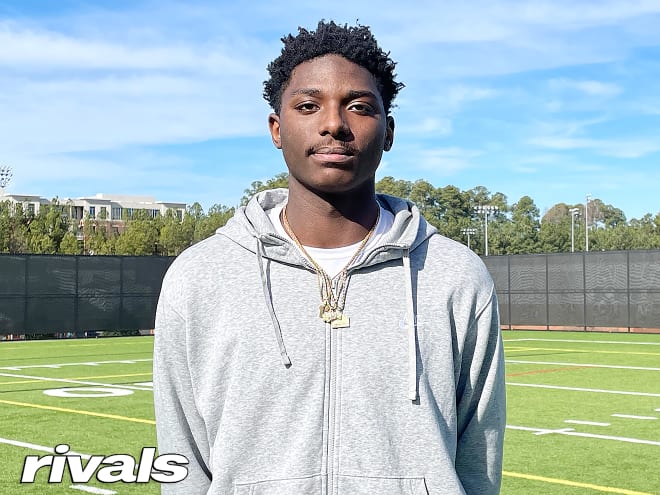 *****
3. Kevin Sumlin will help jumpstart Maryland's recruiting efforts in the 2024 class.