{{ timeAgo('2023-03-01 11:13:31 -0600') }}
football
Edit
Fact or Fiction: FSU will maintain recruiting momentum this spring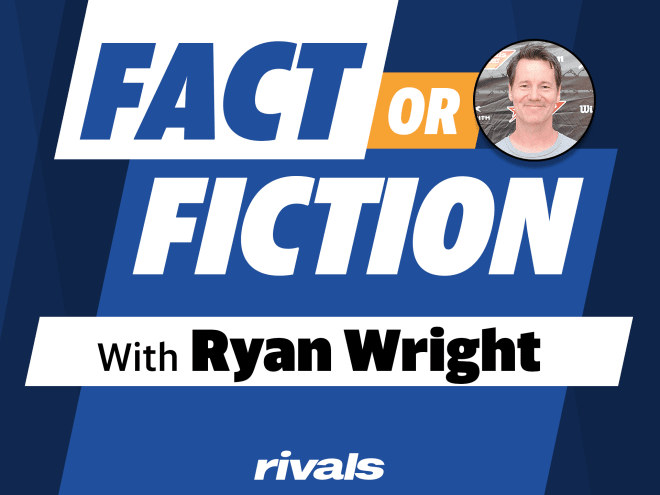 1. A big spring will keep Florida State's 2024 class in the Rivals' top five of the team rankings.
*****
2. Alabama will sign the top-rated 2024 in-state prospect.
*****
3. It would be a death knell for Pac-12 in regards to recruiting elite prospects if the conference signs a media rights deal with a streaming-only service like Apple TV+.