Top recruits of Urban Meyer era at Ohio State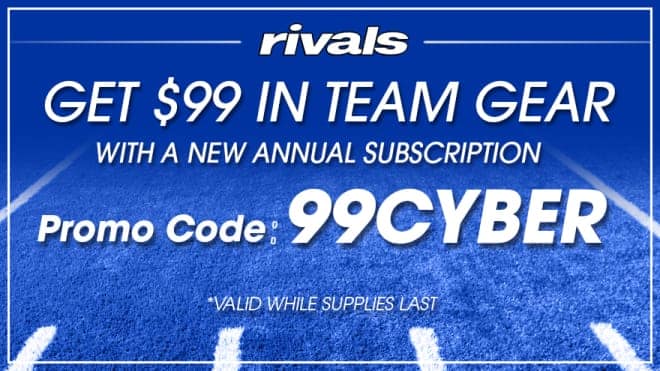 *****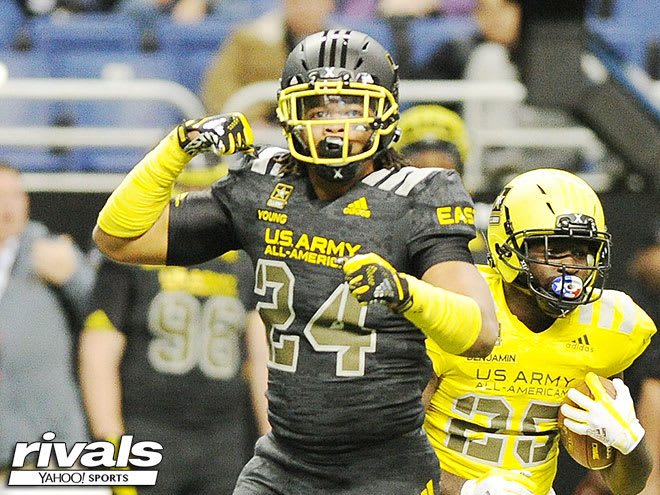 Recruitment: Ohio State's battle for Young came down to the local school, Maryland, and another national power in Alabama. The Buckeyes were able to get Young on campus for an extended visit in April of his junior year and out-battled the Terrapins and Crimson Tide to land his commitment in July. Defensive line coach Larry Johnson was Young's primary contact in Columbus, but Meyer was involved heavily with that recruitment every step of the way.

At Ohio State: Despite joining a loaded defensive end group in 2017, Young saw action in 12 of 14 games as a freshman for the Big Ten champs, registering 19 tackles, six for loss, and 3.5 sacks. Young really came into his own as a sophomore with the Buckeyes, however. Through the Big Ten championship game Young led the Buckeyes in sacks with 9.5, as well as tackles for loss with 14.5.
*****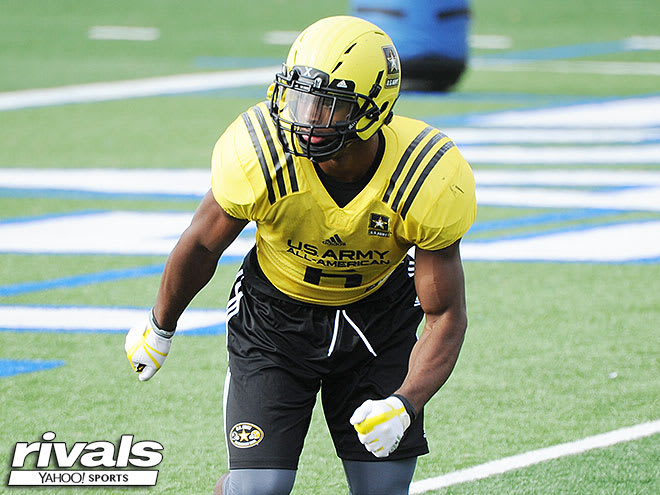 Recruitment: The 2017 class was Meyer's most prolific when it came to recruiting five-stars. The 21-man class was the smallest during the Meyer era, but six five-stars helped boost it to the No. 2 overall recruiting class in the country. Browning, a linebacker out of Dallas, was the second-highest ranked of those five-stars. Ohio State once again had to beat out Alabama for his commitment, but also contended with the likes of Florida State, Texas and UCLA down the stretch.
At Ohio State: Browning enrolled early at Ohio State, but dealt with a shoulder injury during spring football of that year. He still came back to play in 12 games for the Buckeyes as a freshman, registering 14 tackles. Heading into his sophomore year Browning was in the mix for a starting role. He was the starter in three games this season, but has primarily been the first guy off the sideline for the linebacker corps. Browning missed two games in November due to injury and has tallied 22 tackles, including two for loss this season.
*****
Recruitment: Meyer was hired as the head football coach at Ohio State on Nov. 28, 2011. In just over two months he would pull together the first of his perfect streak of No. 1 Big Ten recruiting classes, a group that was headlined by Spence. Ohio State had not made Spence's top seven, released the summer prior to his senior season, but Meyer made Spence a priority immediately after being hired and secured the five-star's commitment just three weeks into the job.
At Ohio State: Spence saw spot action in his freshman year at Ohio State, but took over as a full-time starter as a sophomore and finished the year with 50 tackles and eight sacks. Spence would be suspended for the Buckeyes' bowl game that year, however, after failing a drug test. A second failed drug test that following September ended his Ohio State career. Spence would transfer and play one season at Eastern Kentucky before being drafted by the Tampa Bay Buccaneers in the second round of the 2016 NFL Draft.
*****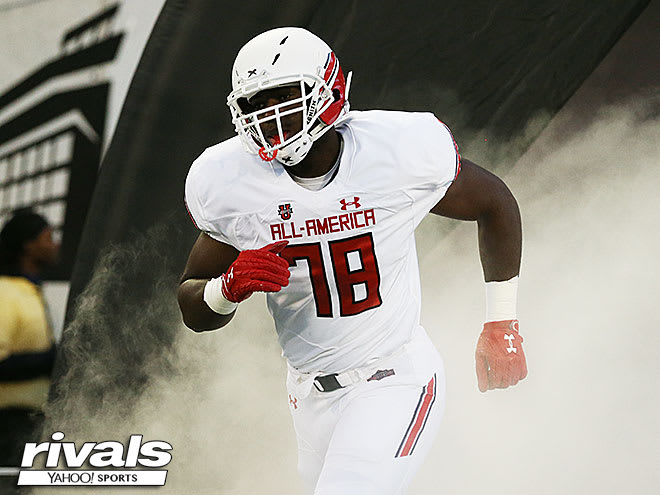 Recruitment: While the 2017 class had all those five-stars, it is the 2018 class that should go down as the best in Meyer's career at Ohio State. It was the third time Meyer would sign the No. 2 recruiting class during his time in Columbus, and featured an amazing 16 prospects ranked in the Rivals100. Petit-Frere was the highest-ranked of those 16 and also was the final addition, making his announcement on the February National Signing Day.

At Ohio State: Ohio State's ceremonial right of passage for freshmen becoming full members of the team is losing the black stripe off their helmet. For Petit- Frere that came in mid-September after he had already played in a couple games for the Buckeyes. In fact, Petit-Frere has been on the Buckeyes' depth chart at offensive tackle throughout the season, and was listed second string to starter Isaiah Prince for the Big Ten championship game.
*****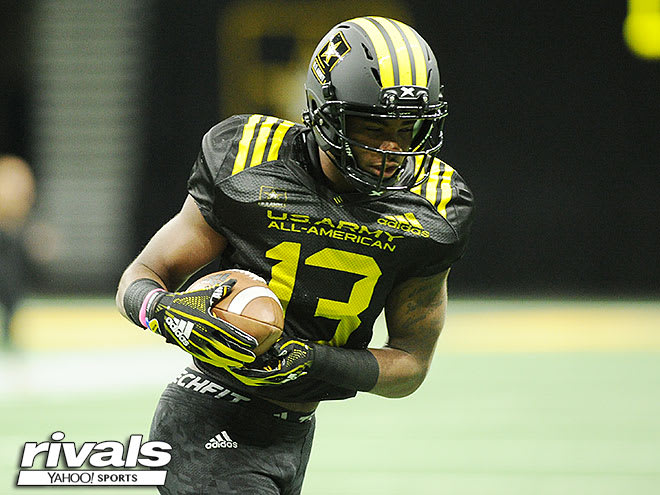 Recruitment: Earlier in his recruitment Johnson was pegged for SEC schools Georgia or Florida, but as things developed, Clemson, Ohio State and UCLA started to emerge. Ohio State finally grabbed his commitment just weeks before the December signing period. After his commitment Johnson would say that Meyer was a major reason for his decision, and that he talked to the Buckeyes' head man almost every day down the stretch run of his recruitment.

At Ohio State: Johnson enrolled in January of 2018 after signing with the Buckeyes in the early December period. He would go through spring practices with the Buckeyes and lost his black stripe during summer camp. Though ranked as the No. 1 safety prospect in the 2018 class, Ohio State recruited Johnson to play cornerback. He has yet to crack the depth chart in his freshman season with the Buckeyes.