Rivals100 Five-Star Challenge: Farrell's 10 key storylines
1. Who comes away as the best quarterback?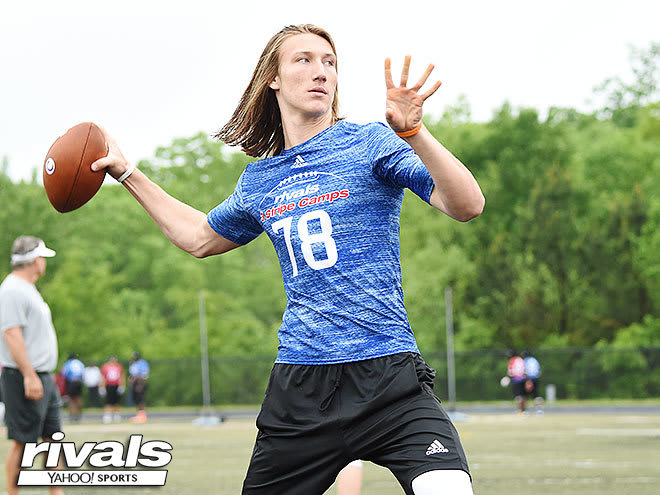 2. Can Amon-Ra dominate?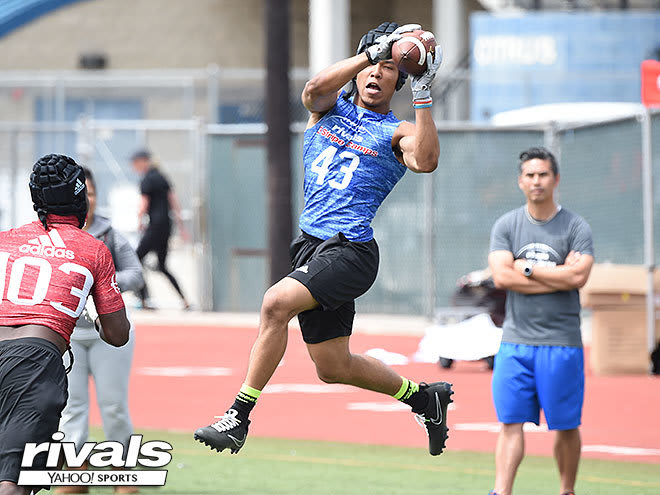 3. Who will be the top underclassman?
4. Can anyone top James Cook at running back?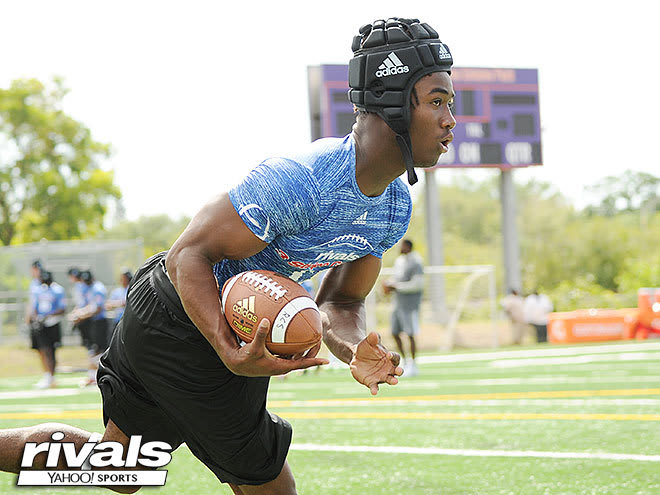 5. Which program will be happiest when the day is done?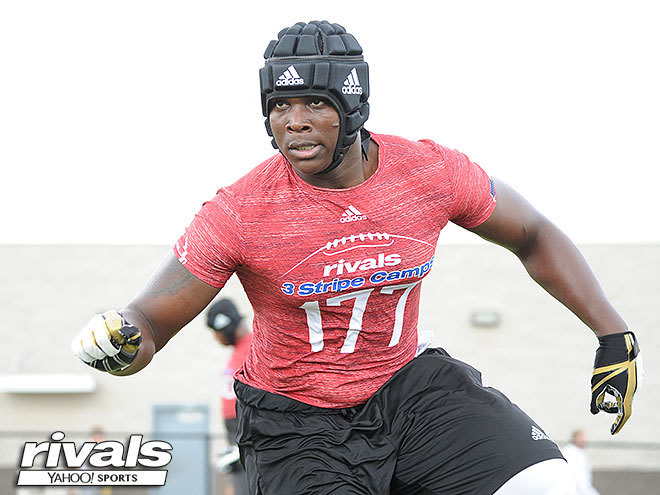 6. Who will make the biggest move in the rankings?
7. Which player has the most boom-or-bust ability?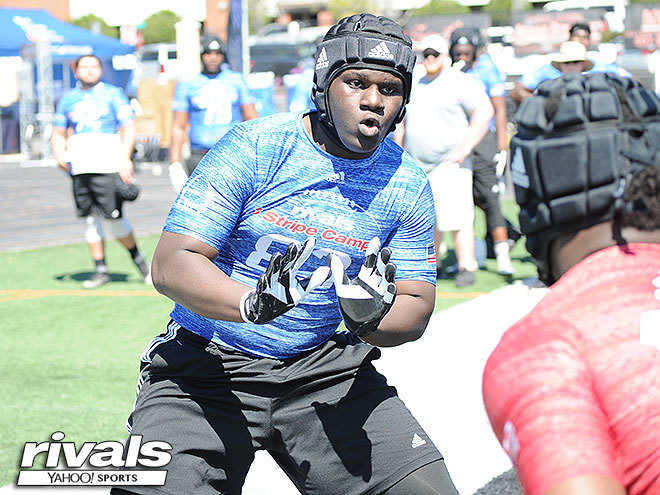 8. Who's going to be the best lockdown corner?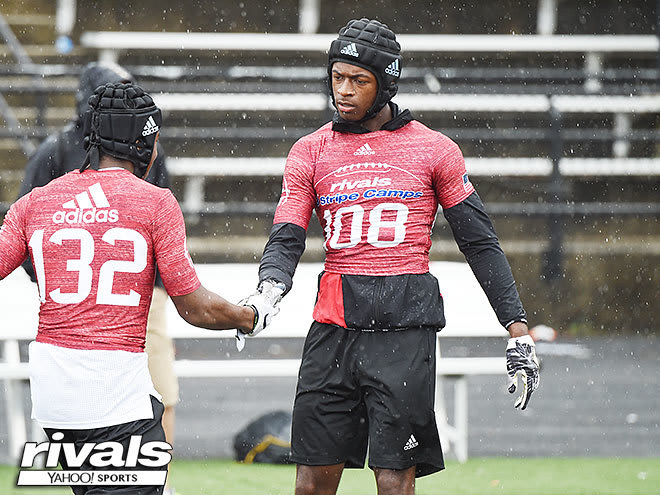 9. Which big man can dominate?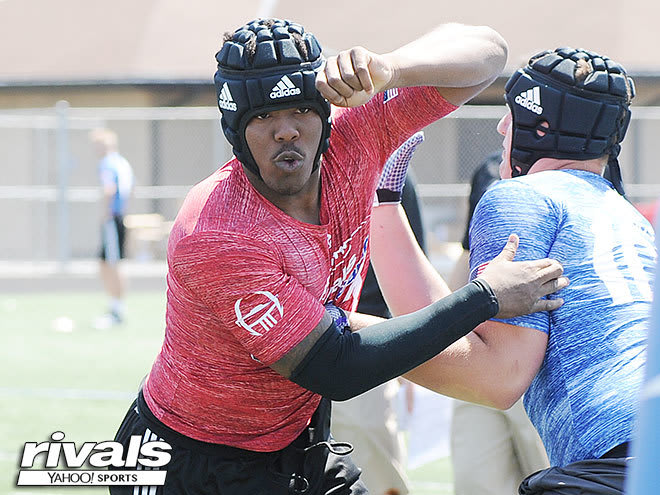 10. Who can earn his fifth star?