Rivals100 Five-Star Challenge: All-Lobby Team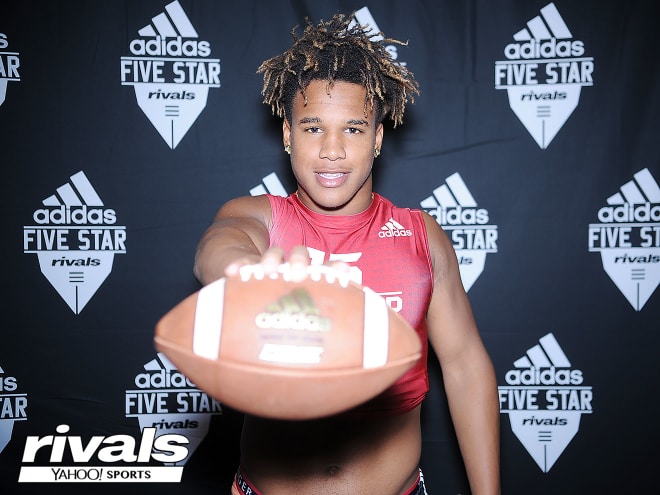 There are some really impressive linebackers on the Five-Star Challenge roster but Flowe looked like more of a physical specimen than the rest even though he is one of the youngest players here. The 2020 linebacker from the West Coast has a really filled out frame, very little bad weight, and long hair that help him standout even more. Expect Flowe to continue to make lists like this one as he continues through his high school career.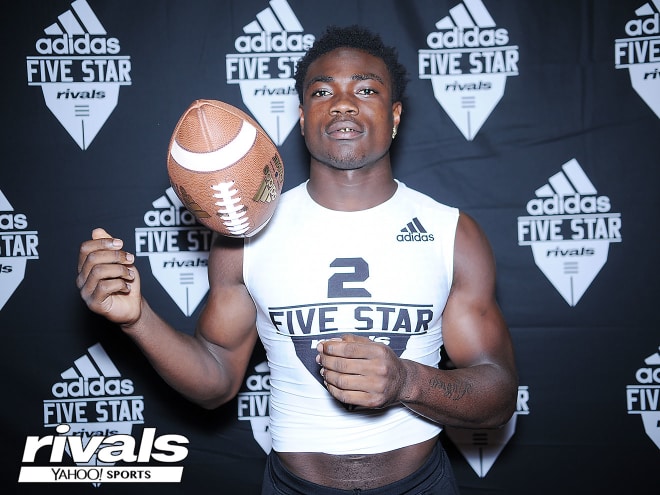 Kpogba has clearly been living in the gym since the Charlotte edition of the Rivals 3 Stripe Camp presented by adidas. He has really bulked up and none of the added weight is bad weight. Kpogba is every bit the 6-foot-2 he is listed and, if his physical stature wasn't enough to get everybody's attention, his gold teeth certainly were.

Another linebacker on this list, Sampah is the biggest of the three. He is pushing 6-foot-3, has a wider frame, and has plenty of room to fill out. Sampah's long arms and great speed help him punish offensive players. Look for Sampah to show off his great speed in the 7-on-7 tournament on Thursday.
The former Alabama commit looks exactly how a running back is supposed to look. Around 6-foot-1, Sanders is solid muscle and his thick legs help him drive through contact and break tackles. Sanders was the best looking running back during registration day but 2020 five-star Zachary Evans is an impressive prospect as well.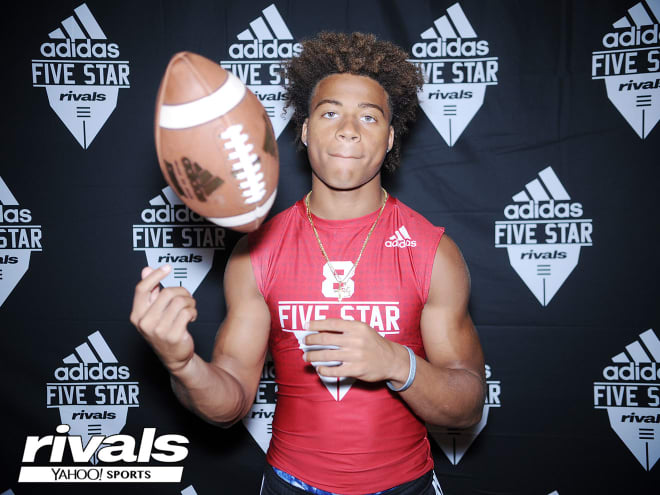 There wasn't a defensive back that was more cut up than Stingley. The No. 1 player in the Rivals100 is as muscle-bound as they come which makes it even more surprising that somebody as bulky as him could be an elite cornerback. Seeing how long his arms are, it's not surprising he gets so many interceptions and knocks away so many passes.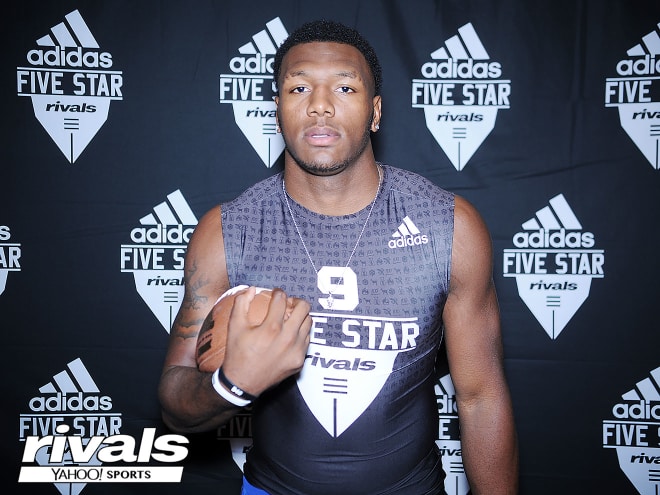 Weaver looked about as solid as they come when he came through registration. His 6-foot-6 frame was really filled out but he had little to no bad weight. Weaver's long arms and strong upper body should really help him in the one-on-one competitions on Thursday.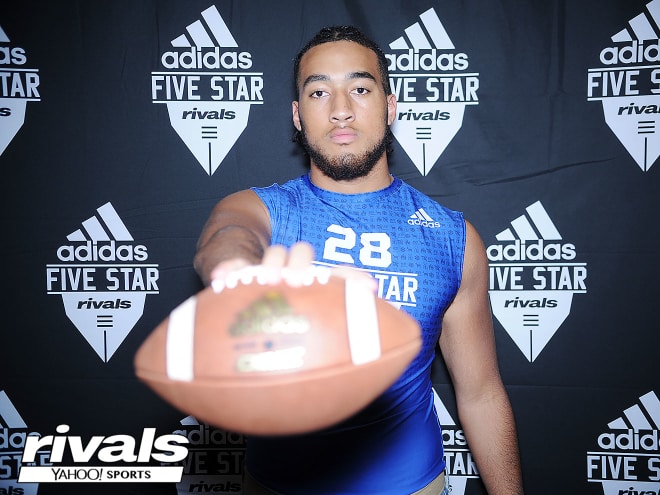 With colleges looking for taller and leaner offensive linemen, Wilkins is now the prototype for what colleges want. A legitimate 6-foot-7, Wilkins has an imposing presence to him and looks about as powerful as they come. His stern expression and massive frame could make anybody confuse him for someone in their mid-30s.