Rivals Rankings Week: Who may land in next Rivals250 update?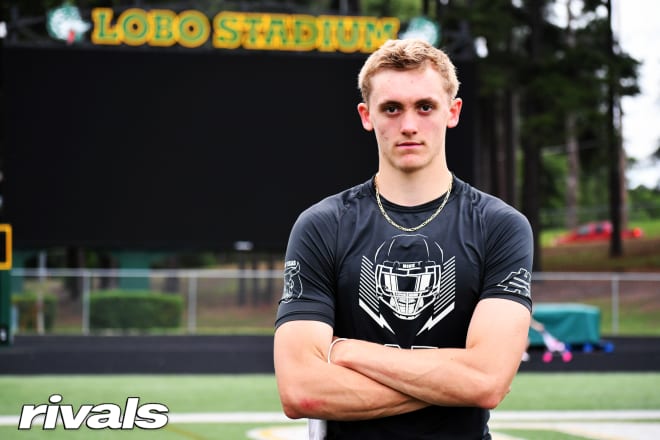 "King's tape is impressive, but it pales in comparison to what he showed in-person. He's got prototypical size for the position (6-foot-2, 175 pounds) to go along with 4.49 speed. He operates in a pro-style offense where he is without question the most talented player on the field.

"King is a rhythm passer, and when it's clicking, it's hard to look away. He has the ability to drop dimes all over the field, and at his best can tear apart a defense down the seams or on the boundaries. King is very athletic and fits perfectly in a pro-style offense and does most of his damage on the run and bootlegging to either this left or right.

"At times, King struggles to consistently place the ball on-the-mark. If he continues to progress in that area, he could certainly position himself inside the Rivals250 by the end of his senior campaign." - Sam Spiegelman, Texas & Louisiana Recruiting Analyst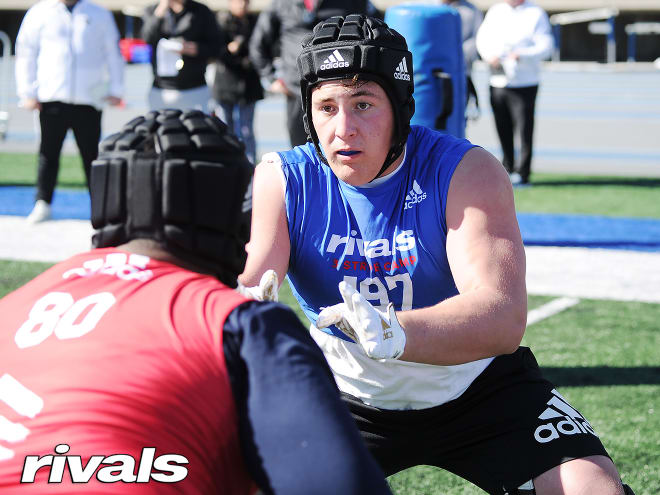 "I've really liked Metcalf for some time, but he really established himself as one of the best offensive linemen in the West this spring with impressive performances at multiple camps, including the Rivals 3 Stripe Camp presented by adidas. The new four-star has proven he can play inside or outside with the speed to handle edge rushers and the toughness to grind it out with bigger defensive tackles at offensive guard.

"What I like most about Metcalf, who has USC, Stanford and others high on his list, is his willingness to compete and his determination to always improve. He will add weight as he gets through his senior season and into college, so that isn't a concern. Coaches will love Metcalf because he listens, delivers and wants to be the best." - Adam Gorney, West Coast Recruiting Analyst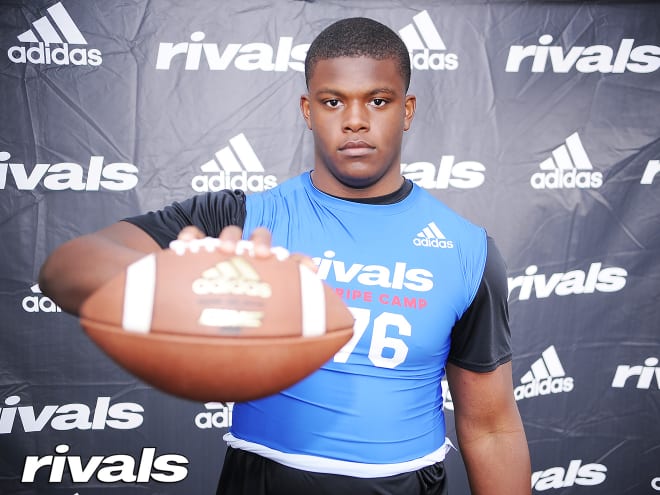 "There aren't many prospects that have improved over the last year the way Cohen has. He has re-shaped his body, gotten stronger, improved fundamentally and is playing with new confidence. Cohen has really stepped his game up and he added the fourth star this cycle, and if he plays in games the way he has played at camps in the fall, a future spot in the Rivals250 could be his.

"He has very good feet, he competes hard, he won battled against four and five-stars in the spring and the Auburn commit has really improved his stock on Rivals the last few months." - Chad Simmons, Southeast Recruiting Analyst