Rivals Rankings Week: Which LB is best fit for their future team?
LANDER BARTON AT UTAH 
While Utah did not have someone exactly like Lander Barton this past season, he's a perfect fit in the Utes' system, and having two older brothers play for the Utes will only help him adjust and acclimate even quicker into the defense. I loved Barton's game at the All-American Bowl as he has size, he can cover, he's smart, he's never out of place and he's all about his business and getting the job done. That fits Utah's persona and culture perfectly. And while he's not as athletic and explosive as Devin Lloyd, he has similar instincts and intelligence at the position and I think Barton could be a star in Salt Lake City. - Adam Gorney, National Director of Recruiting
*****
Utah is where the Bartons go to school. The Rivals100 linebacker is now the sixth member of his family to attend the school, and he follows two older brothers that played for the Utes and are now in the NFL. Aside from all the things Barton does well on the field, he is so familiar with the defensive scheme at Utah that he should be able to see the field very early in his career. Expect Barton to quickly become one of the better defensive players in the Pac-12. - Adam Friedman, National Recruiting Analyst
*****
KIP LEWIS AT OKLAHOMA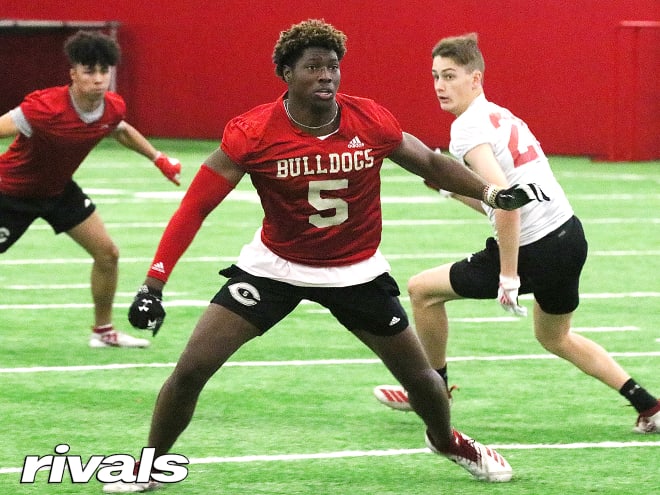 Kip Lewis is one of the most athletic linebackers in the country in what has turned out to be a loaded crop at the position. He's an old-school backer that can cover sideline to sideline and is a turnover magnet in coverage. Lewis would be a great fit at Oklahoma regardless, but the presence of head coach Brent Venables and his track record at the position makes for a great recipe for Lewis in the Sooners' front seven. - Sam Spiegelman, National Recruiting Analyst
*****
JIMMY ROLDER AT MICHIGAN 
Jimmy Rolder could be considered a late bloomer since he didn't receive his first Power Five football offer until his senior season, but that was simply a matter of circumstance. The four-star LB out of Marist High in Illinois had limited junior film due to COVID-19, and he did not make the camp circuit rounds because he was a Division I baseball prospect committed to Illinois at the time. Rolder quickly became a national recruit when his senior film dropped, and Michigan won his pledge in the end. Rolder is smart, tough, dependable and should have a very bright future quarterbacking Michigan's defense. - Clint Cosgrove, National Recruiting Analyst
Jaron Willis to Mississippi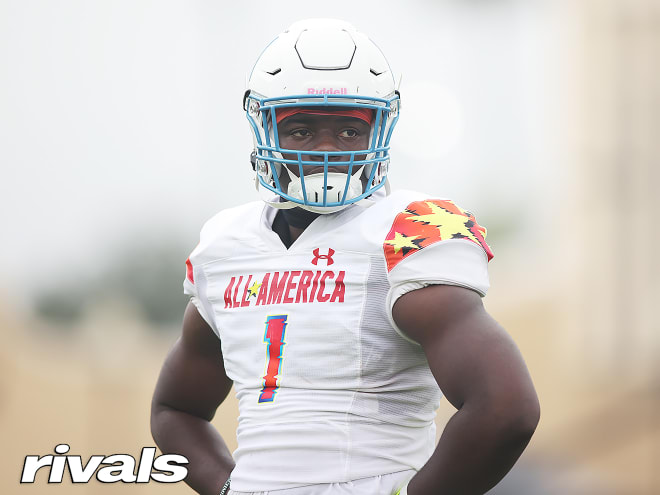 The last time Ole Miss wasn't in the SEC cellar in total defense was during the 2015 season, finishing ninth allowing an average of 385.8 yards per game. With Lane Kiffin in control of the offense, the missing piece is a solid defense that can make the critical third-down play in big games. Now Mississippi has that piece in linebacker Jaron Willis.
Willis plays bigger than his listed height and weight and he's able to shed blocks with ease, crushing quarterbacks in the pocket. Attacking from the outside in Lee County's scheme, Willis is a blitz master shutting down a play before it begins. Willis brings a toughness and mentality to the field that is perfect for what the Rebels are trying to build in Oxford. - Ryan Wright, National Recruiting Analyst