Rivals Rankings: How Simmons' top five would look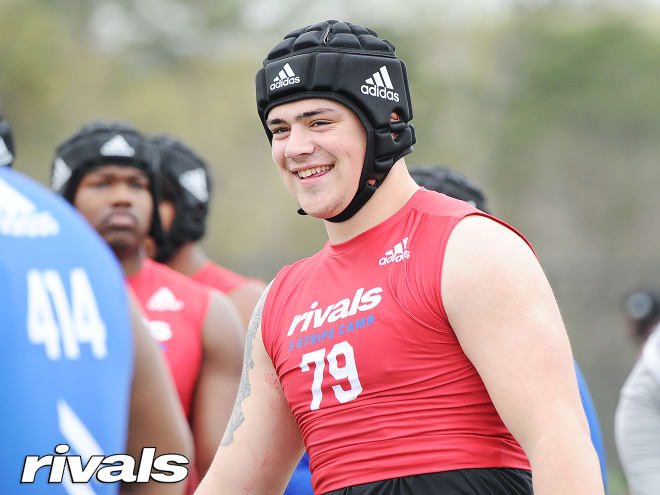 1. BRYAN BRESEE
Bresee is a very impressive, big athlete. Not only does he stand out all over the defensive line, but I have even seen him get out and run some routes at tight end. He is a strong competitor, who loves to get after it and do what it takes to win battles. He loves the game, he has fun playing it, he is versatile and the Clemson commit is only going to get better.
2. MYLES MURPHY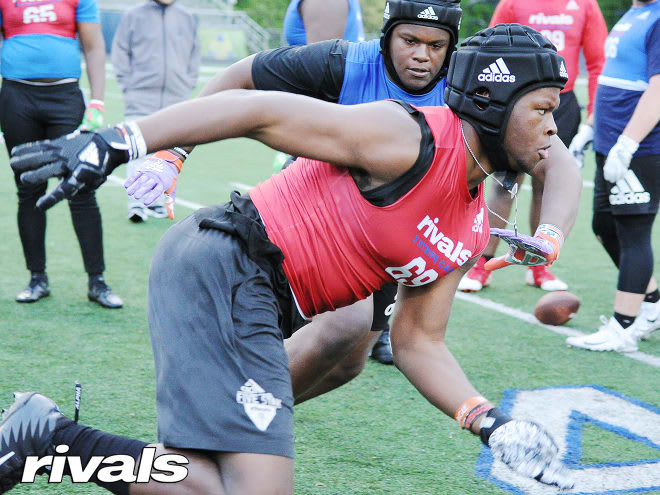 There are some players in my region that I will, with confidence, put my name on, and Murphy is one of those. I have been evaluating him for more than three years now, and he literally checks every box for me. He was a very easy five-star nominee for me due to the combination of size, athleticism, work ethic, motivation and attitude. He is a very hard worker who is self-driven. After seeing players in our own region so many times, it is easy to nitpick, and try to find flaws, but it is truly hard to identify those with Murphy.
*****
MORE RANKINGS OPINION: Who is on the cusp of Rivals100? | Who might jump into top-10 of recruiting rankings? | Which three-stars might be moving up?
*****
3. NOAH SEWELL 
The biggest question about Sewell for me is: What position will he play? Will he stay at inside linebacker? Could he grow into a defensive lineman? That doesn't concern me much at all. I am a believer in Sewell as an elite football player. He has that dog in him. He is tough and physical, but so agile, quick and explosive for his size. Sewell is No. 15 right now, but could easily be top five, based on what I have seen.
MORE SEWELL: Does Oregon or UGA have the edge?
4. KELEE RINGO 
I have had the chance to see Ringo compete multiple times in person, and he is very impressive. To run and cover the way he does, at his size, really stands out. Ringo has the ability to play about anywhere on the back end of the defense at a five-star level. He is very physical, he plays fast, he is aggressive and he is coachable. There are a lot of traits to like about this five-star cornerback out of Arizona.
5. D.J. UIAGALELEI
This is the one player I have yet to see in person. I have watched some film and heard a ton about him, so this is the toughest one for me. I love the size, arm strength and looking ahead, it seems like a great fit with Clemson. Not seeing him live, and not knowing as much about Uiagalelei firsthand leaves me a little less confident with that ranking, but there is no question he is an elite talent.