Rivals Rankings: How Helmholdt's top 5 would look
1. D.J. Uiagalelei
You will notice I put a premium on position value with my rankings, because it matters. It certainly matters in the NFL Draft, where teams reach for boom-or-bust quarterbacks over sure-fire things at other positions all the time, but it also matters in college where the quarterback position has won all but three Heisman Trophies in this century.
For the record, I do not see Uiagalelei as a boom-or-bust candidate. He is one of the more sure-fire prospects at the position that has come out in recent classes. He has an elite skill set, but he also strikes me as having an elite work ethic and that all-important will to get better every day.

*****
2. Bryan Bresee
There has been a groundswell of support for Bresee as the No. 1 overall player in this class recently, fueled largely by a few clips that went out on social media recently of the Clemson commit bullying some poor high school offensive players. Uiagalelei has been No. 1 in this 2020 class from the start, but I expect this post-season rankings meeting to see the biggest chance he gets dethroned, but for now I approve of the current order.
I like Bresee a lot. I have liked him every time I have evaluated him, and I have seen him several times in the last few months. But, I still have Uiagalelei No. 1 for the reasons stated above.

*****
3. Paris Johnson Jr.
This will seem like a homer pick since Johnson is a Midwest prospect, but it again goes back to what I mentioned at the outset about position value. After quarterback, the most important position on the field is left tackle because it protects the quarterback, and Paris has the best skill set to come out at the position probably since Martez Ivey.
The Ohio State commit is 6-foot-7, he is athletic and he is mean. There are areas he still has to develop with his fundamentals, but that is certainly normal for tall, young offensive linemen. Those issues for Paris are both minor and easily coachable.

*****
4. Elias Ricks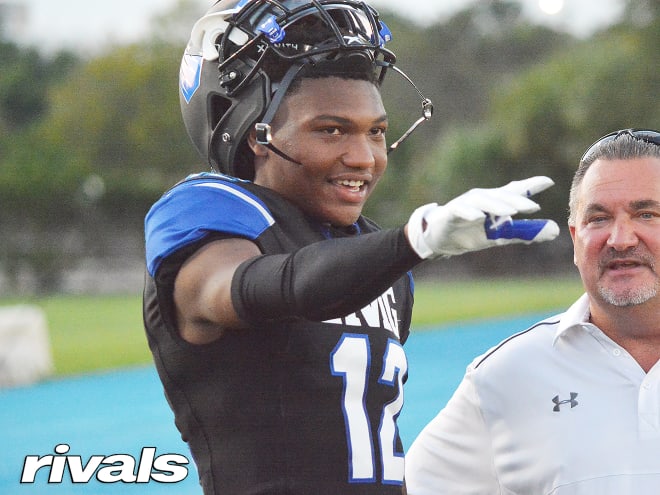 When I look back and consider the biggest no-brainers I think of guys such as Derwin James, Jaylon Smith and Myles Garrett. There are five-stars with huge ceilings and lower floors that do not always pan out, but there are certain guys every year for whom the standard deviation is low. Elias Ricks is one of those players in this class. While I recognize I probably just jinxed the kid and this will end up featured in a future tweet from @oldtakesexposed, Ricks is one of the surest bets in this class.

*****
5. Myles Murphy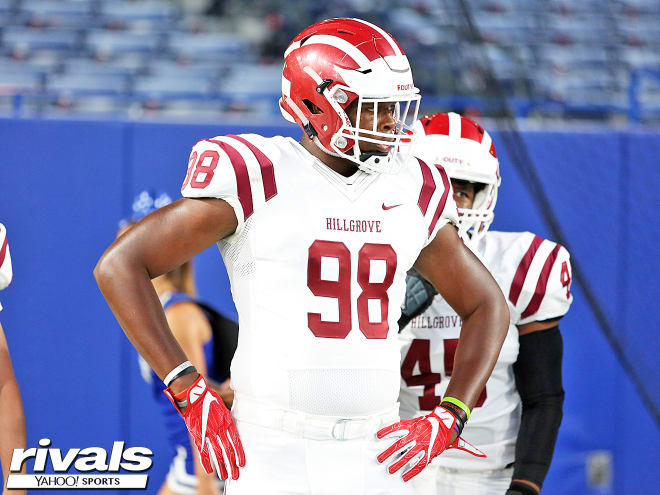 After an outstanding off-season leading into his junior season, this past off-season was much quieter for Myles Murphy and because of that he has been somewhat of a forgotten man in this upper tier of the five-star territory. When I look at the remaining talent in this 2020 class, though, Murphy is the one I am highest on.
He has an elite and rare combination of size, power and athleticism for the defensive end position. I also am just realizing I put three Clemson commits in my top five, so you cannot call me a Midwest homer.