Rivals Rankings: How Gorney's top 5 in 2020 would have looked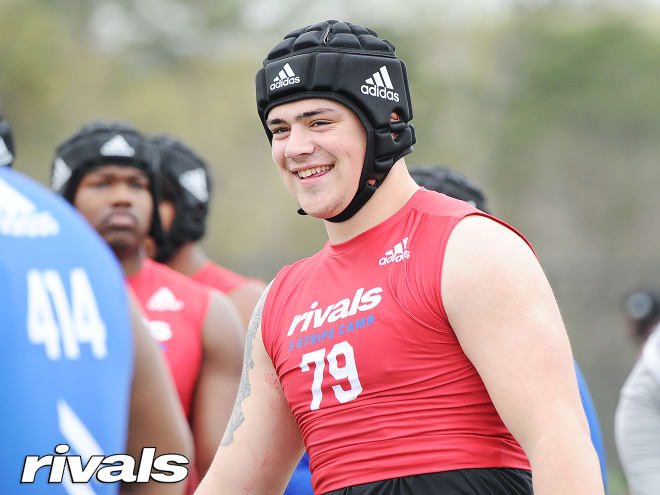 1. BRYAN BRESEE
Bresee can play defensive tackle or defensive end and he showed this summer at the Rivals100 Five-Star Challenge presented by adidas that he's a phenomenal athlete and a relentless competitor. What I like most about Bresee is his versatility and killer instinct. He wants to dominate in everything he does. He's super special and could end up No. 1 in the 2020 class.
2. JORDAN BUNCH 
When I saw Burch on national television earlier this season, I was super-impressed by his size and speed coming off the edge. It was a little difficult to judge him, though, since his opponent ran a unique offense and it didn't allow Burch to do a whole lot. Still, with his physical prowess and burst, there's little doubt he's going to have a dominant career.
3. ELIAS RICKS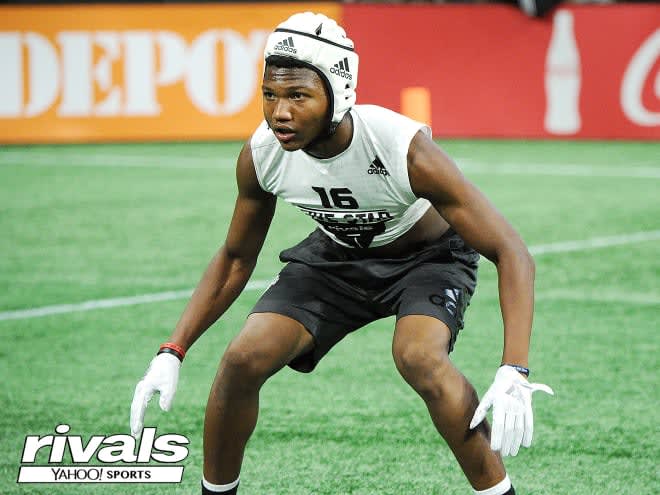 I can't get over the fact that Ricks had six pick-sixes in his junior season at Santa Ana (Calif.) Mater Dei and then goes to Bradenton (Fla.) IMG Academy for his senior year and in his first game, he has another pick six. The kid is just awesome. He's highly competitive, determined to be great and he has length like no other cornerback I've maybe ever seen.
4. D.J. UIAGALELEI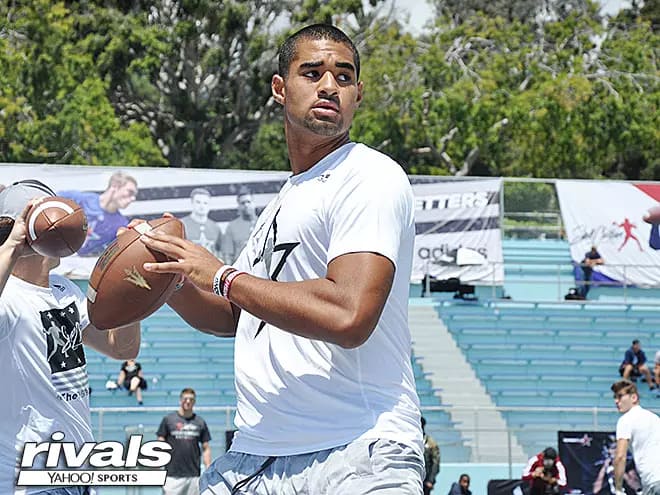 When Uiagalelei has even a small amount of time in the pocket, he's nearly unstoppable, because he can make all the throws, he has an unbelievably strong arm and when things break down he's a surprisingly great athlete for someone his size. This season, when the pocket has broken down, though, he's been just OK. I still think he's a rare talent and he could seamlessly take over for Trevor Lawrence at Clemson. That's saying something.
5. ARIK GILBERT
Having a tight end this high seems extreme, but I don't think Gilbert projects to play that position. He's best as a big outside receiver - someone who has elite size, speed, athleticism and play-making ability. He was awesome at the Five-Star Challenge this summer, he proved he has the speed to go deep against anybody and he has excellent hands to make plays. A big move up is warranted.