Rivals Rankings: How would Farrell's top five in 2020 look?
The latest Rivals Rankings were released a couple of weeks ago amid plenty of discussion and debate among the recruiting analysts. Here's how Rivals.com National Recruiting Director Mike Farrell would have ranked his top five had he been the only vote.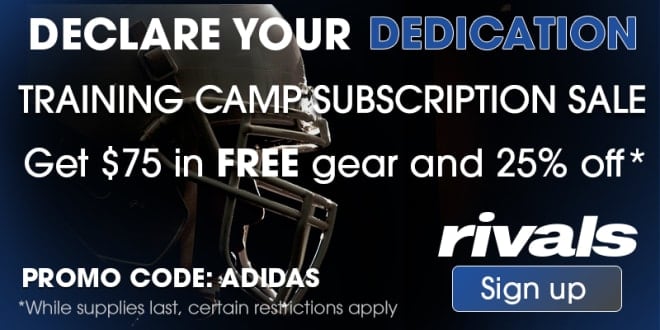 *****
1. DE Jordan Burch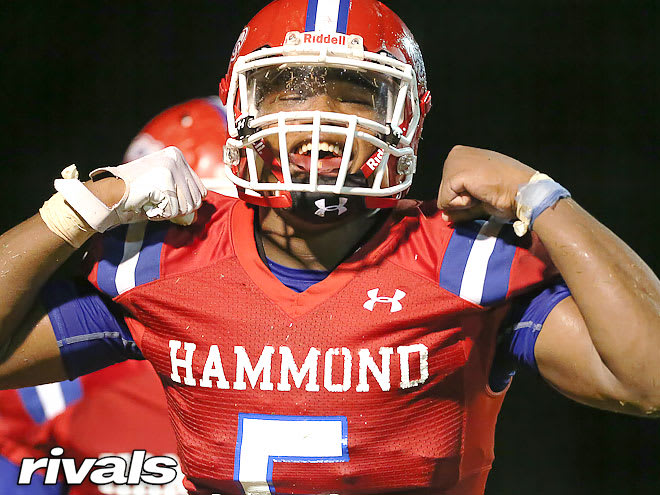 I'd have Jordan Burch as my No. 1 because of his amazing combination of length, size, quickness off the snap and his motor. He's going to be an absolute beast at the next level and will play as a 280-pounder with the ability to stand up at times. He has that kind of ceiling.
*****
2. DT Bryan Bresee
Bryan Bresee is a special talent and I'd keep him right where he is at No. 2 with a chance to surpass Burch in the end. He can play defensive end or defensive tackle at the next level and is an elite athlete. Think Christian Wilkins, but longer.
*****
3. DT Justin Rogers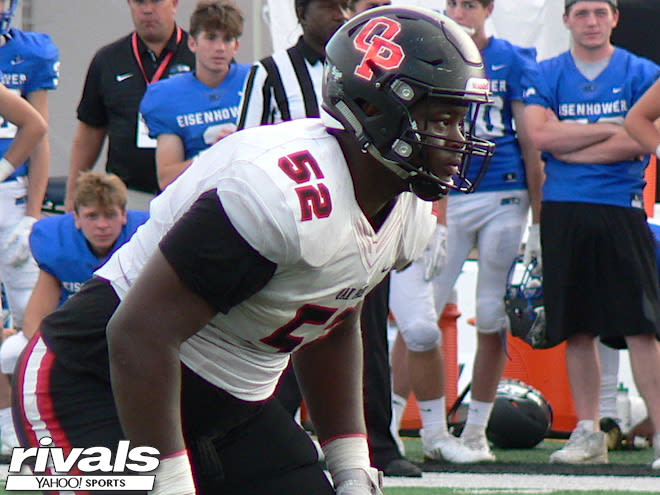 This might surprise a lot of people but I really like Justin Rogers and was blown away with what I saw from him when he played defensive tackle at the Future 50. He was so dominant and quick he just looked like a prospect who will dominate in high school and if defense doesn't work out, he could be an elite guard. He's physical and I love his film as well.
*****
4. LB Justin Flowe
Justin Flowe is one of the top linebackers I've scouted from a physical standpoint and he's also fluid in coverage. The one thing he has to work on is to avoid trying to make a highlight reel play every time and be more disciplined. But the clay is there to mold him into a superstar.
*****
5. QB DJ Uiagalelei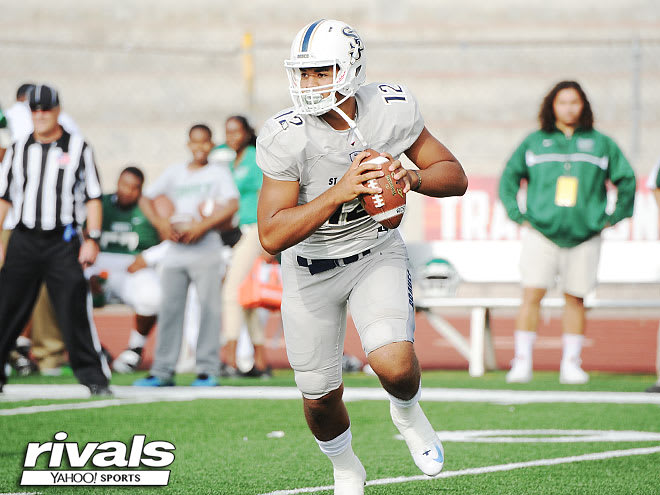 DJ Uiagalelei is our No. 1 overall prospect as decided by the entire staff and I like his upside a ton. He has size, arm strength and his presence in the pocket is excellent. He has some accuracy issues to work out but that will come with coaching at the next level and a few technique adjustments.