Rivals Crossover Series: No. 1s in 2009, Bryce Brown vs. John Wall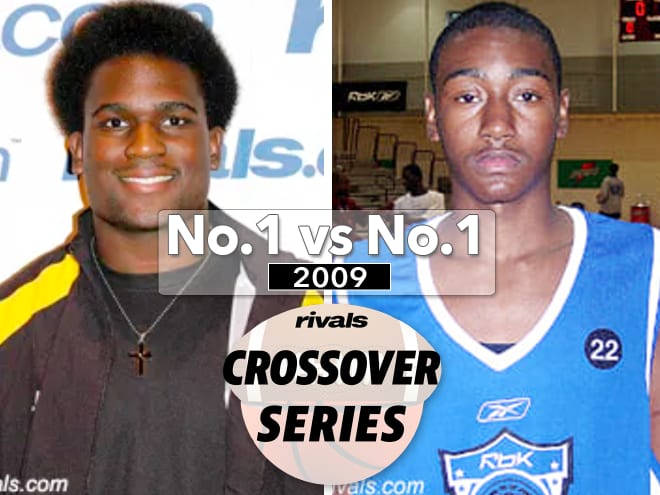 BASKETBALL: John Wall
Bossi's take: One of the most successful No. 1 ranked players in the history of Rivals.com, John Wall has had an impressive career. The speed burner was the SEC player of the year and a consensus All-American during his one season at Kentucky before being selected No. 1 overall in 2010 by the Washington Wizards. He's battled some injury issues with the Wizards the last few years but made five straight All-Star teams between 2014 and 2018 and won the Slam Dunk contest in 2014.
FOOTBALL: Bryce Brown
Farrell's take: Brown was a great talent but his recruitment, as bizarre as it was with many twists and turns, was a glimpse of things to come. He had concussion issues at Tennessee and transferred to Kansas State after one season, where he made minimal contributions. He had one productive year with the Eagles (564 yards) and lasted 26 more games over the next three seasons in minor roles.

And the winner is ... Wall wins in a landslide here, even if injuries have only allowed him to play 73 games during the last three seasons. In addition to all of his on the floor success, Wall will have made a staggering $280 million by the time he's 32 when his current contract expires after the 2022-23 season.