Rivals.com Five-Star Club: Best five-star defensive backs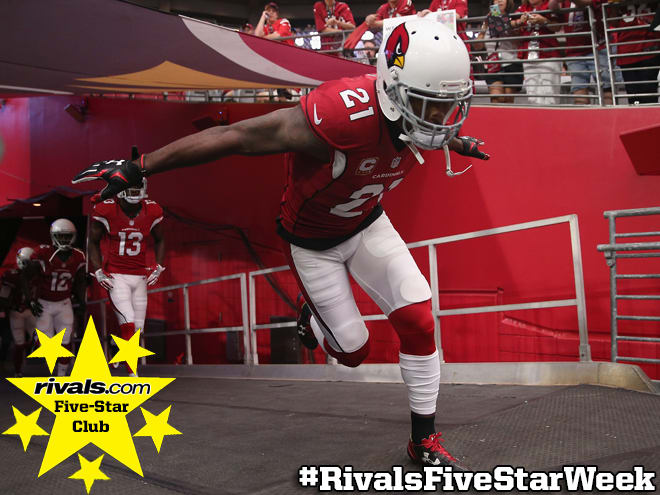 Why He's No. 1: What can be said about Patrick Peterson? He's a three-time All-Pro, he's a five-time Pro Bowler, he won the Bednarik and Thorpe Awards in college and was a two-time first-team All-American. Also, like many others on this list, he's in the record books for his return ability as well. He's arguably the best cornerback in the NFL and was a dominant high school prospect.
When we met him: He was Patrick Johnson, a ultra-talented corner from South Florida who spurned Miami to head off to LSU and essentially create the DBU reputation the Tigers have now. He was long, strong and had amazing feet. It was clear he was going to be a star.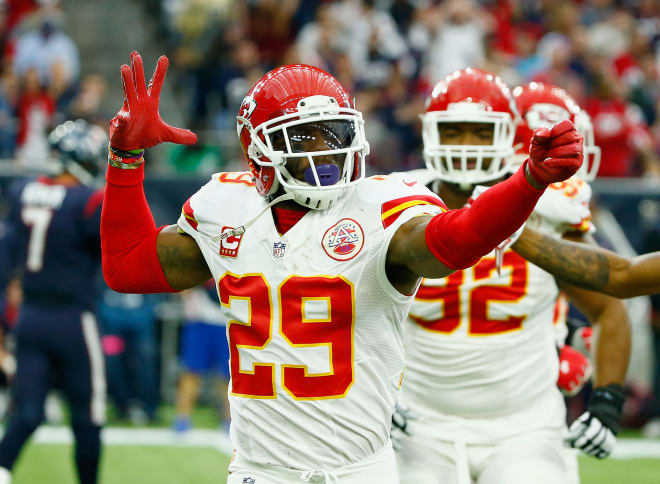 Why He's No. 2: Berry is a two-time All Pro and a four-time Pro Bowler, he won the Thorpe Award in college and was a unanimous All-American in 2008 and 2009. As a first rounder, like Peterson, he had been a star in the NFL since day one and his inspiring return from cancer only adds to his legend. This is a special player for the Kansas city Chiefs and he was a great player for the Vols.
When we met him: Berry was ranked as a cornerback but we saw him as a possible safety because he had a good frame to fill out and he was very effective at reacting moving forward and in run support. He was clearly one of the best prospects we've seen at the position based on his ranking. Berry's ball skills and instincts were off the charts. Oh yeah, he was a pretty good quarterback in high school as well.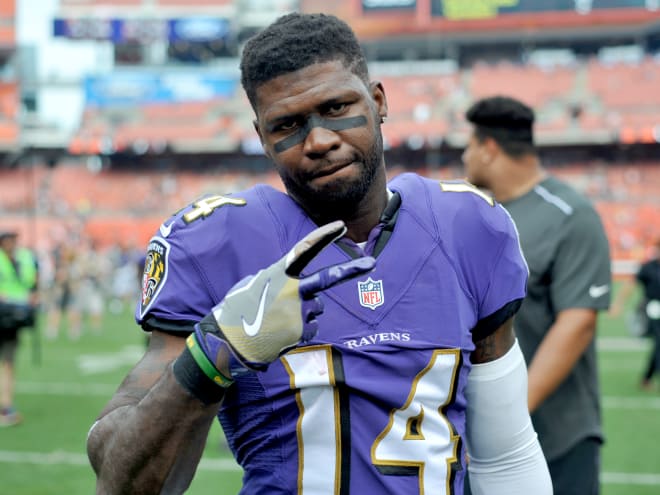 Why He's No. 3: Hester is the first of three in a row on this list when it comes to players we scouted and were recruited by many schools as a defensive back who went on to be stars on offense. Hester holds the record for the most total returns for a score, the most punt returns in a career for a touchdown and he was a three-time All-Pro and four-time Pro Bowler. He's also on the NFL All-Decade Team for the 2000s.
When we met him: Hester was a dynamic defender as well as a wide receiver and, of course, a return specialist. He wasn't big, he wasn't physical but he was electric in everything he did and had one of the best nicknames (Sugar Foot) around. I remember the CaliFlorida Bowl where he busted off an 80-yard return, and that's when I realized he could be special no matter what position he played. It's not a surprise that he ended up on offense in the end because he didn't like to tackle much, but he still could have been an amazing corner in college (and was at times) and beyond with his speed and ball skills.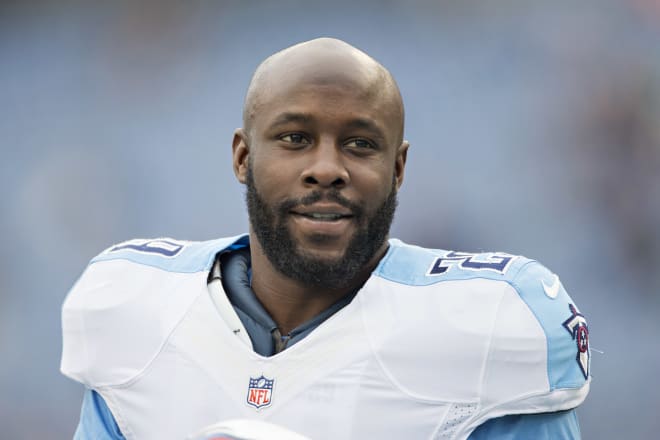 Why He's No. 4: Like Hester, Washington was initially recruited as a defensive back and then found a home on offense. He was a first-team All-Pro in 2008 and second-team in 2010 and played in the Pro Bowl twice. He holds the NFL record for kickoff returns for a score along with Joe Cribbs and put together an impressive nine-year NFL career as a running back. While he never rushed for 1,000 yards at the college or NFL level, his all-purpose ability as a receiver and special teams star allowed him to contribute in many ways. Others did better in college but few have sustained a longer football career than Washington among our five-star defensive backs. And if he stuck with cornerback, he would have had equal success because he was a physical kid.
When we met him: Washington was electric on both sides of the ball and played cornerback, wide receiver and running back as well as factoring in the return game. He loved to hit as a cornerback and, despite being short, he was filled out, solid and very strong. He was one of the hardest workers I saw early in my career and a kid I felt would have success no matter what position he played. However, I did not see the career he carved out for himself as a running back, that makes his transition all the more impressive.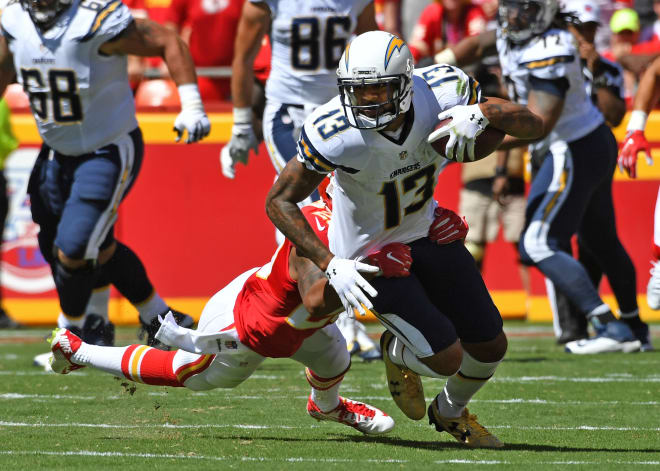 Why He's No. 5: Allen, while injured the last two years, is clearly an impressive talent when healthy. He was ranked as a safety but went on to play at Cal (after a decommitment from Alabama) where he put up monster numbers his sophomore year and finished third all-time in receiving yardage during his career. He slipped to the third round due to an injury his junior year at Cal but won numerous Rookie of the Year honors for his 1,000-yard entrance into the NFL. The injuries have marred his college and NFL careers a bit, but everyone will agree he's a Pro Bowl talent when healthy.
When we met him: We had Allen as a safety and that's where most schools initially wanted him. He committed to Alabama at first and Nick Saban, a defensive backs guru, was enamored with his skill on defense. However, even Saban said Allen could play receiver if he wanted to in an attempt to keep him from flipping.