RCS Houston survey: Prospects weigh in on Texas-Texas A&M rivalry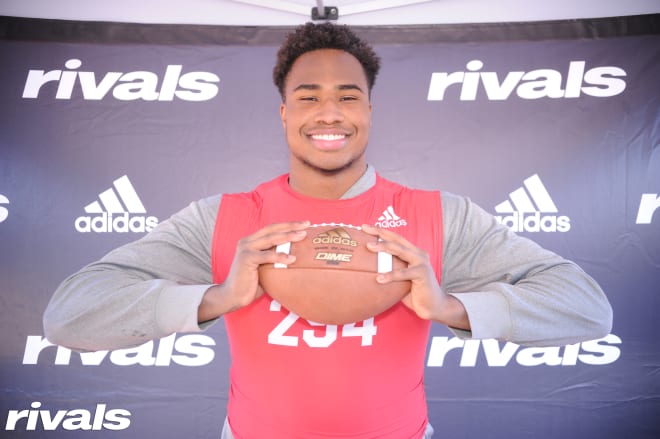 Do you think the two teams should resume their rivalry on a yearly basis?
What would it mean to the state of Texas to have the yearly game back? 
What would the game coming back mean to recruiting?
If they were to play in 2019, which team do you think would win?