Midseason Farrell Freshman 15: Nos. 7-9
12. WR Mario Williams, Oklahoma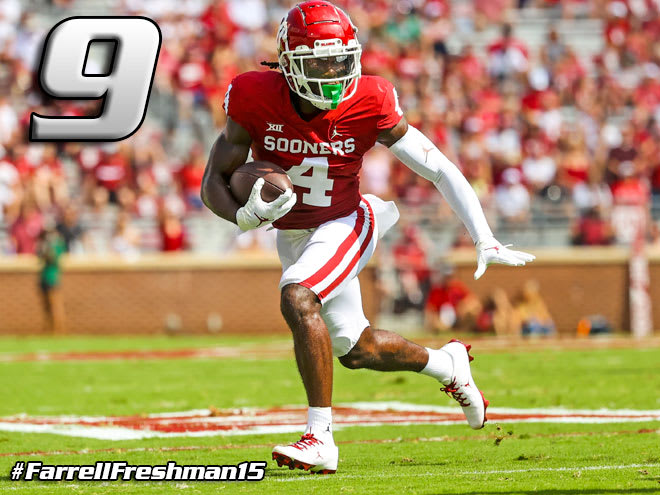 The skinny: There was plenty of buzz coming into the season regarding Williams, who had shined since arriving in Norman. He has not disappointed during the first half of the season with 23 receptions - which leads the team - for 208 yards and two touchdowns. He has also contributed as a kickoff returner, has a rush attempt and even completed a pass for the Sooners.
Farrell's take: As a five-star we expected a lot of Williams, especially in the Oklahoma offense, and he's delivered so far. As a slot he's dynamic but he can also work outside and is sneaky strong.
*****
8. RB Alton McCaskill, Houston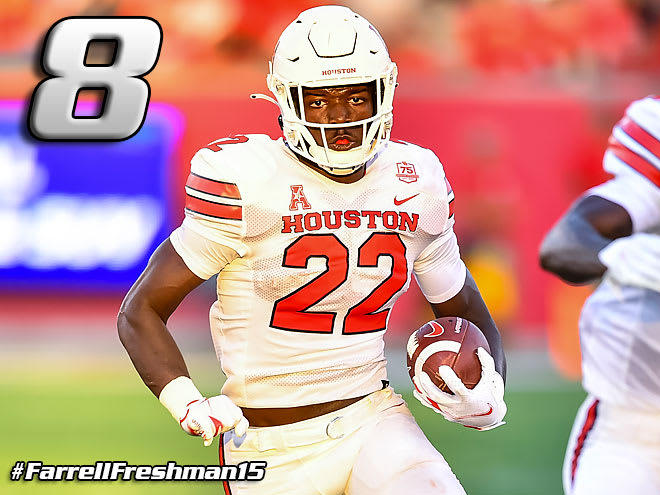 The skinny: After gaining only five yards on four carries in the first game of the season, McCaskill has become Houston's top back and one of the more reliable freshman backs in the country. Now with 403 yards and eight touchdowns on the ground, McCaskill has become a reliable workhorse for the Cougars.
Farrell's take: McCaskill was a tall, slashing runner in high school and a good pickup for Houston as a high three-star out of high school. He always had the size to contribute right away, and he's using it.
*****
7. DT Tyleik Williams, Ohio State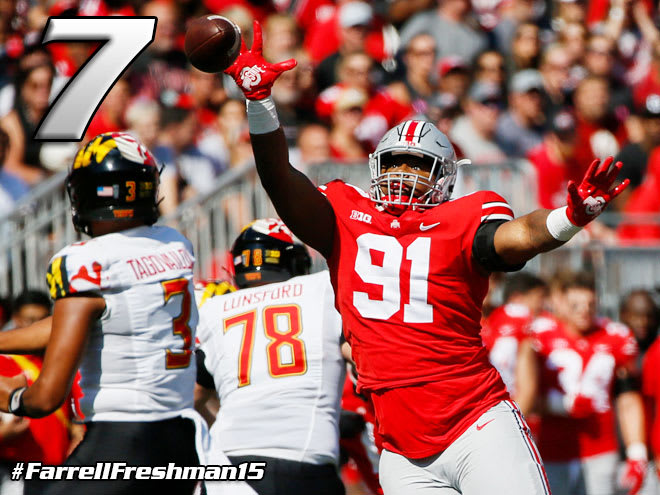 The skinny: After a rough start on the defensive side of the ball this season at Ohio State, the Buckeyes needed a jolt of energy. Some of that has come from Williams, who has already entrenched himself as a major part of the defensive line in Columbus. After not seeing serious playing time until the Oregon game, Williams has 12 tackles, 4.5 tackles for loss, four sacks and one forced fumble in the last four games.
Farrell's take: A massive four-star outside the Rivals250 in high school, he's way ahead of where we thought he'd be. His pass-rushing ability at this size is the most impressive aspect.