Five UNC players primed for rejuvenation under Mack Brown
Mack Brown is building his coaching staff as his second stint as head coach of the Tar Heels begins. There is already plenty of talent on the North Carolina roster, so Brown won't have to completely turn it over before success returns to Chapel Hill. Take a look at five players whose careers could be rejuvenated by the arrival of Brown and his new coaching staff.
MORE UNC: Five must-get recruits for Brown | TarHeelIllustrated.com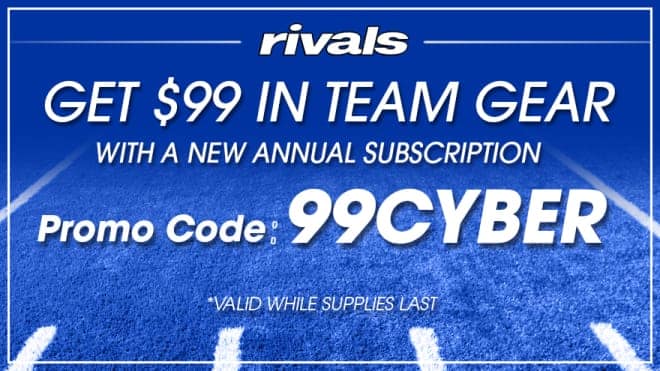 *****
The Tar Heels have had no problem recruiting quality wide receivers such as Cauthen over the years, but he's had trouble getting on the field. The previous coaches and support staff loved having him on the team because of how tough he is and how hard he works. Cauthen will have to continue showing those attributes under the new coaching staff in order to ensure he makes a positive first impression and receives all the opportunities he can get.
*****
Flint had a lot of potential as a high school prospect and there was a chance that he could have contributed as a freshman this season, however, he has not quite performed to the level the previous coaching staff had hoped. The new coaches have plenty of knowledge that Flint can soak up, and the fact that the linebacker position will be very thin next season should give Flint plenty of opportunities. His physicality in the middle of the defense should help the defense turn a corner.
*****
A big-bodied safety, Ford got lost a bit last season and hasn't been able to contribute nearly as much as he should have. Can he become a bigger contributor elsewhere on the field? The Tar Heels have a shortage at linebacker, so perhaps we should keep an eye out for Ford to move into the box permanently. The opportunity for more playing time and the ability of the new coaching staff to mold him into a better player should entice and motivate Ford.
*****
Gill was a former four-star prospect who had all the physical tools to be a dominant defensive lineman in college, but he's fallen well short of expectations thus far. The new defensive staff and strength coaches have a lot of potential to work with in Gill and his physical gifts should help him shine if given proper direction. The defensive front was one of the biggest weaknesses on this year's team and Gill will have the opportunity to become a major contributor.
*****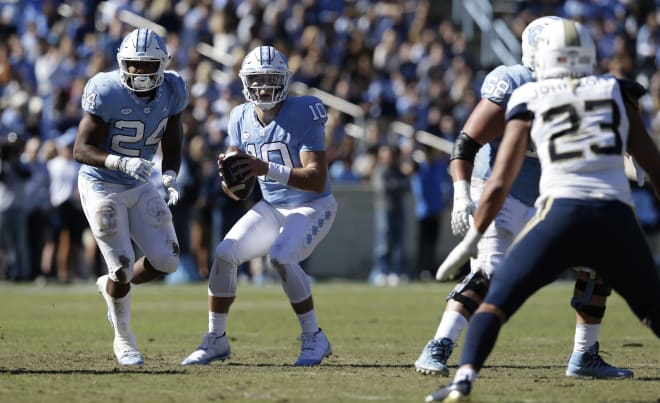 Regardless of what happens in this recruiting class at quarterback, Ruder is going to have a major opportunity to shine in Brown's offense. Brown's best teams have always had a mobile quarterback that makes smart decisions with the ball. If Ruder can show improved decision-making and accuracy under Brown's tutelage, he has a chance to truly win over the team and earn Brown's confidence.