{{ timeAgo('2022-06-11 09:00:26 -0500') }}
football
Edit
Fact or Fiction: Irish are fading with Dante Moore after CJ Carr commit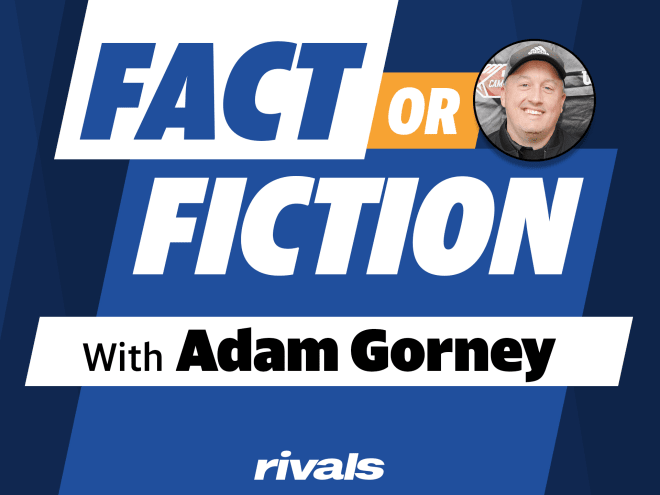 1. There is a very real possibility that Arch Manning could commit to Alabama even with Eli Holstein in the class.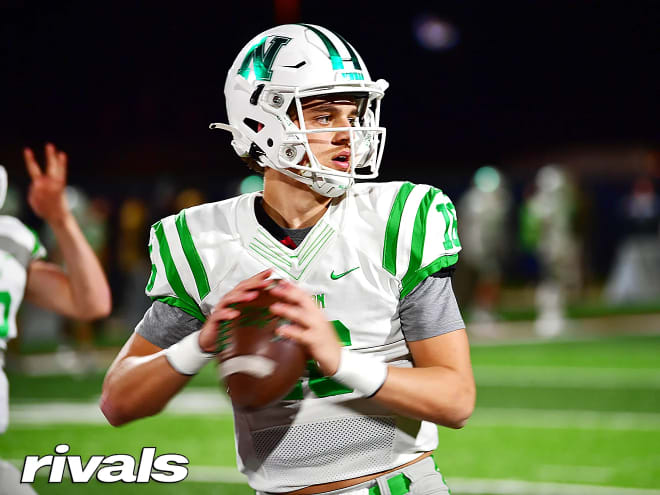 *****
2. Notre Dame is in worse shape with Dante Moore after taking CJ Carr's commitment.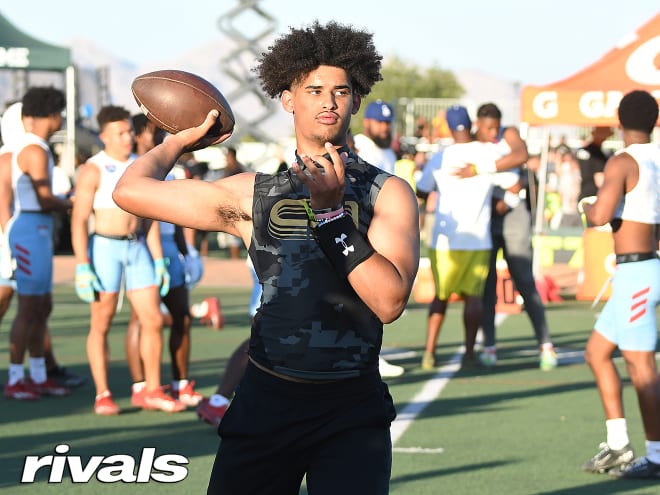 *****
3. If there's another five-star in the state of Florida, it would be another receiver.