{{ timeAgo('2022-09-12 11:36:17 -0500') }}
football
Edit
Fact or Fiction: Arch Manning is proving he's the No. 1 prospect in 2023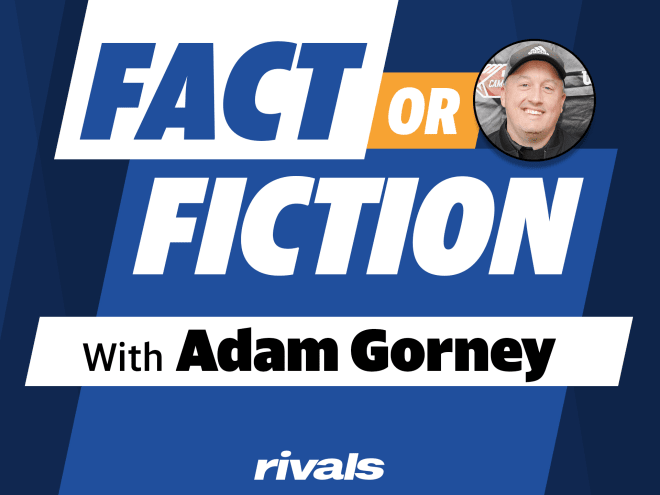 1. In his first few games this season, Arch Manning is proving he's the No. 1 prospect in the 2023 class.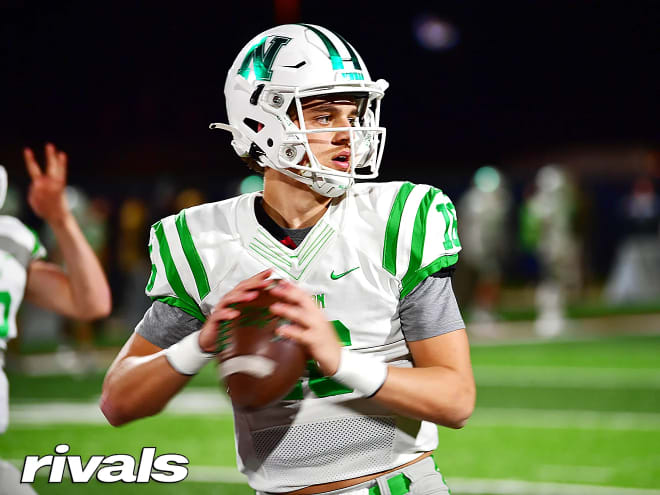 *****  
2. Jalen Hale is telling some people that Alabama has the edge in his recruitment but Texas should still feel confident in getting him.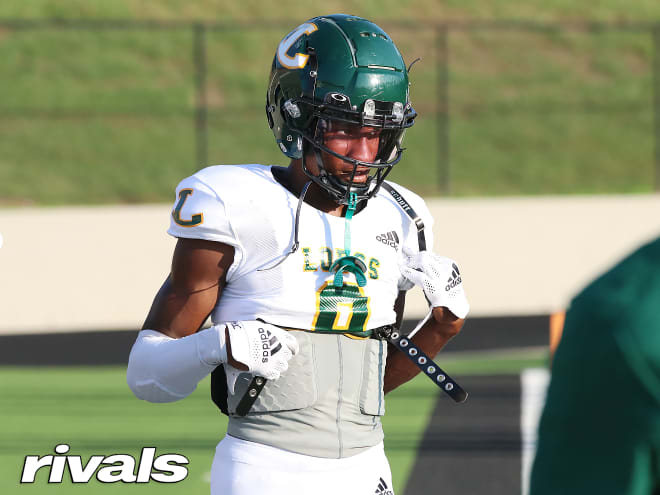 *****
3. Texas commit Cedric Baxter should be ranked higher than the fifth-best RB based on his early-season performance.