Early Signing Period: Headlines from the second day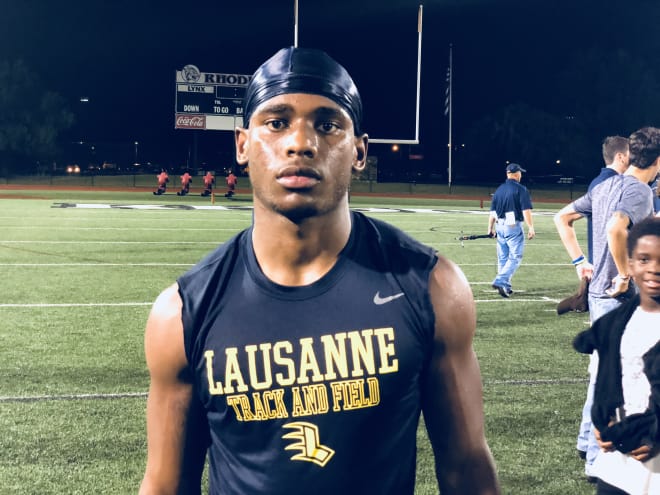 Rivals250 RB Eric Gray completes his flip  
Michigan landed Eric Gray's commitment at the beginning of July, but his decision never seemed all that firm. He scheduled and canceled many visits to Ann Arbor while finding the time to take multiple unofficial visits to Knoxville. Gray officially de-committed from Michigan at the beginning of December and signed with the Vols on Thursday.

Clemson signs a third offensive lineman from Florida  
Rivals250 offensive lineman Will Putnam wrestled with his decision, going back and forth over the last week or two, but he ultimately chose Clemson over Florida State and Auburn. The Noles had momentum earlier this week, but it faded as the Early Signing Period approached. Clemson now has 11 signees in the Rivals250.

Players who could have signed and are trying to keep it quiet  
Speculation is mounting over which teams may or may not already have signed Letters of Intent from prospects that are trying to keep their decisions quiet until they announce at a later date. Five-star wide receiver Jadon Haselwood is reportedly down to Georgia and Oklahoma, and the Sooners are rumored to have the momentum.
Some people now say that five-star Bru McCoy is all USC, even though Texas is considered to be right in thick of this race.
Florida and Oregon are now the supposed leaders from five-star cornerback Chris Steele, and Rivals100 athlete Quavaris Crouch is potentially going to sign Friday with either Tennessee or Clemson. The recruitments of these players and a few others around the country are still filled with uncertainty.