Breaking down the top 2021 athlete classes
1. TEXAS 
Jumbo athlete Ja'Tavion Sanders is a five-star prospect who can play defensive end or tight end, and he alone gives Texas the edge here. He's simply an athletic freak.
*****
2. OKLAHOMA 
I love Billy Bowman and his versatility on offense, defense and in the return game. He's a difference maker.
*****
3. OREGON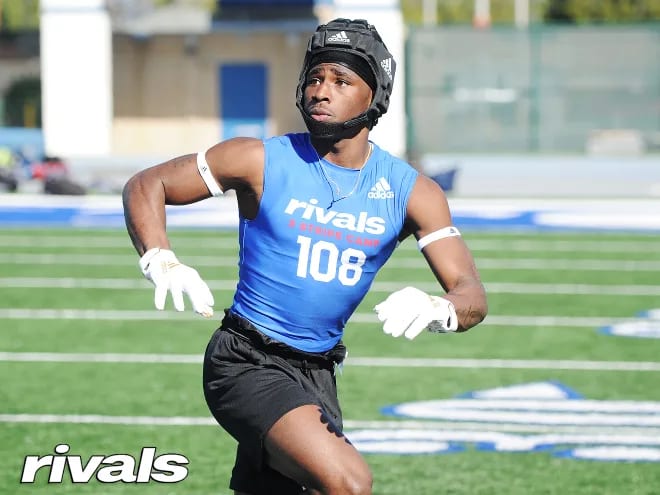 *****
4. NORTH CAROLINA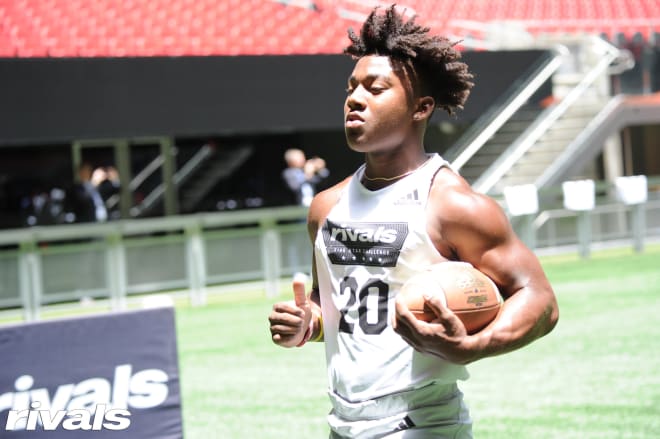 *****
5. IOWA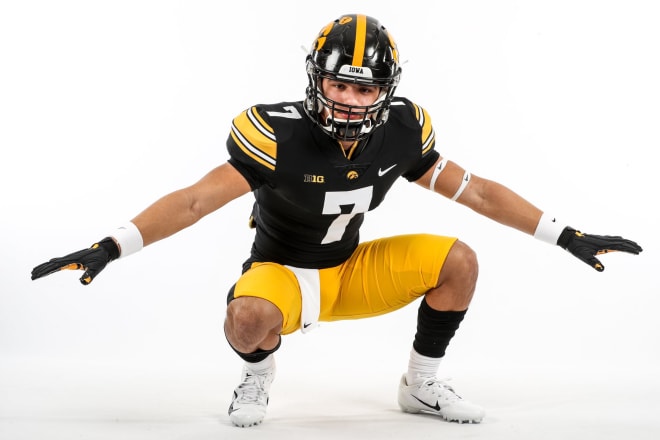 Arland Bruce is the headline here, but Iowa has four athletes in this class that could play multiple positions.
*****
6. TENNESSEE