Breaking down the best 2021 defensive back classes
The 2021 class is nearly a wrap, with just a few stragglers left to sign. With that, we are breaking down the best classes at each positions, continuing today with the defensive backs.
1. ALABAMA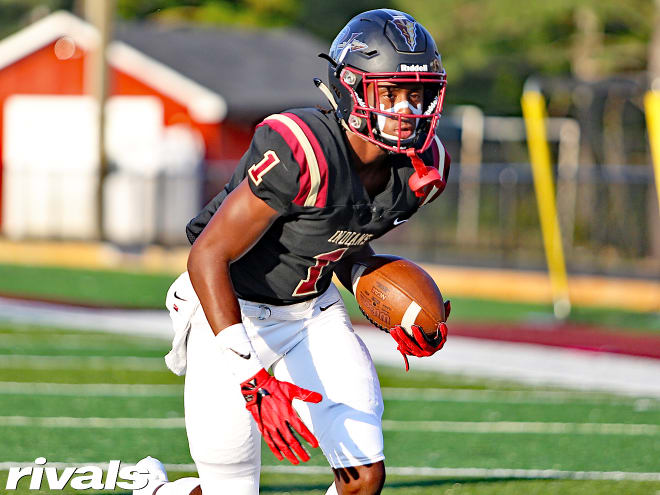 Ga'Quincy McKinstry leads a deep group of prospects that Nick Saban coveted. Landing Terrion Arnold at the end makes this the top defensive back class in the country. Kadarius Calloway gets overlooked a bit and he could be a first-rounder down the line.
*****
2. FLORIDA
*****
3. OHIO STATE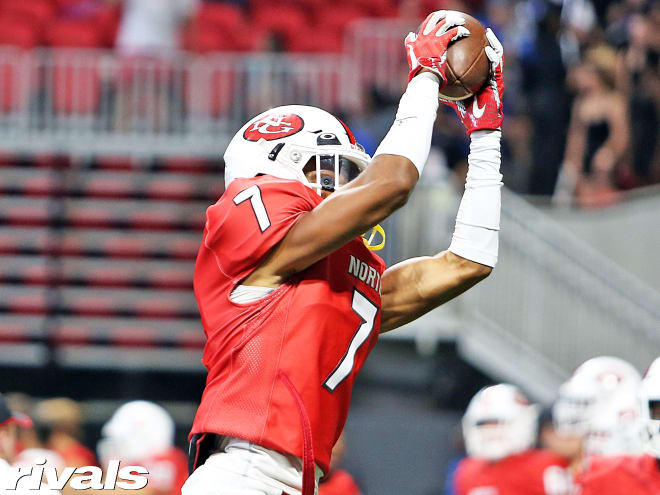 *****
4. LSU
I love Sage Ryan and the Tigers landed some key out-of-state prospects. Derrick Davis from Pennsylvania was an especially impressive get.
*****
5. USC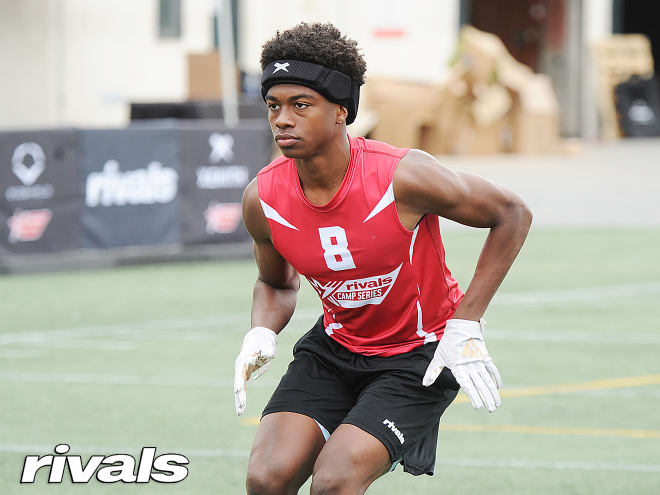 The Trojans finished off a great defensive back class with Ceyair Wright. USC signed a nice balance of coverage guys and physical tacklers.