Under Armour All-America Game: Morris-Brash chooses UCF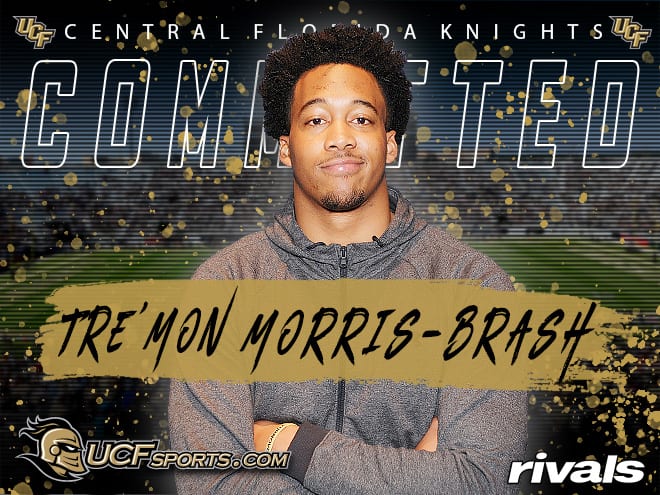 IN HIS OWN WORDS 
"I'm headed to the best team in Florida," Morris-Brash said before putting on a UCF hat.
Asked why he was going to UCF, Morris-Brash responded, "Why not? It's everything you could ask for, academics, they win."

RIVALS' REACTION 
UCF loaded up on defensive linemen in this recruiting cycle and Morris-Brash adds a well-rounded player to the group. One of the highest-rated players in this class, Morris-Brash should help the Knights pretty early in his career. His solid build, combined with good burst at the snap, makes him a matchup problem, especially when bigger offensive linemen try to get their hands on him.