{{ timeAgo('2022-09-23 08:32:53 -0500') }}
football
Edit
Three-Point Stance: Marquee high school game, LSU, TCU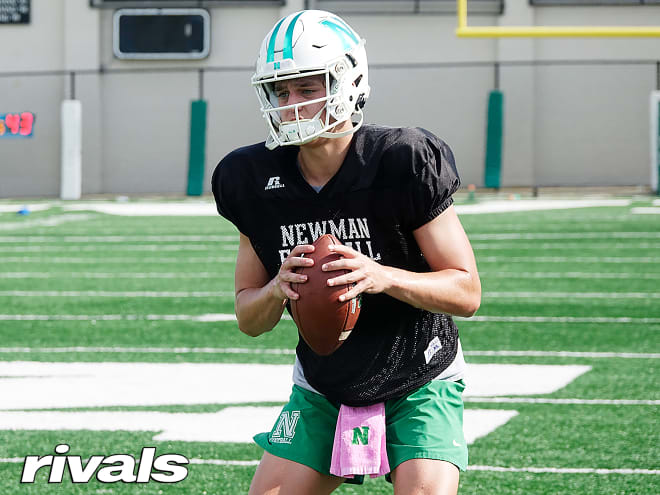 1. The best high school football game in the country this weekend is in Louisiana.
*****
2. LSU's opening loss to Florida State has the Tigers playing more loose,  which will only help once SEC play starts.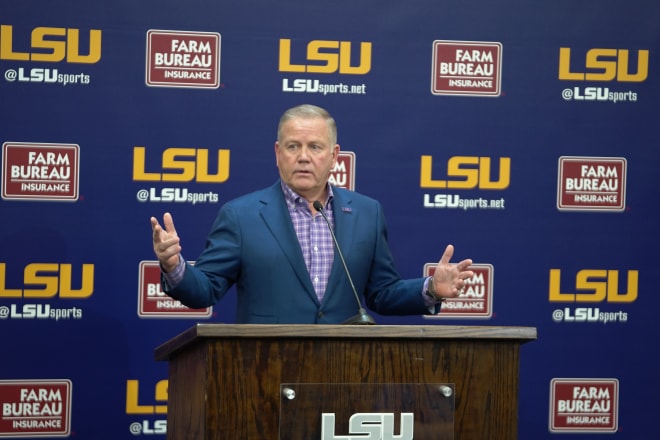 *****
3. TCU has a chance to close on some top targets down the stretch in the 2023 class.