Southeast Spotlight: Five hidden gems on recruiting trail
The loss of many off-season camps has kept many prospects under-the-radar who otherwise would have emerged in the last few months. Further uncertainty around the upcoming high school football season means some may continue to be overlooked. Here are five prospects from the Southeast region who deserve more recognition than they are currently receiving.
MIDWEST SPOTLIGHT: Five under-the-radar prospects
MORE: LSU will return to college football playoff

ANTARIO BROWN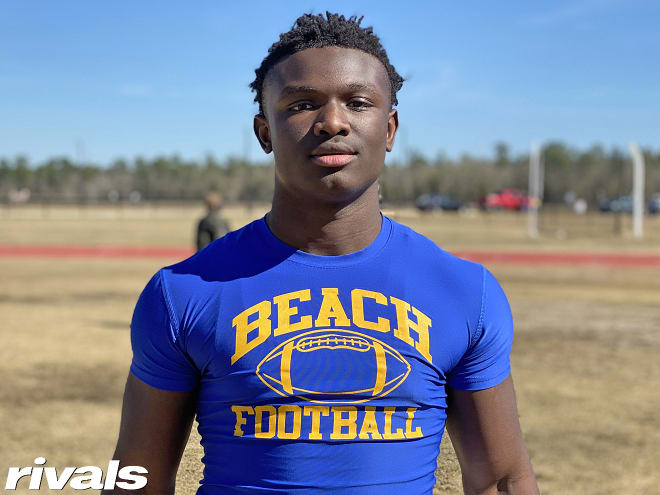 When we saw him at a camp in February, we quickly got him ranked on Rivals. We really wanted to take a much deeper look at him in pads, in a practice and game setting in spring, but we couldn't. We have not been able to put eyes on Brown since that camp in Valdosta, Ga., almost six months ago, and he wasn't able to be evaluated in person by college coaches in the spring. Those things have somewhat kept him and his talent undervalued. He has offers from South Carolina, Virginia Tech and West Virginia, but he is a back we will definitely see live with pads on in the coming months.
KATRAVIS GETER
Geter battled injury a year ago but when healthy, the Miami City High School back is undoubtedly an FBS-level player. His injury-shortened junior season combined with the pandemic has limited his exposure, but when Geter is on the field, the production is there in spades.

He was sent no official offers on Aug 1 and could be an absolute steal for a program in need of running back depth. Geter is not as technically polished as some but has raw tools to be an impact player on the college level. There may not be a more overlooked prospect in the state of Florida.
BRANDON SHABERT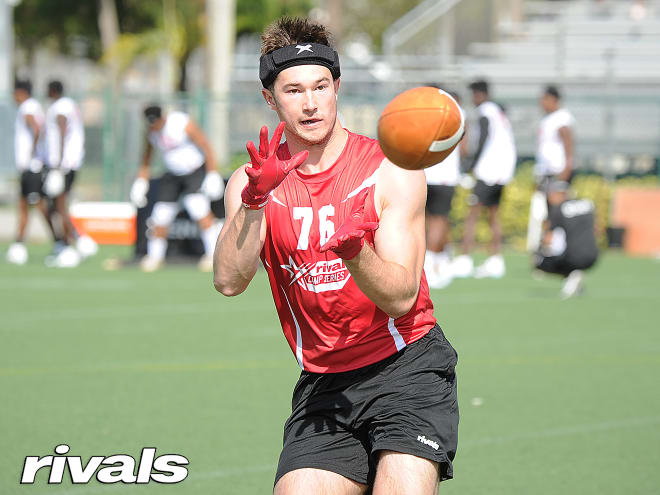 Schabert didn't begin to emerge as an FBS prospect until early this year. He was off to an incredible start to the offseason before the Covid19 crisis put an end to most camps and 7-on-7 events.

Schabert spent some of his high school career at a school not often front and center on the recruiting radar but recently transferred to more competitive American Heritage Delray. There, he could make a mark on the 2020 season (should it be allowed to take place). Schabert has a few offers and is considered an FAU lean but possesses the talent to help a Power Five school. If he's able to get on the field this fall, he may see new opportunities come his way.
ROC TAYLOR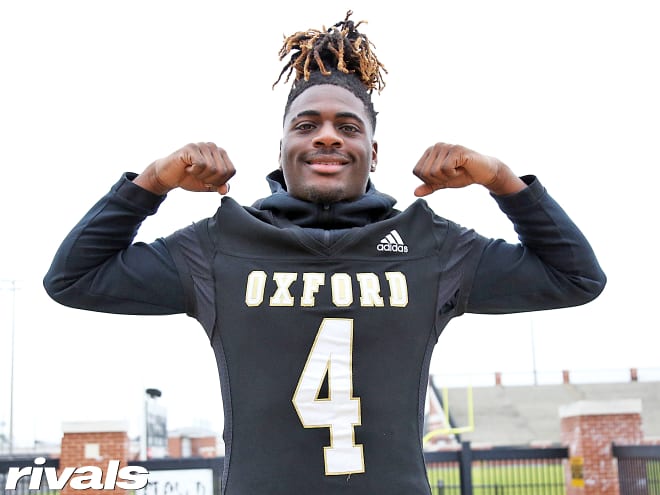 Taylor committed to Tennessee on April 10, less than a month into the quarantine due to COVID-19, and he has quietly been going about his business since. With no spring practices, no regional camps and the 7-on-7 circuit shutdown since March, he has not had the platform to show the Vols fans, recruiting analysts and other college coaches what he can do. He is a versatile athlete who could be a hybrid in Knoxville and he is not being talked about enough. He has upside and he could have a big senior season in the coming months.
KHRISTIAN ZACHARY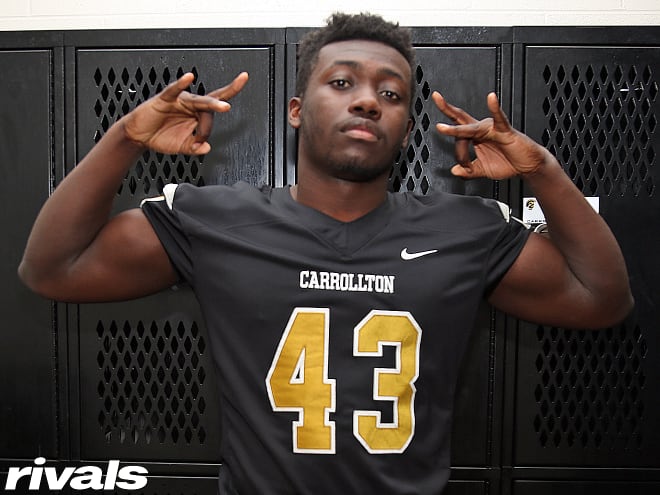 With Zachary transferring mid-season last fall, he did not get to finish out his junior campaign. Heading into the spring, many were ready to put their eyes on Zachary at camps, during spring practice and at a spring game, then those were canceled. He has a top six of Alabama, Colorado, Georgia, Missouri, Oklahoma and Tennessee, and things could still go in a number of directions. He will have a lot of eyes on him this season.