Rivals100 Five-Star Challenge: Who will outplay their ranking?
The Rivals100 Five-Star Challenge presented by adidas will be held Friday and Saturday in Indianapolis. Today, we asked our recruiting analysts to make their predictions for the prospect that will outplay their current ranking.
MORE: Full coverage | Five-Star Challenge roster | 2018 Rivals250
ROB CASSIDY (Southeast): RB Shaun Shivers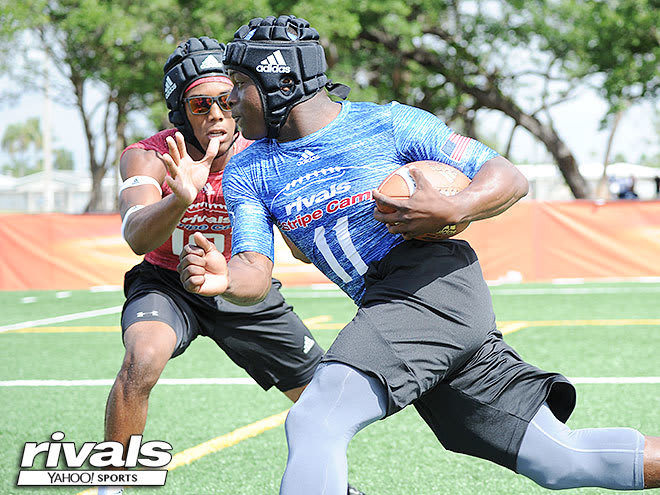 This is kind of a cop-out because there's always going to be a celling on Shivers' ranking due to his extremely limited height. That said, these camp settings are made for small, quick, slippery prospects and there's no reason Shivers shouldn't dominate the event. Will he be one of the best college prospects in attendance? Nope. But if it's a question of effectiveness, Shivers will be there among the leaders. His certified track speed and devastating change of direction make him a handful in one-on-one situations.

MIKE FARRELL (National): DB Chris Smith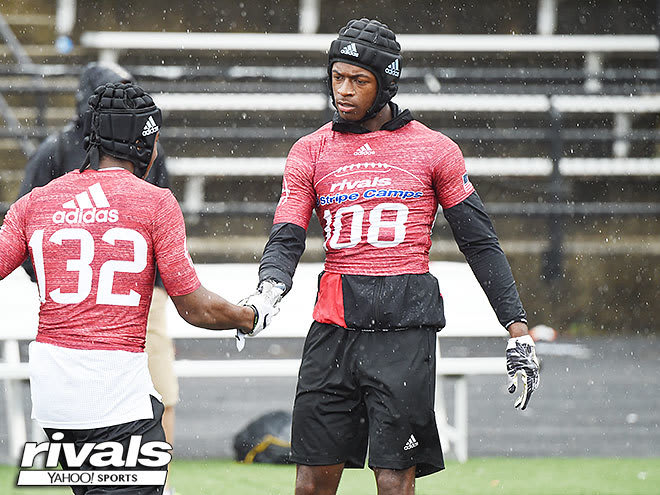 Smith will outperform his ranking as a defensive back. He isn't the strongest D-back but he has good instincts, is fluid and I like his ball skills. He's up to the challenge.
ADAM FRIEDMAN (Mid-Atlantic): DT Dante Stills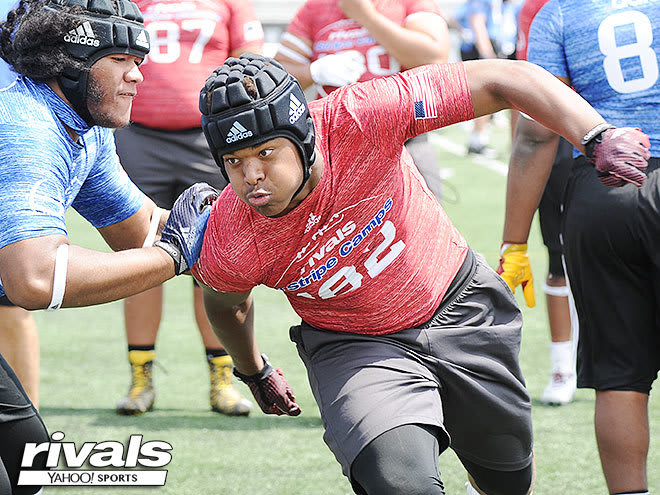 There are a lot of players heading to Indianapolis that have a chance to outplay their ranking but Stills stands out to me in this category. The versatile defensive lineman could take reps at defensive tackle or defensive end and has a unique blend of size, strength and quickness. Stills' speed could prove to be too much for interior linemen and his strength could knock offensive tackles off-balance. He should have a lot of success.
ADAM GORNEY (National/West Coast): DB Leon O'Neal
The kid I love on film and who I'm really excited to see is O'Neal. He has excellent size at 6-foot-3 and 195 pounds, and I absolutely love this kid on tape because he's physical, long and wiry, and super athletic. He covers a lot of ground and he has a nose for the football. Right now, he's ranked as the No. 11 safety nationally. If O'Neal was a stock, you should be buying.

JOSH HELMHOLDT (Midwest): DE Ronnie Perkins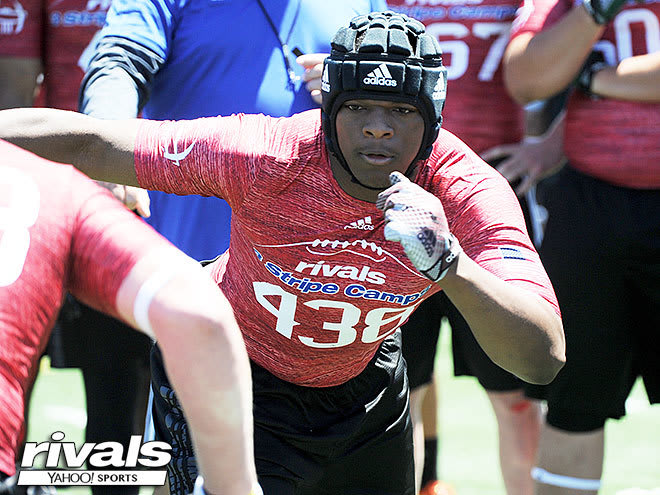 Perkins was outperformed by fellow St. Louis four-star Michael Thompson for MVP honors when the Rivals 3 Stripe Camp came to their city last month, but having seen him several times over the last 18 months I know the four-star has more to showcase. Do not be surprised if he has just as impressive of a performance in Indianapolis this week as Thompson, and possibly even contends for top defensive lineman honors.
NICK KRUEGER (Texas): DBs D'Shawn Jamison & Verone McKinley
Obviously this is a somewhat subjective question since all of the players that will be there are highly ranked players. The two guys I am going to keep a close eye on from Texas are D'Shawn Jamison and Verone McKinley. Both are guys that have flirted with spots within the Rivals250, and could potentially creep back into it with strong showings at this event. Both guys have shown over the course of the spring that they're capable of doing so, but in a competitive environment against players they haven't already squared up against should reveal which way the arrow is pointing with each moving forward.
CHAD SIMMONS (Southeast): TE John FitzPatrick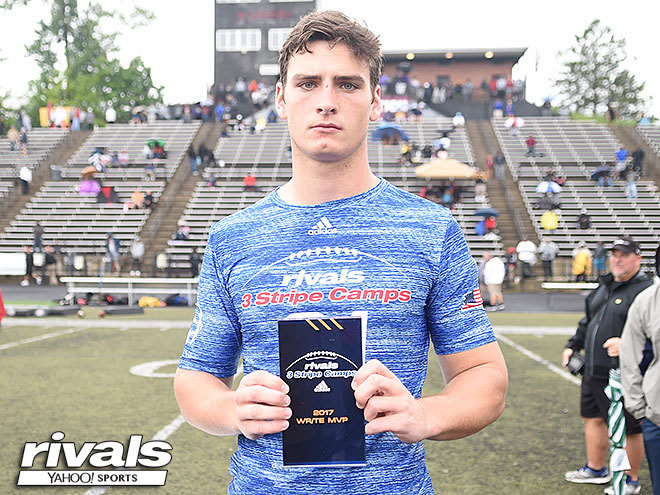 FitzPatrick is a four-star tight end and he has a 5.8 RR, but is that too low? He is now the top tight end in Georgia with the frame that NFL coaches love in players at his position. He had a great showing in Atlanta and he has seen his stock improve, so he could be one that really outperforms his ranking in Indianapolis. He will be a go-to guy in 7-on-7 play and he should score quite a few touchdowns.
WOODY WOMMACK (Southeast): WR Trey Knox
Right now we have Knox ranked as a 5.8 four-star in 2019, but he has a chance to really establish himself as one of the top players at any position in his class. He dominated at the camp in St. Louis, even against some of the best defensive backs in attendance, and if he can do it again in Indianapolis he will make a pretty good case for a higher ranking when the initial Rivals250 is released for 2019 later this summer.