Rivals100 Five-Star Challenge: Could Najee Harris' performance be topped?
RELATED: Which QB could push for the best Five-Star Challenge performance?
The Rivals100 Five-Star Challenge presented by adidas will take place at Mercedes-Benz Stadium in Atlanta on June 25, an event that has hosted some of the best high school prospects in the country since its inception in 2012. Could someone make history and put in the top performance ever this year? We take a look at each position continuing at running back and see who could make that push.
THE BEST
Alabama running back Najee Harris finished as the No. 1 overall prospect in the 2017 class and he was outstanding in Atlanta at the 2016 Five-Star Challenge. And he outperformed a great running backs which included Cam Akers and D'Andre Swift. Harris was simply dominant. He had a rare combination of size and speed and his ball skills made him a dangerous weapon in 7-on-7 play. Harris nudges out big-timers like Leonard Fournette and Sony Michel for best performance overall. The tradition at running back at the Five-Star Challenge has been excellent.
THE BEST CHANCE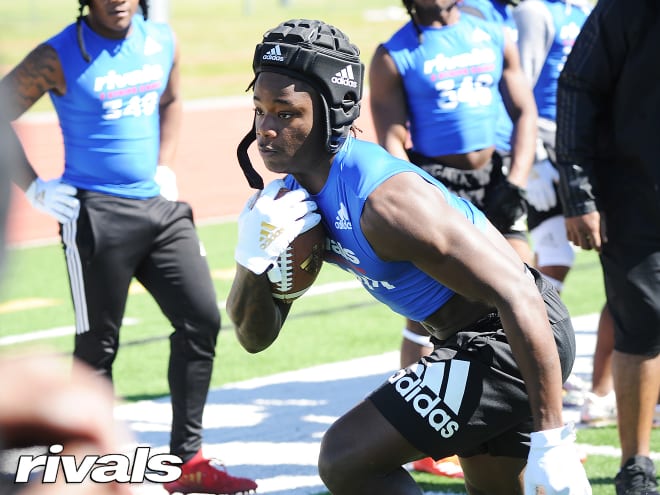 Texas running back Zachary Evans was outstanding last year in Atlanta at the Five-Star Challenge working as a wide receiver and running back and showing off his explosion and versatility. He's back this year and he's a special talent, so it wouldn't be a stunner if he put in an all-time performance. Evans has good size and is an upright runner who has shown good hands at many events and he will certainly be utilized in the 7-on-7 portion.