Rivals Roundtable: Discussion on impact true freshmen in '17
1. Which true freshman is going to make the biggest impact this college football season?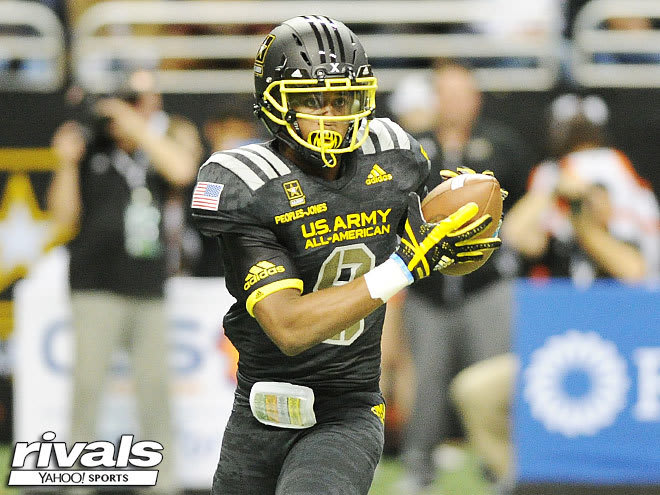 2. Which under-the-radar true freshman do you expect to surprise people with a strong first college year?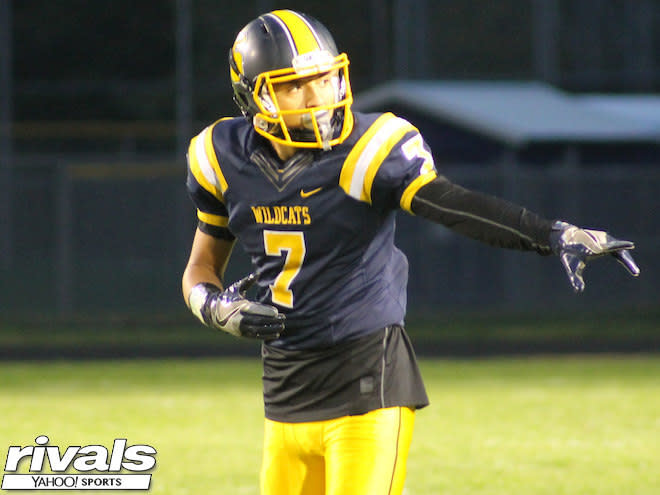 3. With which highly touted true freshman will fans need to show patience because he won't make their expected impact in 2017?