Rivals Rankings Week: Breaking down the defensive backs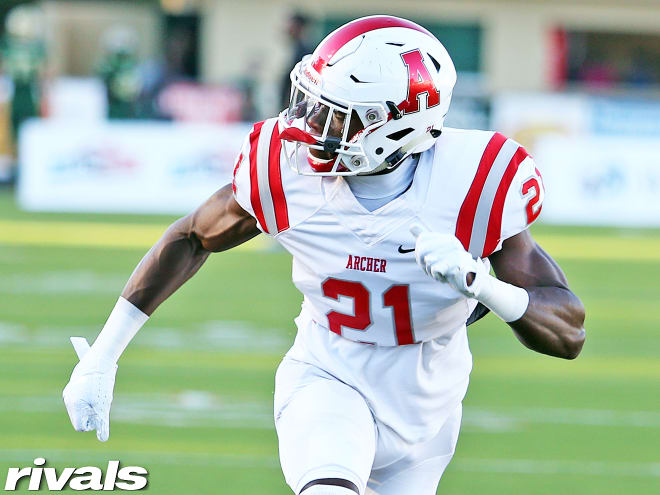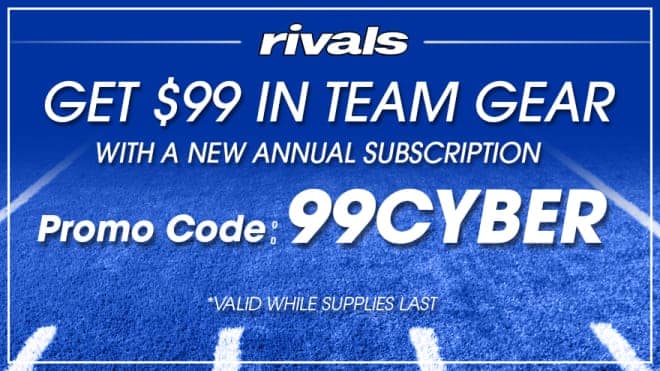 *****
NEW FIVE-STAR: Andrew Booth
For some time, Booth was being considered for five-star status because he's an exceptional cornerback with unique skills. After his performance on both sides of the ball this season for his Lawrenceville (Ga.) Archer squad, it became clear that he had to join that elite status and he shot up the rankings drastically.
The Clemson commit dominated as a cornerback with physical skills, he was excellent in coverage and he can come up and tackle on the rare occasions where a pass is completed to his side. What made Booth extra special this season was that he was also Archer's go-to receiver, a testament to his playmaking ability and skill to dominate wherever he's put on the field.
Booth moved up 29 spots, the most out of any player in the top 20, and the new five-star is going to have to back up his ranking at the all-star events to stay in the top 10, but it's clear the Clemson pledge is one of the most skilled players in this class.

*****
PLAYER TO WATCH: Chris Steele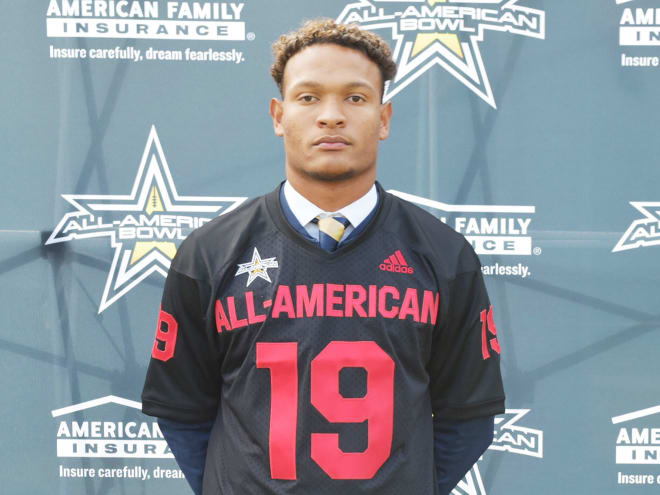 Only one of the top five cornerbacks nationally remains uncommitted and it's Steele, who had previously been pledged to UCLA and USC in his recruitment. The five-star from powerhouse Bellflower (Calif.) St. John Bosco has taken a step back in his recruitment, reworked his favorites and he's now planning to sign with a school during the early period. The plan is to have that program keep it quiet and then he will announce his decision at the All-American Game in San Antonio.
Steele has had a wild and interesting recruitment, but it's starting to take shape again. Florida has developed a strong relationship with him and he loves the defensive back tradition in Gainesville. South Carolina is a team that should not be overlooked, especially because of Steele's great bond with defensive coordinator/defensive backs coach Travaris Robinson.
Oregon has always been one of Steele's favorites, and Oklahoma remains intriguing, plus Brendan Radley-Hiles is a close friend. The five-star has taken numerous trips to USC recently, and UCLA is in the mix as well.
*****
  TEAMS TO WATCH: Florida State and Texas A&M
There are not many cornerbacks or safeties left uncommitted at the top, but there are two teams tied for the lead with three commitments each in the top 10 of those positions - Florida State and Texas A&M.
The Seminoles already have five-star cornerback Akeem Dent and four-star safeties Brendan Gant and Nick Cross in the fold. Texas A&M has secured commitments from five-star cornerback Erick Young, who's one spot behind Dent in the position rankings, and four-star safeties Brian Williams - second at the position - and Demani Richardson.
Other teams could load up with the Early Signing Period approaching since there are still some uncommitted top recruits, but the Seminoles and Aggies have the lead on pledges and probably won't give those leads up.