Rivals100 Five-Star Challenge: Top five RBs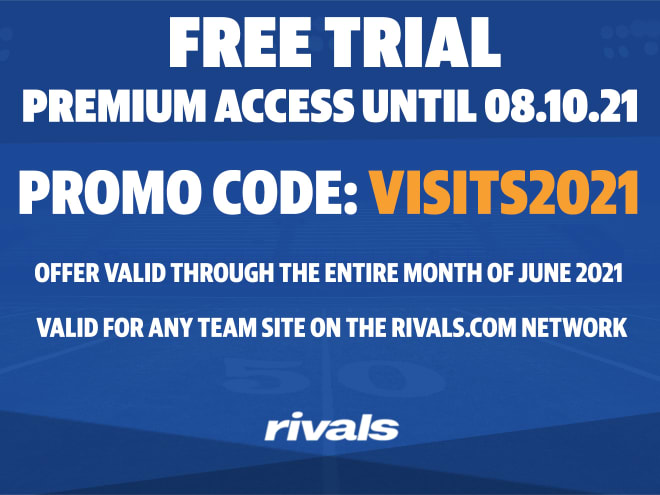 JUSTICE HAYNES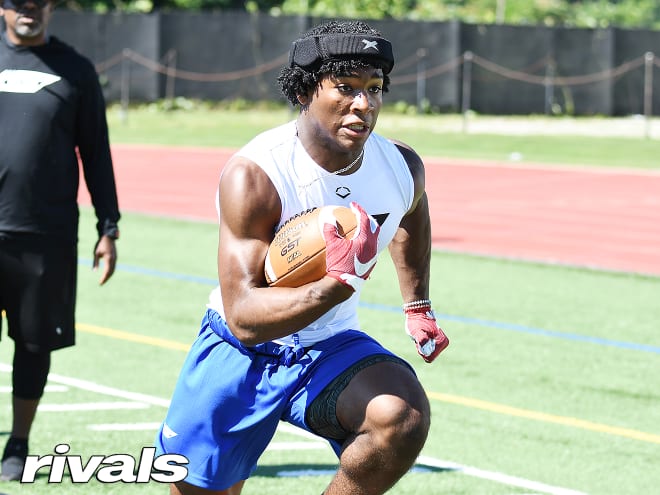 The 5-foot-10, 193-pound Haynes is built to run over defenders, but he also showcased his ability to run past them throughout the event. The Georgia native has quick feet and keeps defenders off-balance out of his breaks and can easily breeze past them to make plays downfield. He's sure-handed and easily separates at the top of his routes.
Haynes' father played at Georgia and Haynes recently stopped through Athens. He was also impressed by Ohio State and is set to see LSU and Clemson.
*****
TREVOR ETIENNE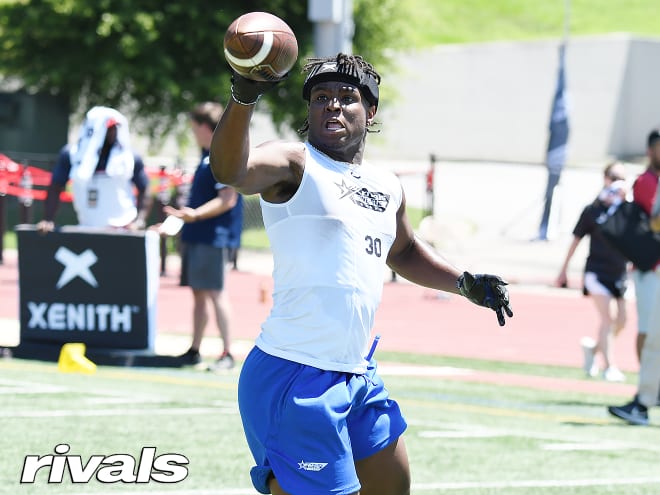 Certainly a candidate for MVP, Etienne was absolutely brilliant out of the backfield. The Louisiana speedster flashed strong hands and was excellent out of his breaks in the slot and made several big receptions downfield. Etienne was really impressive tracking passes with speed to separate downfield and made a ton of difficult grabs in traffic.
The younger brother of former Clemson first-rounder Travis Etienne, the Tigers are also after Trevor. So are Georgia and LSU.
*****
JAZIUN PATTERSON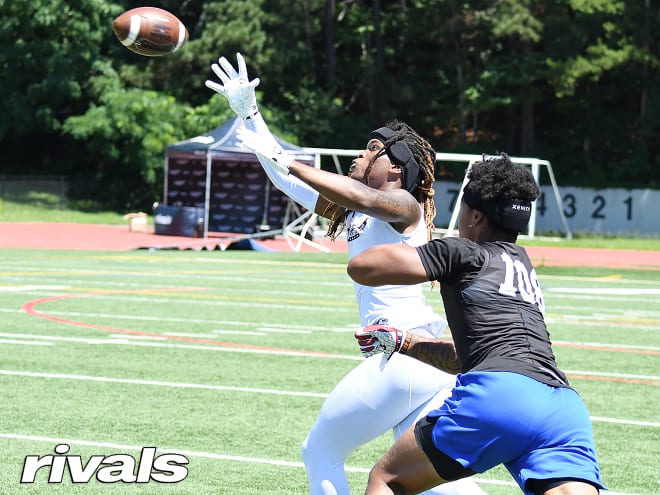 The four-star from the Sunshine State was a playmaker out of the backfield for much of the afternoon. Patterson blends speed to get anywhere on the field and make plays vertically. He was impressive making receptions in the middle of the field and showcased really reliable hands.
Florida State, Auburn and Penn State are all after Patterson.
*****
JAYLIN LUCAS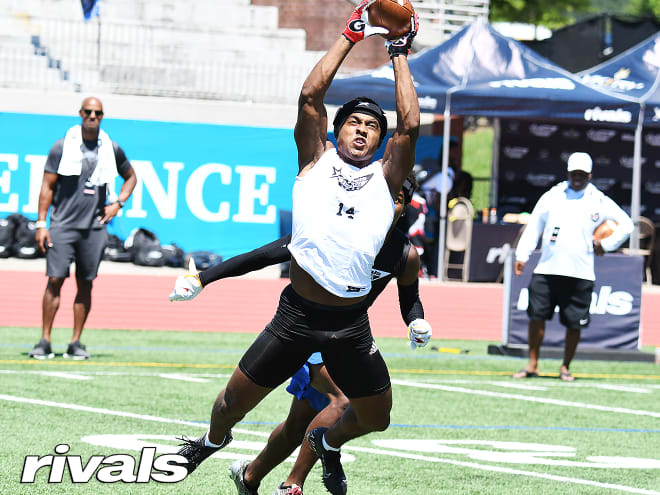 Lucas brings speed to a backfield and is a playmaker downfield and underneath for his quarterbacks. The playmaker from The Boot won reps against bigger defensive backs. He can instantly accelerate and is a crisp route-runner who can break away from elite cover corners.
Vanderbilt, Maryland, Florida State and Indiana are all involved here.
*****
EMEKA MEGWA
Megwa is the type of back you'd want to walk off the bus first. An absolutely blistering downhill runner, the Fort Worth standout also impressed as a pass-catcher. He made several catches downfield against backers and was able to beat the press. Megwa's physical style makes him an option on offense or even defense.
He recently saw Ohio State and Notre Dame; TCU is also on the radar.