Rivals Camp Series Tampa: Players surveyed on Scott Frost, Nebraska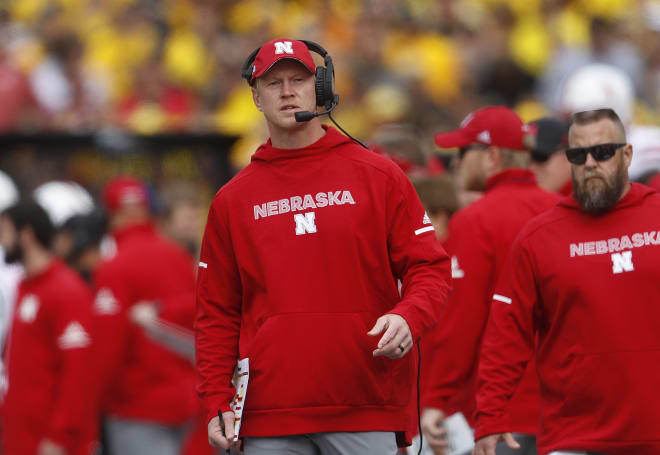 What did you think of Scott Frost's first year at Nebraska?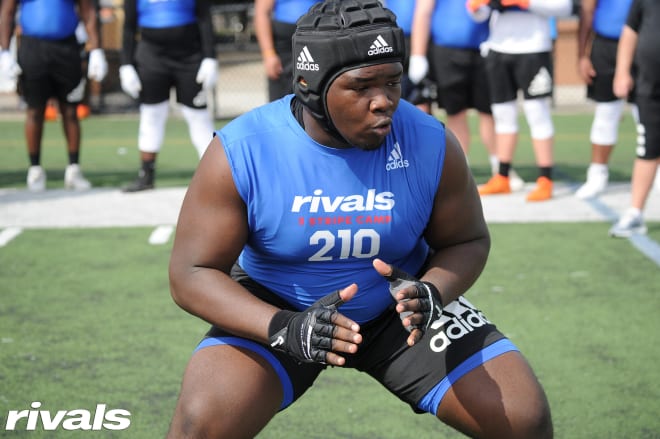 "I know they did well enough to have a winning season but just couldn't quite get it." - Wide receiver Marcus Clarke
"I know it was not as good as people probably thought but I think building on what he did last year will be really good the next few years because of what he did at UCF and the coaches he brought it." - 2021 defensive end Cade Denhoff
"They did really well, especially with a freshman quarterback. They have a really good offense and you can tell he's an offensive coach that will put points on the board." – Rivals100 wide receiver Michael Redding
"I'm really impressed with him and the way his staff transitioned to Nebraska." - Rivals250 offensive lineman Jalen Rivers
"I think he did great. I watched a couple games." - 2021 linebacker Dedrick Smith
"It was rough this season but it was for him his first season at UCF." - four-star defensive end Chantz Williams
Were you surprised he didn't sign more players from Florida in 2019?
"I was really surprised because he know who all of us are." – Clarke
"A little bit but they're out there in Nebraska." – Denhoff
"I was kind of surprised because he was right here at UCF and knows the talent that's around Florida." – Redding
"Yeah because he came from UCF and you'd think he'd want some more Florida players." – Rivers
"I wasn't surprised. It's pretty far and I don't think the Florida boys are ready for the cold." – Smith
Do you think his name still carries weight with Florida prospects?
"Yes he is still respected a lot." – Clarke
"I think it does because of what he did at UCF and the foundation he built there." – Denhoff
"Of course it does." – Redding
"Yes because he has a great reputation." – Rivers
"Yes because of the relationships he built when he was at UCF." – Williams
How do you think Nebraska will do in 2019?
"I think they'll do a lot better this year." – Clarke
"I think they'll have a pretty good year. I think they'll hang in the top 25 and surprise some people." – Denhoff
"I think they'll be great this year." – Redding
"I hope they do well this year." - Rivers
"I think they'll do great." – Smith
"I think Nebraska is definitely going to do better this season." – Williams