RCS Tampa survey: Prospects weigh in on UCF's rise to power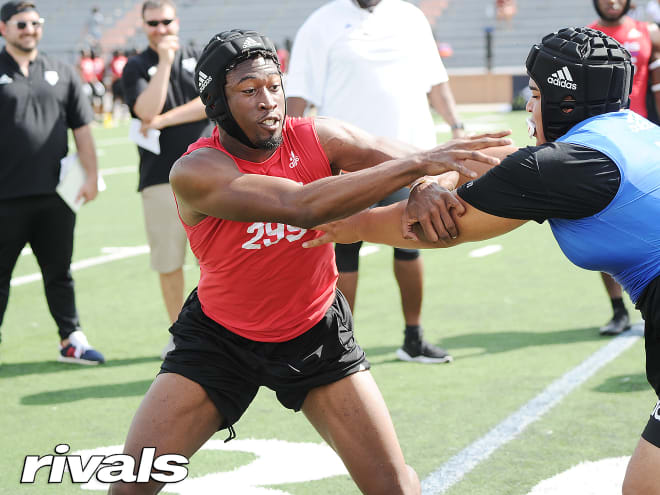 Can UCF consistently win recruiting battles against Power Five programs for Florida prospects? 
Did you notice a difference with the team under Josh Heupel and the new coaching staff compared to Scott Frost and his staff? 
What do you think the perception of UCF is around the country? 
Will UCF go undefeated again in 2019?