Rivals Camp Series Miami: Predictions on 4-stars from camp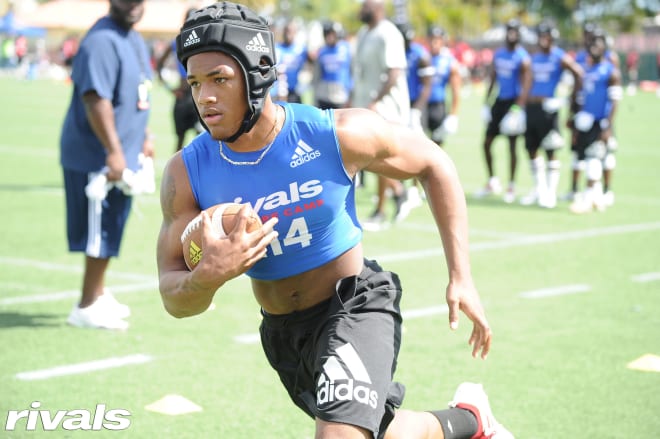 A one-time Oklahoma commit, Knighton says his options are wide open these days, but Clemson has recently taken a shine to the four-star running back and seems to have an edge when it comes to landing him. Ohio State, Florida State and Oklahoma are also involved, but beating out the Tigers will be difficult. Knighton plans to announce his choice prior to his senior season. Clemson rarely lets a priority target get away once it zeroes in, so it would be a small upset if the four-star backs lands anywhere other than Dabo Swinney's roster.

Cassidy's pick: Clemson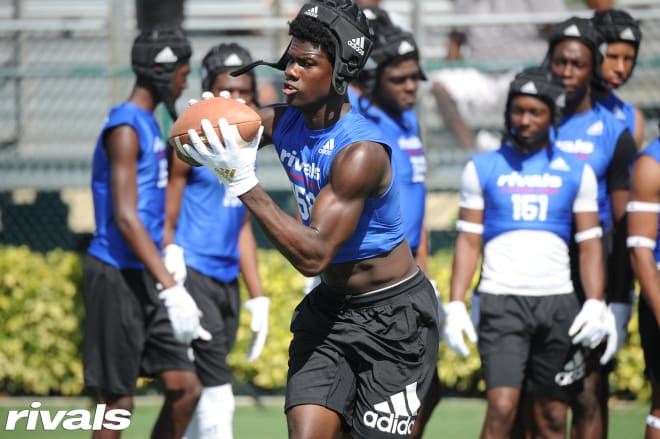 It's admittedly too early to know where Rosemy may land, so any prediction coming at this juncture comes with a bit of guess work. That said, dealing in conjecture can be fun. Official visits will play a massive role in this recruitment, but the four-star wide receiver seems particularly high on Ohio State these days. The Buckeyes have turned multiple players from Rosemy's high school into first-round draft picks, so that will play in their favor. As will the fact that the touted wideout already has a solid relationship with the program's coaches. Things may change, as other big-time schools are involved, but Ohio State seems to be as solid a pick as any.
Cassidy's pick: Ohio State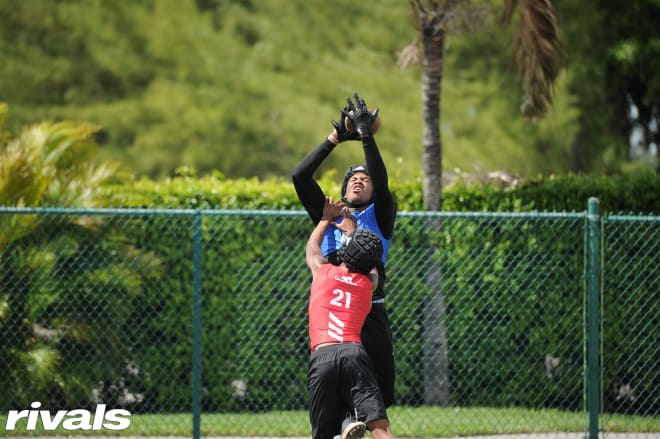 Gowdy would like to stay in state if all things are equal and it seems as though he's drawn to Florida State, which he says has recruited him the hardest thus far. He also seems to have a solid relationship with FSU assistant Ron Dugans. Gowdy may welcome in new offers in the months ahead and that could change the outlook of his recruitment. For now, however, the smart money is on Seminoles so long as the program avoids another underwhelming season this fall.
Cassidy's pick: Florida State

Janvier went on the record saying Florida leads his recruitment on Sunday, so who are we to argue with him? A former Louisville commit, Janvier also holds an offer from LSU, which he is strongly considering. The biggest threats to UF, however, may be schools that are yet to make things official. If Javier starts to shed the bad weight he carries, he could see another wave of offers in the months ahead. Still, the Gators have to love where they stand.

Cassidy's pick: Florida