Recruits react to Will Muschamp's dismissal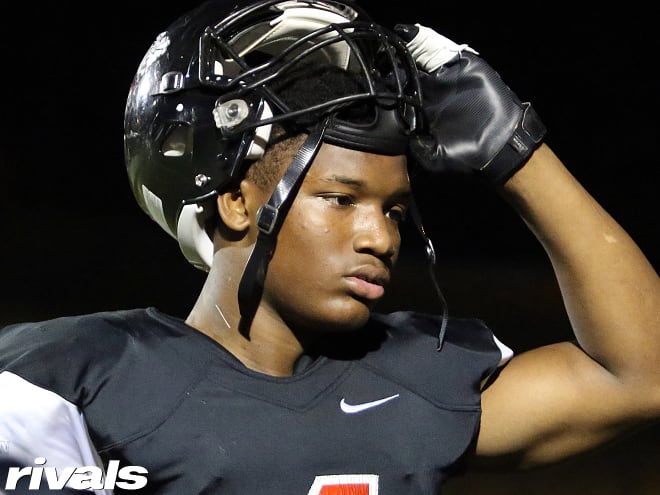 South Carolina has reportedly dismissed Will Muschamp and is planning to start looking for their new head coach right away. A national search will take place and a new hire isn't expected in the near future. For the moment at least, the future of the Gamecocks is up in the air.
Rivals.com spoke with a number of South Carolina commits and compiled their reactions as the news broke.
"Nothing I can really say right now about my commitment until I find out who the new head coach is and if it will affect the defensive coordinator... But as of right now, I'm probably gonna explore my options."
"Coach Muschamp was an important part of my recruiting and I wish him the best. I thought he was an amazing coach. I am still committed to South Carolina, but I am talking a lot to Georgia Tech and Ole Miss still."
"This doesn't change anything for me at all right now."
"I am not going to make any hasty decisions. This will alter my commitment a little bit, but I will sit back and analyze everything before I make a decision. I have been in contact with Tennessee, Mississippi State and Georgia Tech. Clemson and Florida have been in contact too, but they have not offered yet."
"I am a little hurt that coach Muschamp was fired, but I understand there is a business side of football. I am sticking with my commitment and I expect them to hire Hugh Freeze."
"I think this is what South Carolina thinks is best for the program. Coach Muschamp has had trouble winning and the program wants to win. This does affect my commitment some, but I am still committed right now. I have been talking to Arkansas, Georgia Tech and Kentucky."
"I wish coach Muschamp and his staff the best."
"I don't have any comment on that. I am blessed by coach Muschamp and his staff. I appreciate all they have done for me."
"This doesn't change anything for me. I am committed to the University of South Carolina and it is bigger than ball."
"I got the news. I guess whoever over him was ready to move on.I gotta do what's best for me and my family."
"I am taking a close look at things. As of today, I am still committed."
"I'm still processing things right now."