NSD 2020: The biggest question for each Big 12 team
BAYLOR: Can Bears lock down their QB?  
IOWA STATE: Cyclones locked in their leg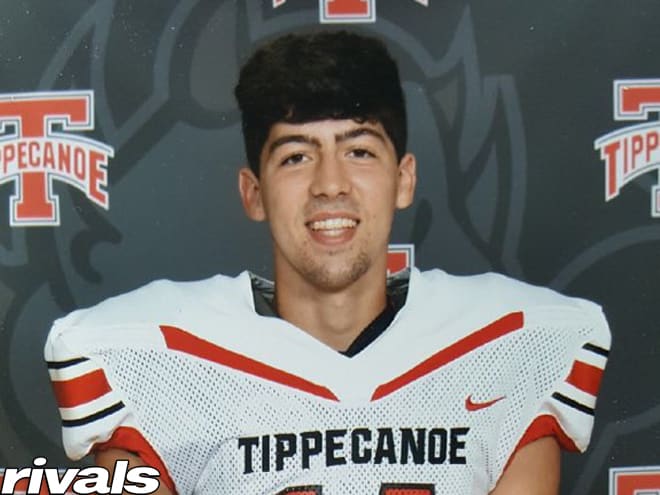 KANSAS: Have the Jayhawks found some pass protection? 
KANSAS STATE: Can the Wildcats make the numbers work?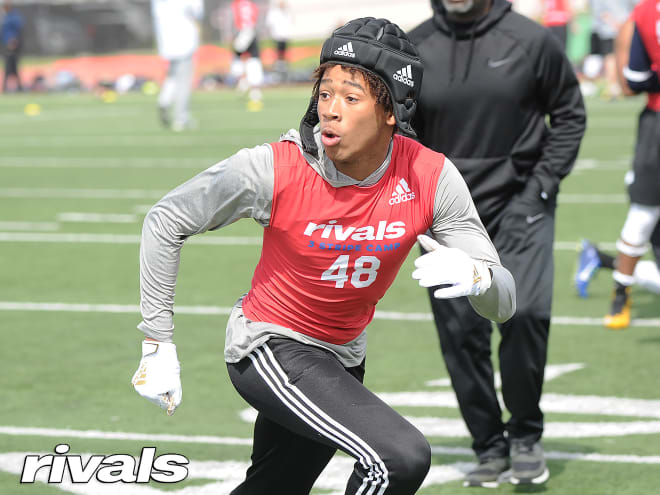 OKLAHOMA: Alfred Collins, anyone?  
OKLAHOMA STATE: Can the Cowboys find a running back or linebacker?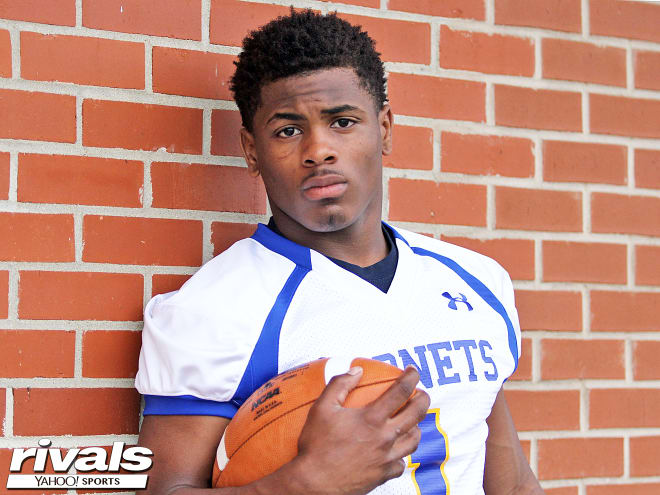 TCU: Can the Horned Frogs find more weapons at wide receiver? 
TEXAS: Can the Longhorns make a run at Collins?
TEXAS TECH: Will the final pieces fit the puzzle? 
WEST VIRGINIA: Can they Mountaineers land a linebacker?