NSD 2020: Biggest question for each SEC team
ALABAMA: Who can 'Bama close with on the defensive line?
ARKANSAS: Can the Hawgs pull off a shocker with a big name?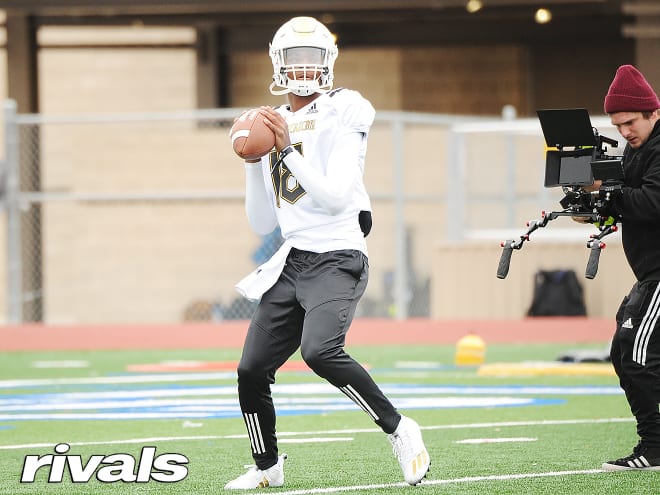 AUBURN: Who'll protect Bo Nix?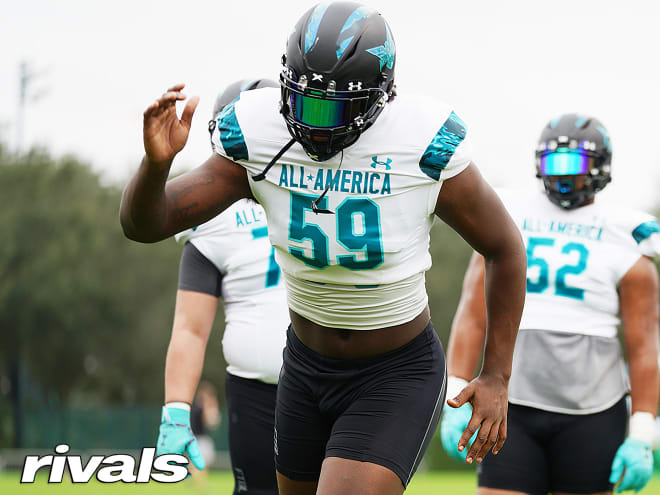 FLORIDA: Which in-state stars will sign with the Gators?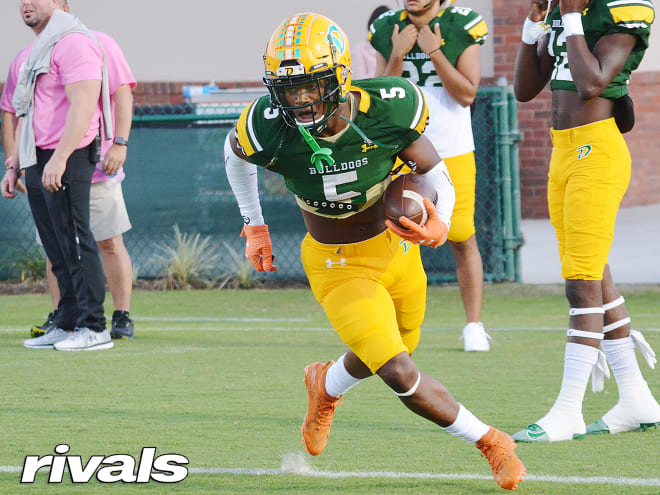 GEORGIA: Can the Dawgs keep the committed offensive linemen?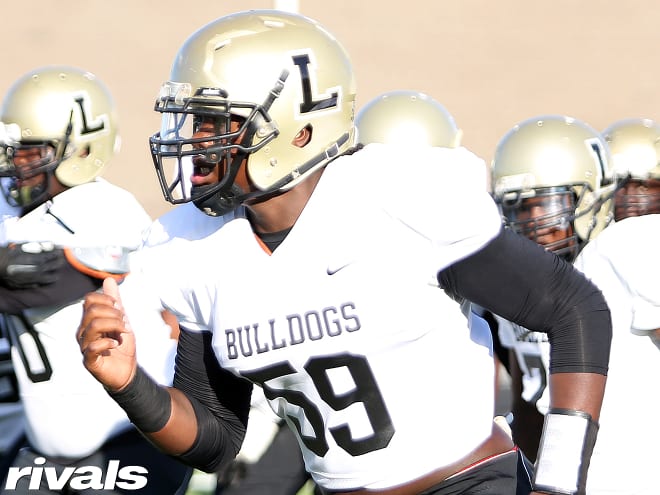 KENTUCKY: Can the 'Cats close with another Ohio star?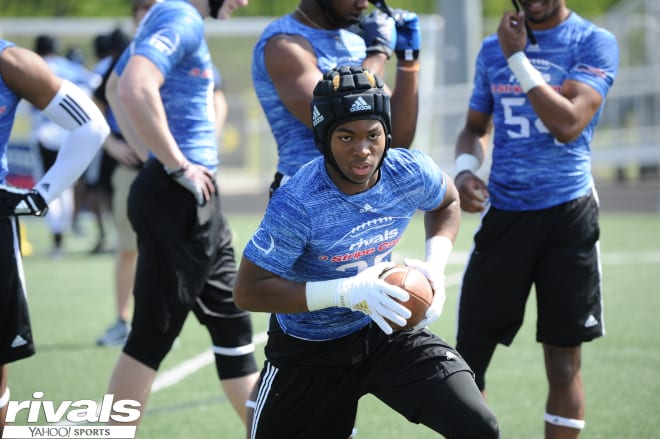 LSU: Can the Tigers take Burch from the Gamecocks?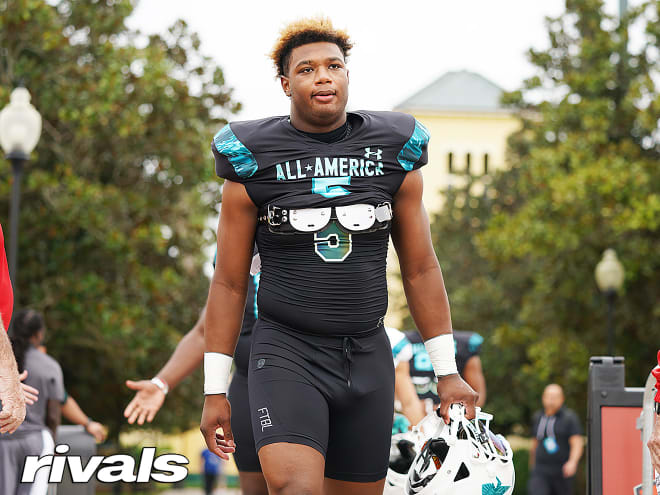 MISSISSIPPI STATE: Who fills the spots up front?
MISSOURI: Who will pressure the quarterback?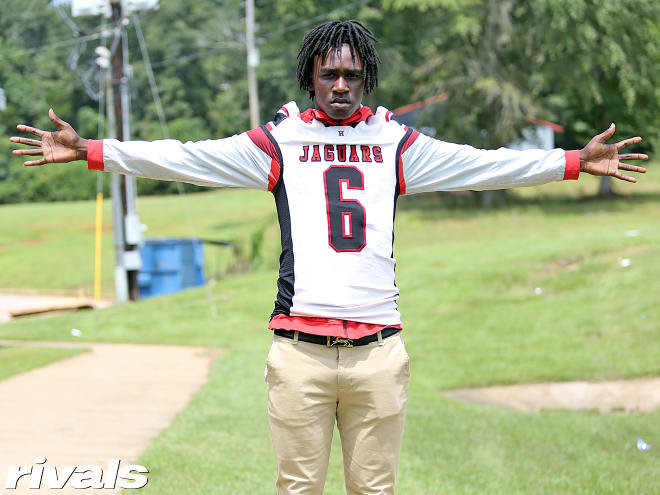 OLE MISS: Will Kiffin pull a shocker on Signing Day?
SOUTH CAROLINA: What will Jordan Burch do?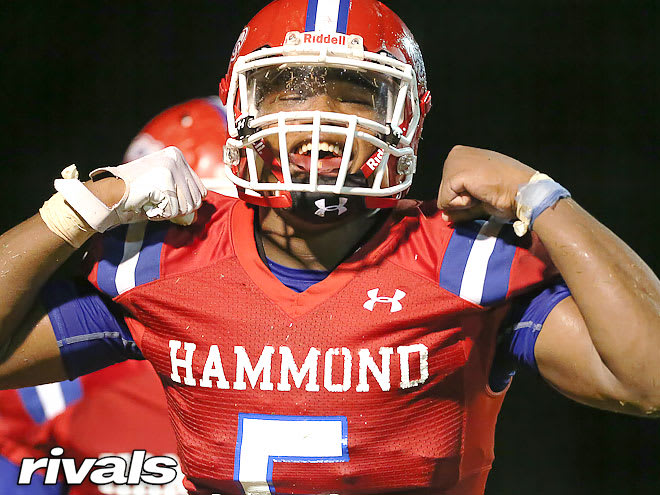 TENNESSEE: Can the Vols land Zachary Evans?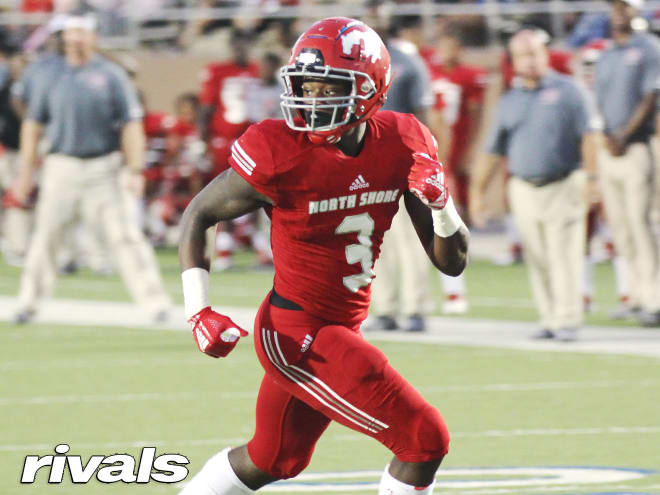 TEXAS A&M: Can Jimbo beat Nick Saban for McKinnley Jackson?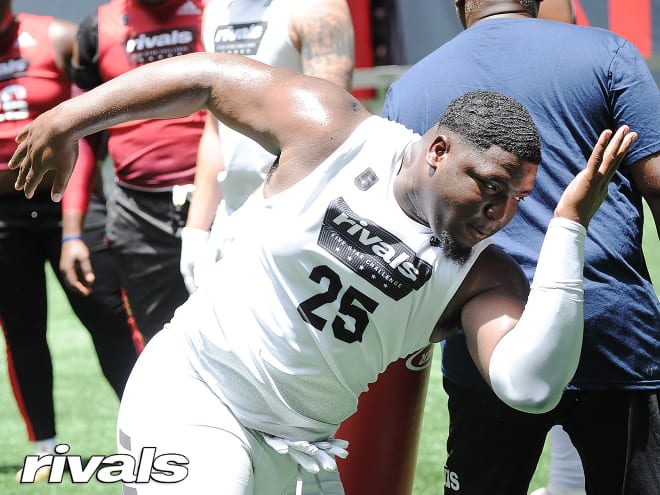 VANDERBILT: Can the Commodores keep Kaufman?