Five-Star Geography: Breaking down five trends at CB
1. Alabama and Louisiana have had only three five-star cornerbacks each. How impressive has their recruiting and development been considering that?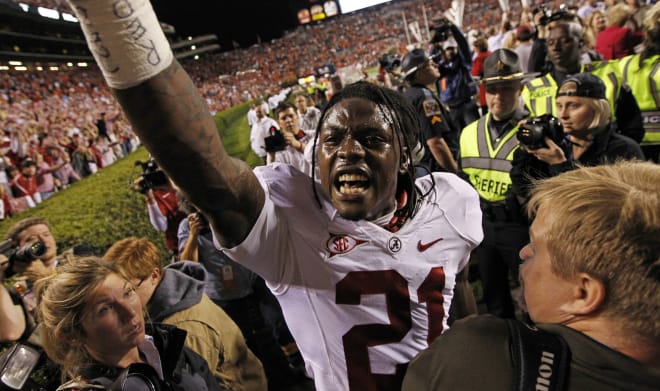 2. Is Derek Stingley going to go down as the best ever defensive back out of LSU?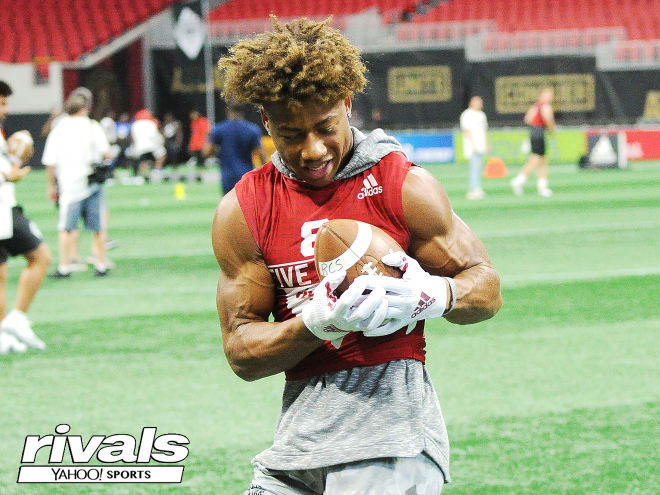 3. Seven of the nine five-star corners from California have earned that ranking since 2015. Have we been too aggressive with those West prospects?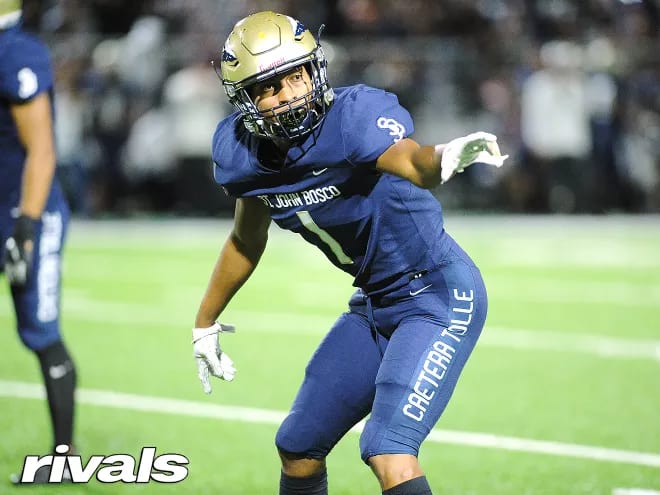 4. Can Elias Ricks end up being one of the best on the five-star list?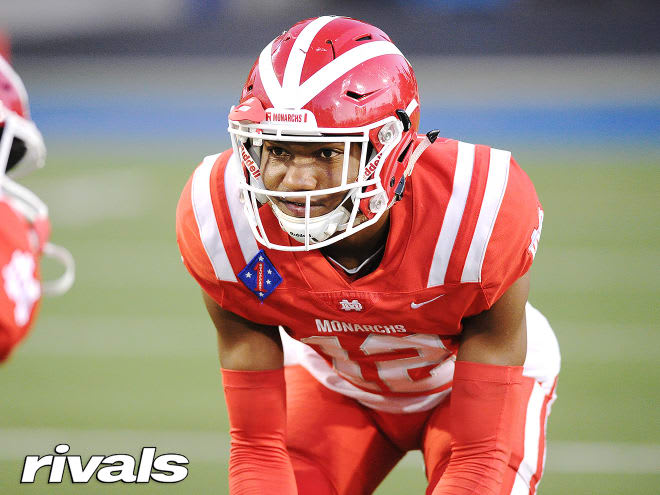 5. There have been 16 five-stars from Florida, by far the most of any state. How high among that group could Corey Collier land?