Five questions about the 2023 DB rankings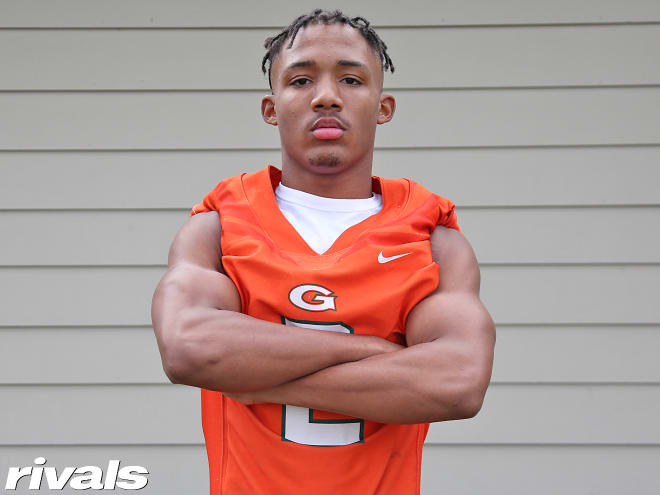 1. Could AJ Harris emerge as the top cornerback in the country?
*****
2. Is this going to be a historically weak year at safety?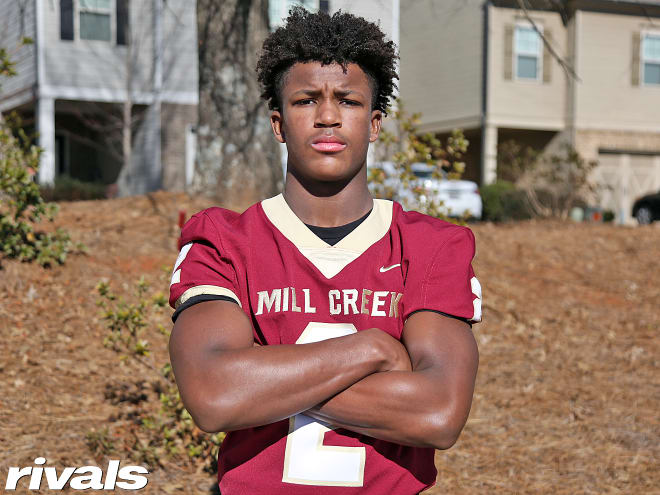 *****
3. How many current athletes are going to end up listed as defensive backs?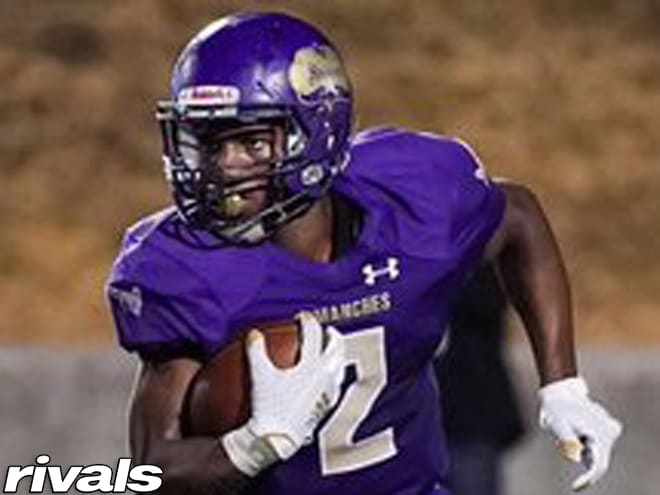 *****
4. Which of the Texas cornerbacks are underrated?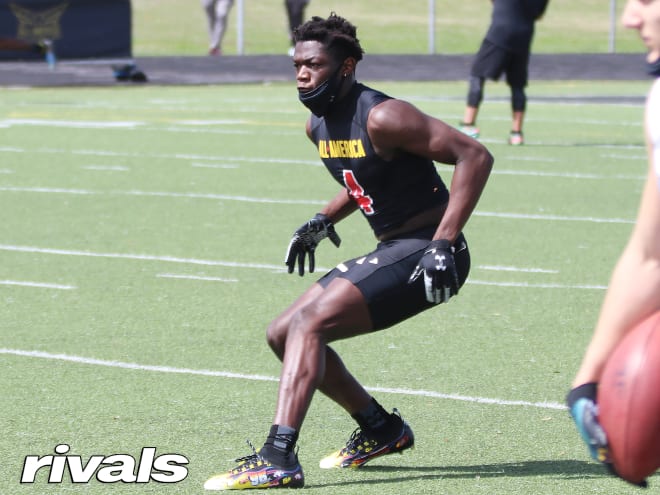 *****
5. Who are some other Rivals250 candidates?