Fact or Fiction: Scott Frost is on the hot seat this season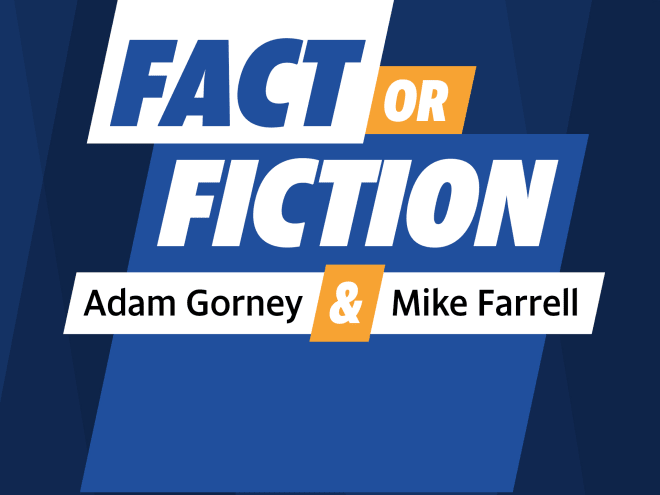 1. Scott Frost is on the hot seat this season. 
Farrell's take: FICTION. I took this question to the Red Sea Scrolls on HuskerOnline.com and the fans seem to agree with me — Frost is not on the hot seat in 2021, but if he has another bad year he will be in 2022. Frost is 12-20 in three years and 9-17 in conference, which doesn't compare well to Mike Riley's 19-19 (12-14) only three years at Nebraska but he will get a bit longer because of his status as a former player and legend. This season a bowl game is expected, but if he doesn't get there he won't be gone.
*****
2. Antonio Alfano is worth another chance.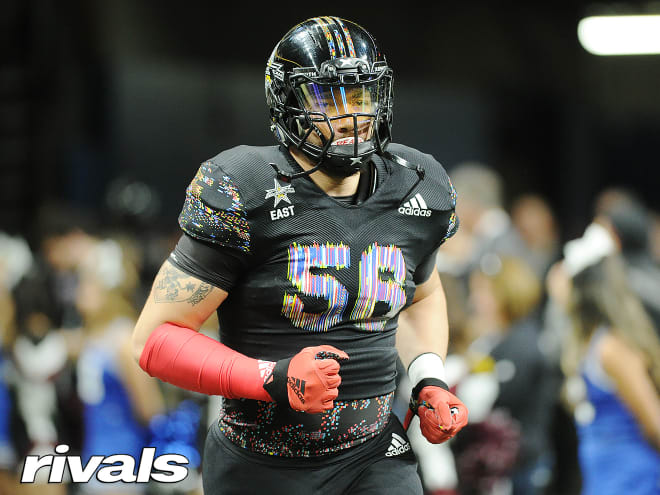 Farrell's take: FACT. I asked this question on our brand new transfer message board and based on social media response, Alfano should not be taken out of the portal. Most feel he's not worth the chance. I disagree. This is a five-star talent who flamed out quickly at Alabama and now at Colorado because of off-field issues more than on-field talent. But teams that need an elite defensive lineman and who are willing to work with his overall issues could land an elite player who would be grateful and one of the hardest workers on the team. There are many redemption stories in college football and the NFL, and Alfano could be the next one if someone gives him a chance.
*****
3. Jim Harbaugh should be on a wins quota.  
Farrell's take: FICTION. I popped up a poll about this on The Fort on our Michigan site TheWolverine.com and the results were interesting. More folks, about two thirds, felt that a quota is not needed for Harbaugh, which is what Athletic Director Warde Manuel said the other day when talking about the coach's extension. To me, I also feel that wins are less important than how the team looks and competes. Nine expected wins and blowout losses to quality teams, including Ohio State aren't good enough for me, and true progress on the field is crucial. The gap between Ohio State and Michigan has to be closed, and we won't see that in an overtime win over Rutgers. Wins and losses are important, but moving forward and showing progress is more important.